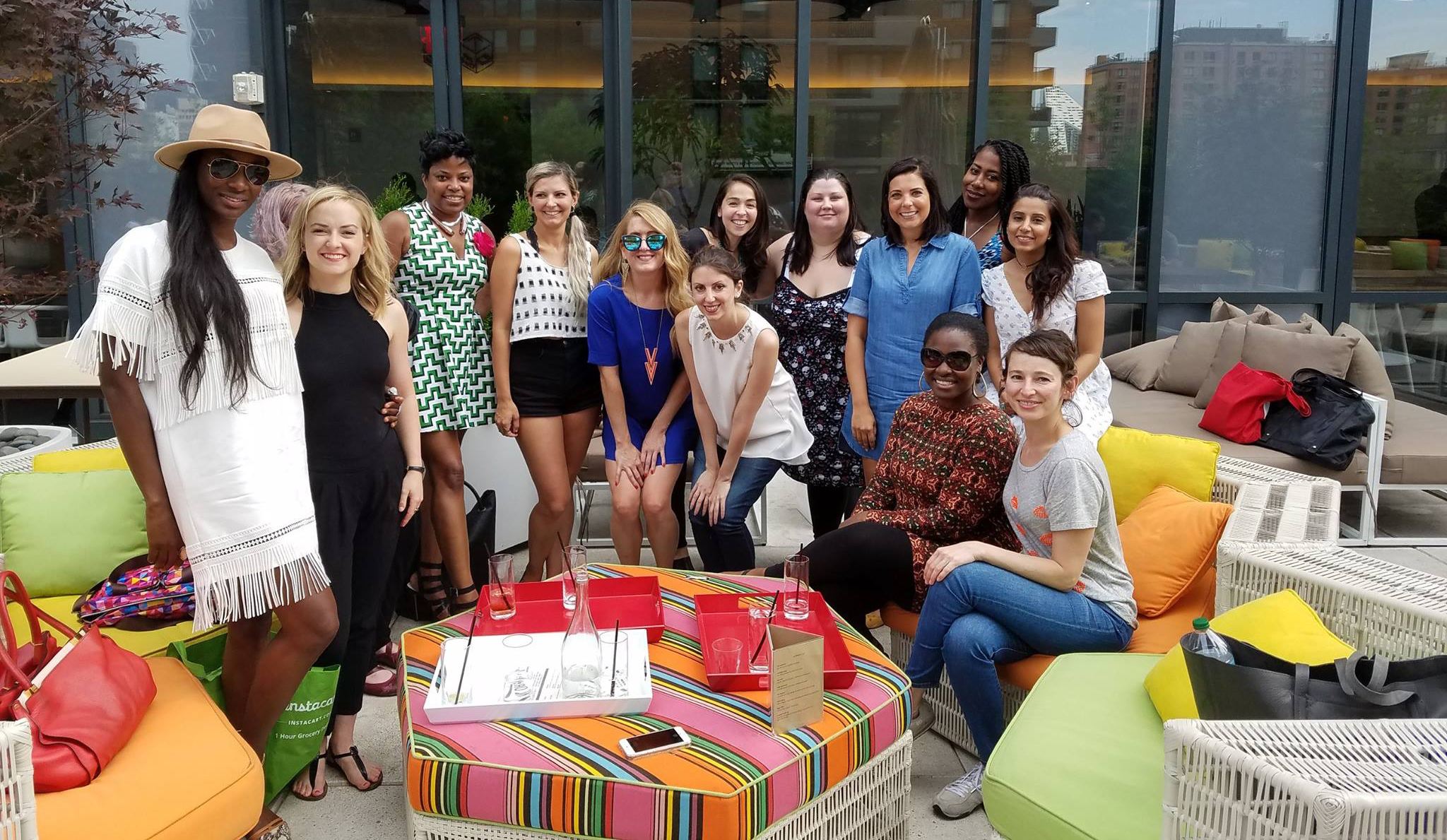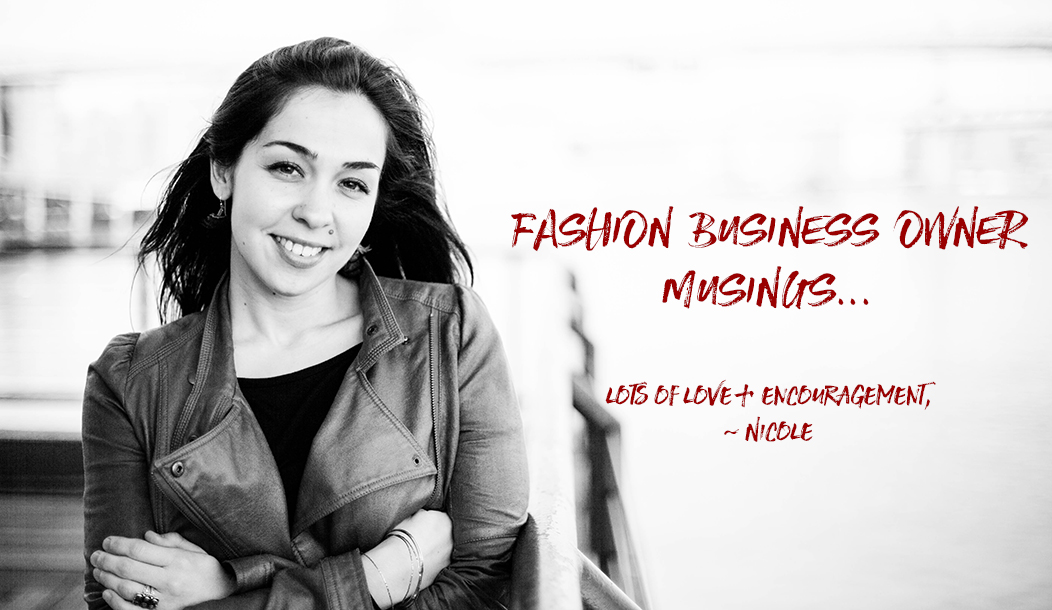 I can't believe the impact that connecting with people in person has on our businesses. I mean, theoretically I know this. But it's not until I put it into practice that it really hits home.
Here's the thing, I love meeting people. I love getting to know people; their stories, the work they do, how they like to spend their time, their opinions and points of view. But I also really love to sit in my cozy home with my nose in my book of the moment, sipping my coffee, and interacting with no one. So I tend to find excuses when it comes to attending events, or doing things offline. I could go on and on about being a social introvert but that's not really the point of this post.
The point is this- when we get out from behind our computers and start talking to people face to face, we build a connection and a relationship that just doesn't seem possible online.
I recently had this experience and was reminded of how great it is to connect with people in real life. Earlier this week I had the absolute pleasure of meeting up with a bunch of independent designers who had been attending the Texworld USA trade show. Texworld is a sponsor of ours and I spent a lot of time at the show, checking things out and sharing my experience on social. So I figured, why not take advantage of so many people being in the same vicinity and organize a casual get-together of designers who are in NYC for the show or otherwise? And I'm so glad I did; it was great to meet some StartUp FASHION members in person (finally!) and to meet other designers who are not yet members.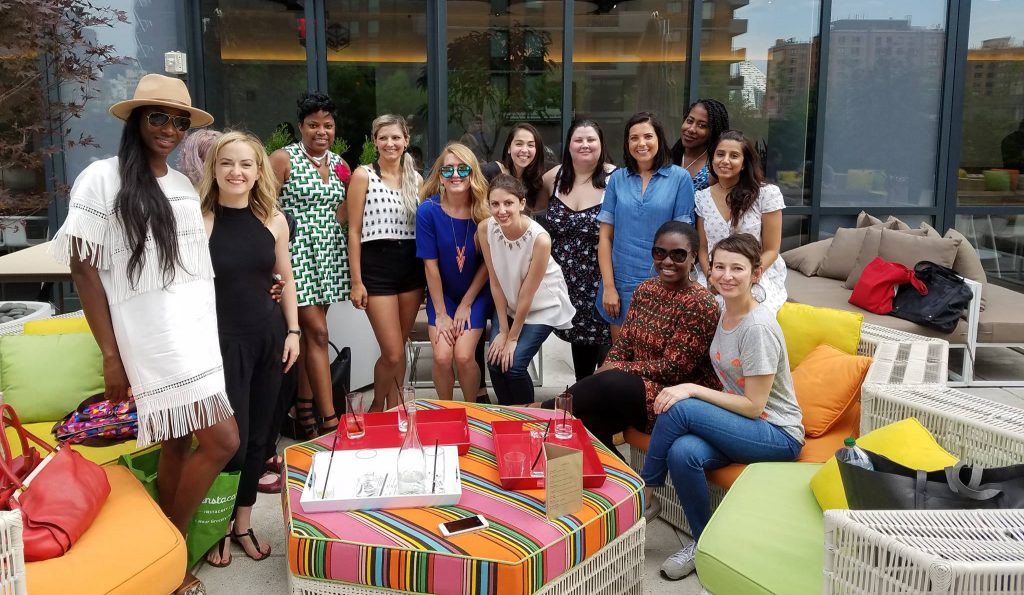 The designers who came by were all chatting about their brands and the struggles and triumphs of their businesses, comparing notes, and sharing experiences. It was so cool to learn about them and their brands.
And this is no different for you and your business.
Designers are always asking me (and others, I'm sure) about ways to figure out who their target audience actually is, how to use social media to really get the word out about their businesses, and what should be part of their business' marketing plan. Well I'm telling you, face to face interaction is a huge part of all those things.
And that's not all. Connecting offline helps with growing your press coverage, getting into new boutiques, finding new collaborations, learning from fellow designers, making new friends, and having new experiences.
Listen, as someone who appreciates her alone time immensely, I get that is it's "just easier" to RSVP "No." But if every now and then you say yes, instead, I promise you'll see a positive impact on your business.
Now, I'm off to follow my own advice. 😉
Lots of love and encouragement,
-Nicole