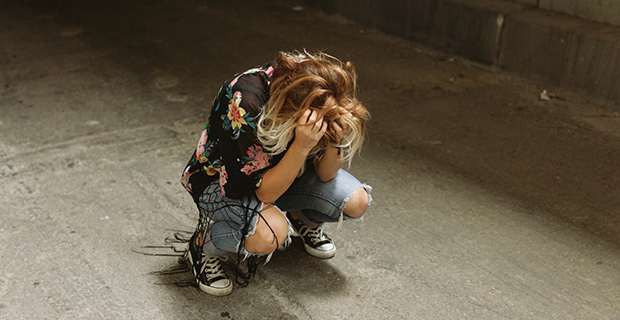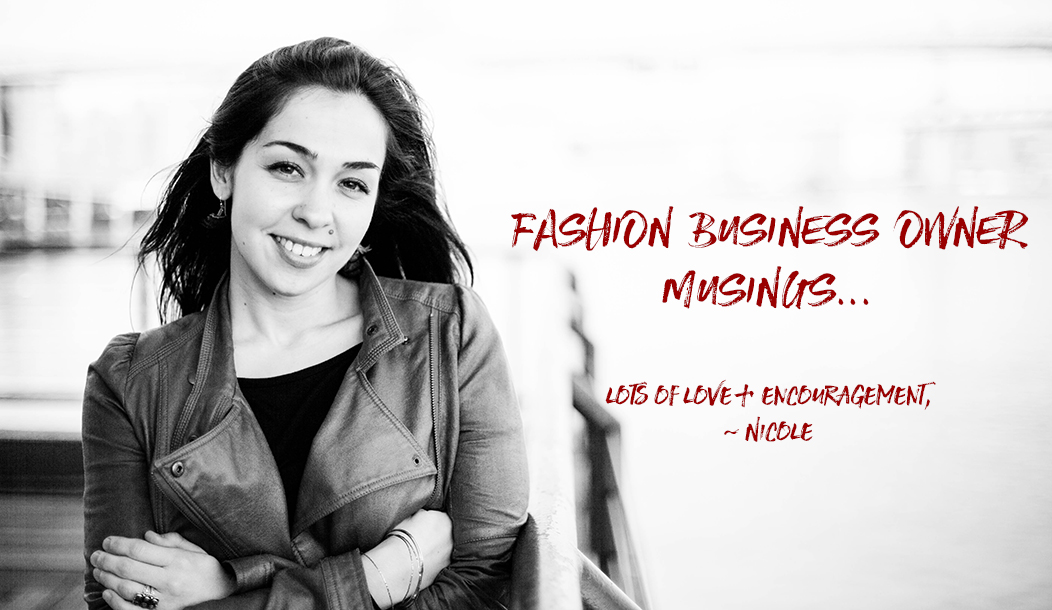 I'm in a funk. It's because I'm in a transition right now. As you may know, I've spent the last 9 months traveling around the world. It was awesome. But now I'm back in NYC. All of my things are in storage, I have no home, I've not been as inspired as I usually am, I've put on 10lbs from eating my way around Europe (thanks a lot, ham and cheese baguettes), and I have a lot of decisions to make about my future and the future of StartUp FASHION.
Hence, the funk.
I'm staying in an Airbnb in Brooklyn right now, which is cool (I've never lived in Brooklyn before) but, though I love change, I miss my routine. Do you know what I mean?  I love having those triggers in my life that get me pumped. Like sitting at my desk in the morning, coffee in hand,  ready to start the day; I used to love my desk in my home office, it inspired and motivated me. Now, I have to find space at the coffee-shop community tables. I used to love my coffee and window seat mornings, now I have to settle for the couch not near the window.
I'm not loving it. This funk of mine is making me feel doubtful; it's making me question my abilities; it's making me feel dumpy.
I know what I need- a little structure. Nine months of consistent travel is a lot and I need to balance that with some routine and normalcy before it has too major of an impact on my life and my business.
I think funks happen to everyone for different reasons. For me, it's lack of structure and feeling a bit uncomfortable in my own skin (since all my clothes are just a tiny bit too tight). I need a home, an office, and zumba class back in my life.
Do you get in funks much?
Funks suck. They suck the excitement out of us, they suck the energy out of us, they suck the happiness out of us.
I've been working hard this past week (the amount of time I've been back in the United States) to talk myself out of it, only to realize that I need to do more than talk.
I'm learning that funks can only be dissolved by action. If you don't physically do something to change the situation, they can become rather debilitating. We can find ourselves making rash decisions and maybe having some regrets if we don't actively participate in the crushing of the funk.
I think we all get in them, and I know we can all get out of them. It's so easy to let ourselves get down when things are uncomfortable, challenging, or not working right. But I think by recognizing when we're in a funk and making a conscious effort to pull ourselves out by identifying what got us there, they become just another natural side effect of doing life and work differently. 🙂
All my love and encouragement,
-Nicole