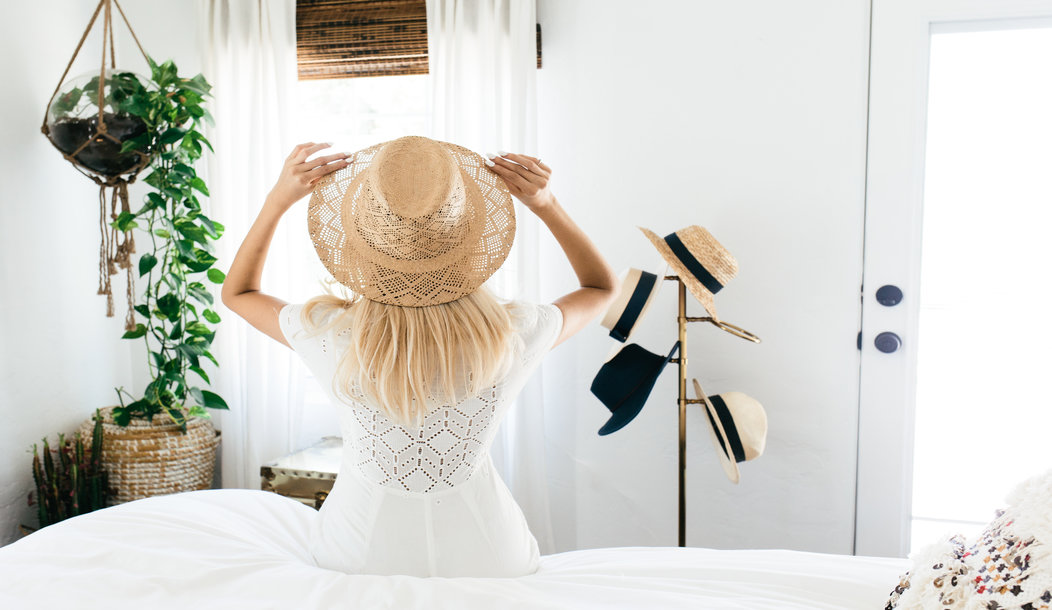 Dear Designers,
Sometimes I feel like I'm running on automatic. Like I wake up, sit down, write, read, post, engage, repeat. Just one long blob of a day filled with the tasks that don't challenge me, push me, or create any real change or progress.
It's a weird feeling, and one I don't much care for. But as fashion business owners, it's something we are more than likely going to experience because there's work that needs to get done and sometimes that work is stuff we can (and will) do on automatic.
I think days like this are inevitable sometimes. But not all the time.
It's up to us to shake ourselves out of the auto-go and bring thoughtfulness and deliberate action into our days.
Rather than allowing ourselves to fall into a routine that doesn't challenge us to push past our comfort zones, we should be asking ourselves (most days), what can I do today to really make progress? What can I do today to try something new? What can I do today to make sure that I'm thoughtful about the work I'm doing and the steps I'm taking?
You might be asking why this matters. If the work needs to get done, what does it matter that it's getting done on automatic?
I hear ya.
Maybe it sounds a little trivial. Or even a little indulgent. "Oh, how lovely it would be to be deliberate, thoughtful, and practically meditative about my day-to-day work."
Maybe your situation is that you just need to do it already, and be done with it, because life is full of responsibility.
Maybe you feel that deliberate action is a luxury.
While I do understand, I don't agree.
A thoughtful approach to your day-to-day work is what keeps you motivated to keep going. This approach allows you to take notice and be proud of what has already been accomplished.
It allows you to see that you have made real progress and it pushes you to keep going.
It also helps you to do work that has an impact. When you fall into automatic, the work you're producing often conveys that lack of thoughtfulness.
Your customers, your team, and your fashion business partners – these are the people you want to keep inspired and interested. And by never producing work that is clearly a result of deliberate and thoughtful action, work created with clarity, you are not really nurturing those important relationships.
Listen, I'm not saying that every single day needs to be a day full of exciting and creative ideas, new approaches, and deep contemplation. That is not at all realistic. But if you can make it a goal to spend half your week this way you are going to inspire and call to action the people your brand touches, as well as yourself.
Get out of automatic and inspire yourself with thoughtful action.
Lots of love and encouragement,