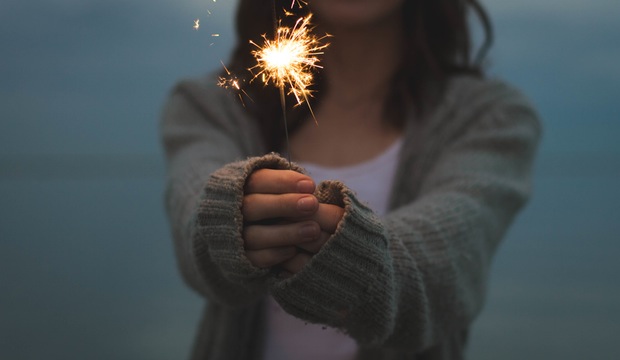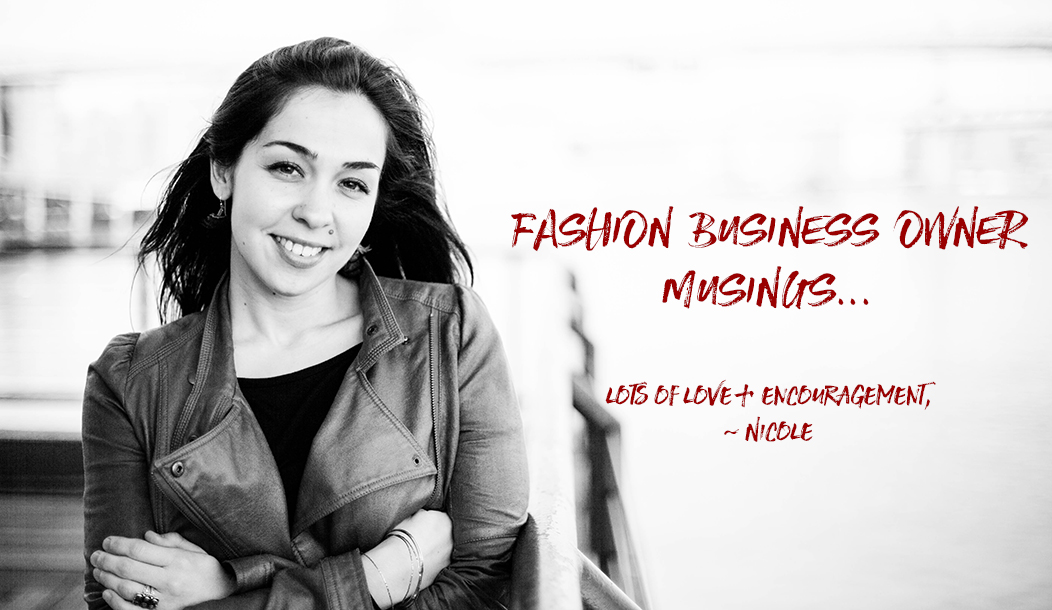 Recently I  wrote about bouncing back when things go wrong because I know how difficult that is to pull off. When you try something and it doesn't work, one of the most difficult things to do is keep trying. But then I started thinking about the other thing that can happen when you try something.
What about when things go right?
As fashion business owners, we're always working hard on something; always checking our to-do lists, hustling to the next must-do thing.  And you know what? I don't think we celebrate enough.
The only way we're going to keep ourselves from curling up under the covers and ignoring the world when things go wrong is if we pop the champagne and do a little dance when things go right!
I'm talking big things and "small" things.
Did a launch go well? You hit your target? Celebrate!
Did you work up the guts to email someone who responded with incredibly helpful advice? Celebrate!
Did you finally set up Quickbooks? Celebrate!
I recently had a big win. We opened enrollment to the StartUp FASHION Community and surpassed our goal in the number of new members we welcomed. This was a big freaking deal. We worked so hard to make this happen and, when it did, we clapped a quick high five and then we moved on to the next thing.
I regret that. We should have basked in it more, we should have gone out to dinner. We should have done a big ol' cheers! But we were already off thinking about how to make the next open enrollment an even bigger success.
And it's not just me and my business. I talk to our community members all day long and we're always to focused on how to fix what's not working (important ,sure) but it's not until I ask them, "What worked well for you recently?" that we start to do the virtual high fives for all the successes.
Taking the time to celebrate is something we should do but often don't. When something goes well, we tend to say "sweet!" and then quickly move on to what's next.
I think we all need to get better at congratulating ourselves on the wins, both big and small. So designers,
What's been working well for you?