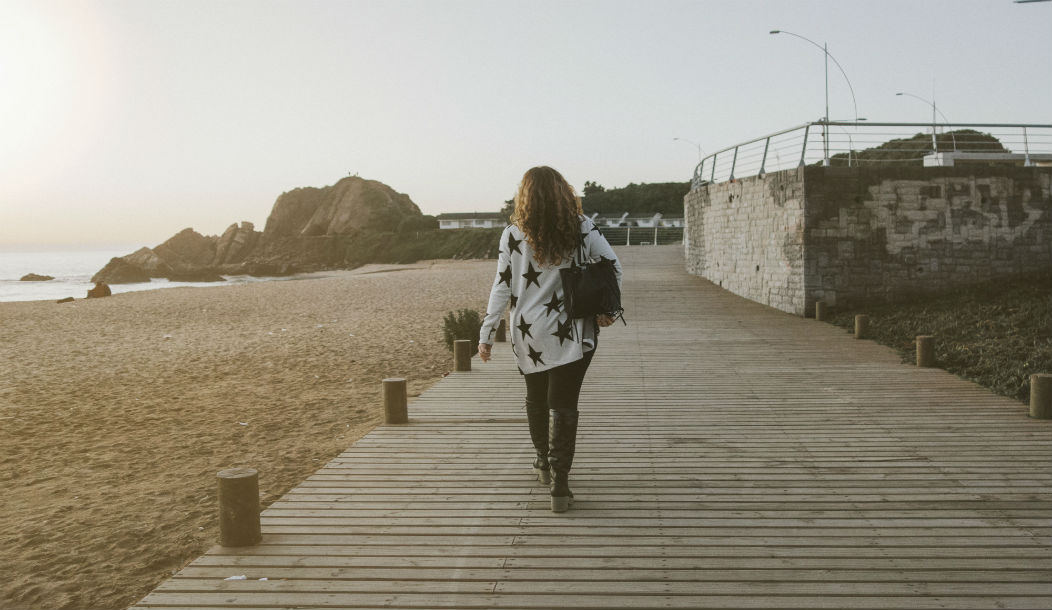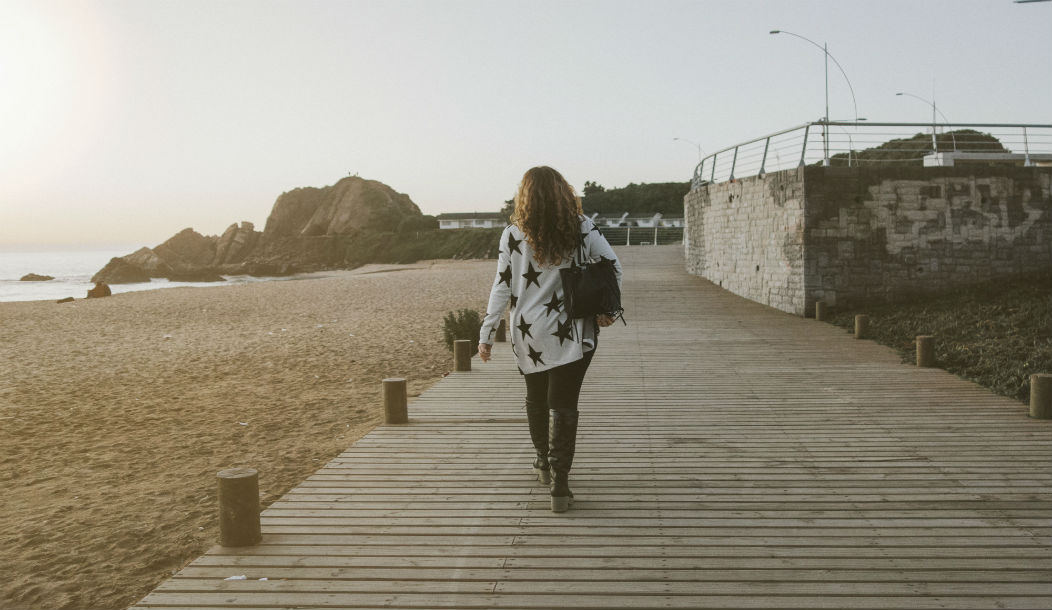 Fall is finally in full swing in the northern hemisphere and the temperatures are dropping. It's time to switch out loafers for boots- but not just any boots. Lately it seems that everywhere we turn, women are sporting a pair of thigh-high boots in order to keep the chilly air at bay. At first glance, boots that go all the way over the knee seem a little ridiculous, but when you think about it, they are actually a stroke of sartorial brilliance. Finally, we have a stylish footwear option that also keeps you nice and toasty.
Of course, the thigh-high boot has been around long before Gigi Hadid began wearing them. Tall boots are hardly a new invention. However, this particular boot at one point gained a bit of a loaded past, and despite its perfect blend of beauty and utility, it has been in and out of fashion ever since.
Original Trend Setters
The earliest iteration of over-the-knee boots can be traced back to the 15th century- they are occasionally featured in medieval paintings. Despite their feminine and overtly sexy connotations, these boots actually have origins in menswear. For about 400 years, up until the 19th century, thigh-high boots were primarily worn by men. These early versions were called cuissardes and they were every bit as dramatic as today's boots, if not more so.
During this time, military dress was moving away from the heavy metal garments soldiers would wear in battle, and cuissardes were one of the replacements. A thick leather boot that was cut tall offered more coverage, and thus better protection than a regular boot. So, when we associate this kind of theatrical footwear with soldiers and pirates, it isn't so far from the truth- they were the original trendsetters for thigh-highs.
Scandalous Footwear
Over-the-knee boots became mired in scandal around the 19th century, when women began to get in on the trend. As with most of fashion history, women began wearing a male garment and society overreacted. There were several ways in which women adopted the footwear.
One of the earliest was for performance. Actresses would occasionally play men in what was referred to as a "breeches role." Their costumes frequently included the tall boots that were typical of menswear at the time. However, these roles were often sexualized by audiences, which contributed to the footwear's overtly sexy connotations. Additionally, during this time they were occasionally worn by prostitutes in London. Because of these associations, thigh-high boots would fail to catch on with women for about another century.
"Stocking Boots"
In the 1960's, over-the-knee boots as we recognize them today began to take off as a women's fashion trend. In 1963, Yves Saint-Laurent included a modern take on cuissardes in his collection, designed by Roger Vivier. The two would continue to collaborate on unique versions of thigh-high boots, adding luxurious details such as crocodile leather. Vivier began cutting the boots so close to the leg, they fit like a pair of tights- this earned them the nickname "stocking boots."
Other designers quickly followed suit. After Vivier came designers David Evins and Kickerino. Additionally, both Beth Levine and her husband Herbert Levine proved to be extremely talented with stretch vinyl, and created the classic 60's "space age" boot, along with many others. The couple is credited with popularizing thigh-high boots. Fashion designers loved the trend. These boots worked well with mini skirts, which were popular at the time, making them all the more fashionable. Mary Quant delighted in the look and frequently styled her collections with over-the-knee boots.
Bohemian Vibes
The boots' popularity toned down a bit in the 1970's, although they didn't go away completely. While the 60's version was wild and playful, the 70's thigh-high was a bit more understated. Bright or shiny mod-style fabrics were switched out for subtler suede and leather. This version had more of a bohemian vibe. The boots then came back full-force in the 1980's when Madonna began wearing them in her music videos and performances. Women began to embrace the sexy connotations that came with thigh-highs. The 90's version of the trend can be attributed to two things: the film Pretty Woman, and spandex.
Modern Day
Raf Simons recently helped bring the trend back by including some glitzy cuissardes in his January couture collection, as well as his 1960's-inspired fall show. For some, like Karl Lagerfeld, over-the-knee boots never left (he includes them in Chanel shows at least every few years). For now, you can spot a pair on plenty of runways, and in almost any store.