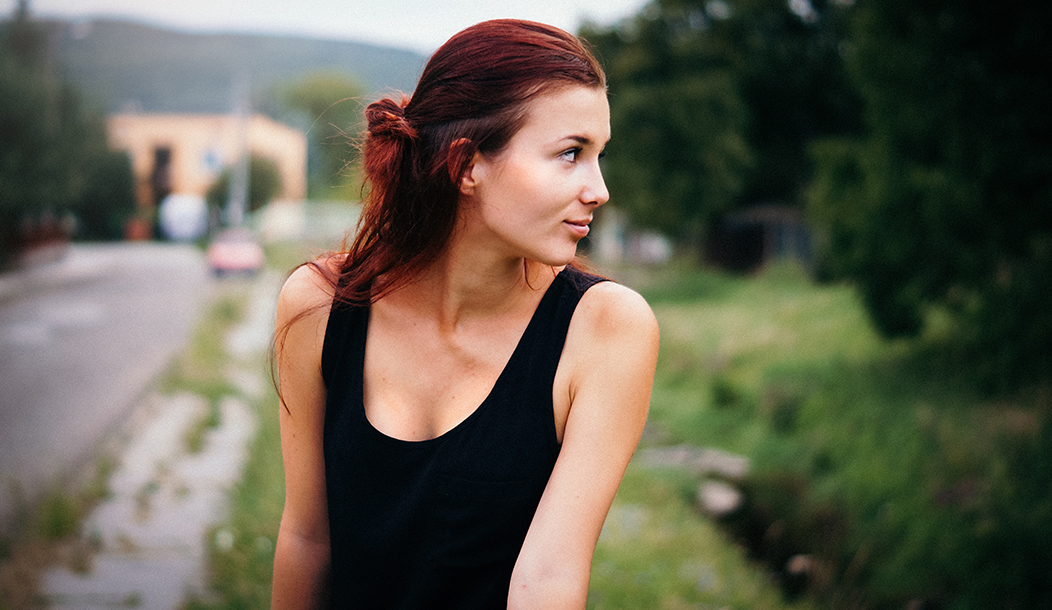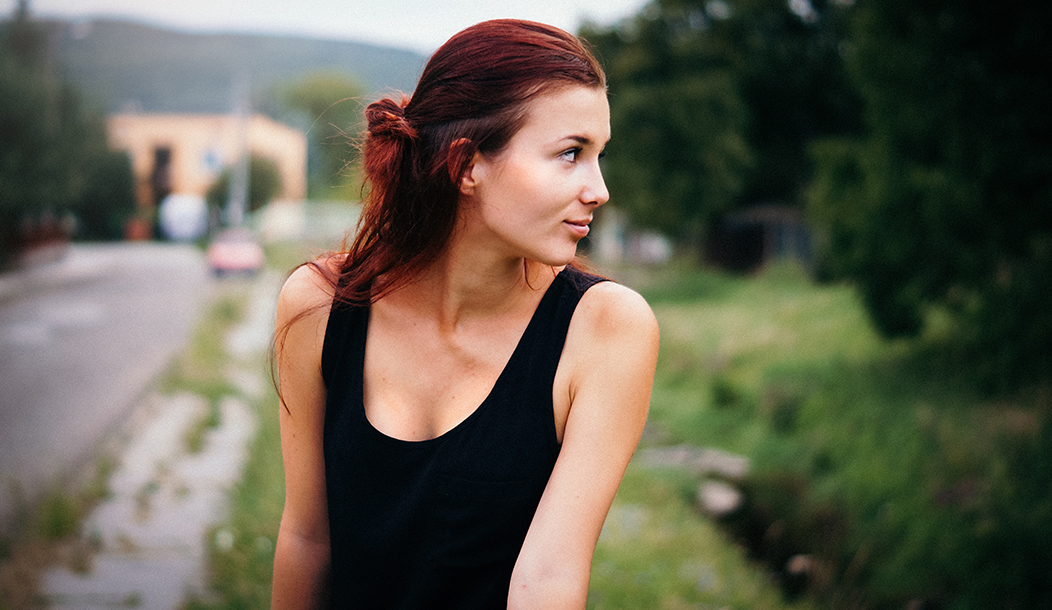 Lately, it seems that fashion is favoring pieces that are easy to wear- not just easy in that they look great, but also as in your outfit creates no hassles as you go about your day. Case-in-point: the bodysuit. While the onesie silhouette looks pretty silly on the hanger, bodysuits look amazing when worn, with the added benefits of not bunching around the waist, untucking itself, or shifting into an unflattering drape. Half vintage, half athleisure, it is both functional and chic.
The bodysuit has been on-trend for a couple of seasons now, thanks of course in no small part to American Apparel. Using the term "trend" to describe the garment is a bit of a paradox. As Net-A-Porter buying manager Sasha Sarokin once pointed out, "The funny thing about bodysuits is that they can't really be a trend, because you can't actually see them." Basically, unless you are an American Apparel model, Beyonce performing on stage, or have the confidence of either of the former, the fact that you are wearing this piece is likely a sartorial secret.
Jules Leotard's Invention

The bodysuit of course has its roots in athletic apparel for sports such as gymnastics and ballet. The version we wear today looks almost exactly like a leotard that is typically worn during these activities, albeit less functional. Leotards, and thus the bodysuit, originated in the second half of the 19th century. They were invented by their namesake, French gymnast Jules Leotard, to wear when performing on the trapeze. Of course, early versions of the garment were a bit different than how we would recognize them today. The first iteration was short, close fitting, but not skintight, low cut at the neck, and gusseted between the legs. It was typically made from worsted wool or silk.
Leotard's invention was a hit. Prior to this, athletic apparel was a tricky thing- athletes and performers needed to be able to move with ease, but retaining modesty was of equal, if not higher importance. However, as sports became more physically intense, participants needed clothing that would not prevent them from performing well. Slowly but surely, athletic garments began to become more streamlined. The leotard became the standard outfit for gymnasts and acrobats.
The Leotard in Ballet
In the early 20th century, ballet dancers began to adopt the leotard as well. At the turn of the century, dress codes began to relax, particularly for women. The advent of the leotard was a huge improvement for the ballet world all around. Like with gymnastics, the garment allowed dancers greater ease of movement. It also allowed the audience to see the line of the dancers' bodies as they moved. A leotard paired with tights became a typical rehearsal costume for dancers, and continues to be today.
Crossing Over
The leotard began to cross over from sportswear into fashion in the 1940's. Designers such as Claire McCardell and Mildred Orrick created their own versions of the leotard as fashionable, easy pieces for women to incorporate into their wardrobes. Though snug, they were typically cut with a high neck and long sleeves. Since they could be paired easily with a variety of other separates, they became quite popular. In 1943, Harper's Bazaar praised the leotard as "a new idea, leading towards the 21st century and the cosmic costumes of Flash Gordon's Supergirl." The same issue encouraged college girls to be the first to try out the new look, and the magazine went on to publish leotards on the cover of the very next September issue.
"Body Clothes"
The 1950's did not generate much interest in bodysuits, but from the 1960's onward, women began to appreciate the simple, modern concept of "body clothes." Bodysuits and leotards began to improve drastically in quality during the 1970's, as new advances in technology for clothing and textiles were made- nylon and spandex, for one. The look of a leotard and tights was popularized when it became Jane Fonda's signature style, worn as workout attire for all kinds of activities, not just dance.
A Fashionable Statement
The bodysuit became the 1970's version of athleisure- everyone wore a leotard, cat suit, or bodysuit as a part of their fashion wardrobe. Bright colors, shimmering fabrics, and embellishments such as rhinestones added a touch of glamor to the look. Designers began to take notice- dancewear companies Danskin and Capezio began adding more fashionable bodysuits to their lines. Betsey Johnson even launched a separates collection centered around the leotard. In the 1980's Donna Karen used the bodysuit in a similar way. She included it in her original dressing system as one of her "Seven Easy Pieces." Her version was a minimalistic black garment cut from jersey.
While the bodysuit revival began with American Apparel, it certainly did not end with the brand. You can find bodysuits being sold everywhere, by both low and high end retailers alike. While it's popularity may not be visible on the wearer, you can walk into a store and see that this piece is still going strong.