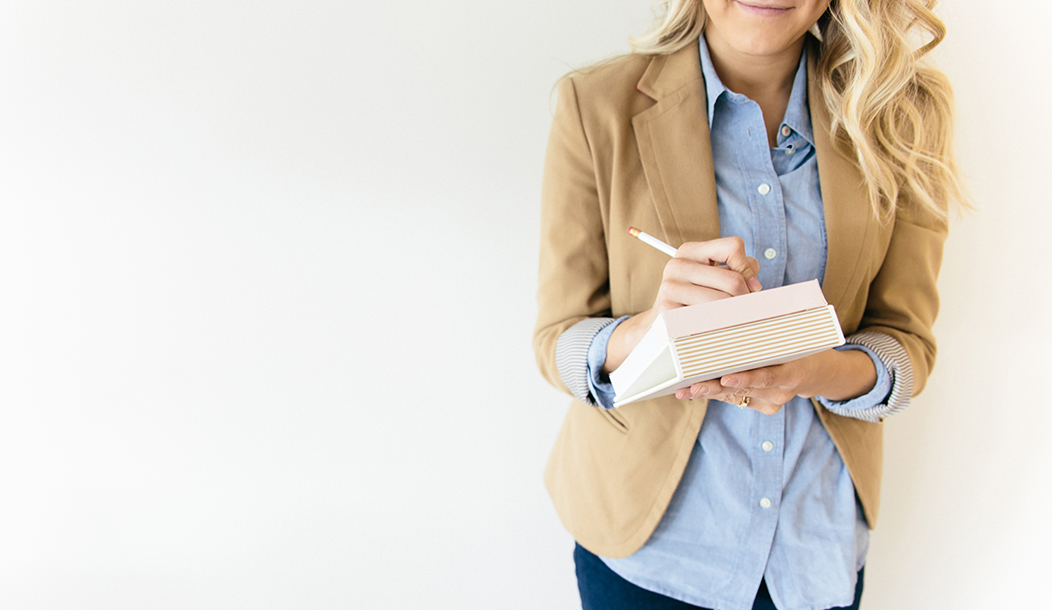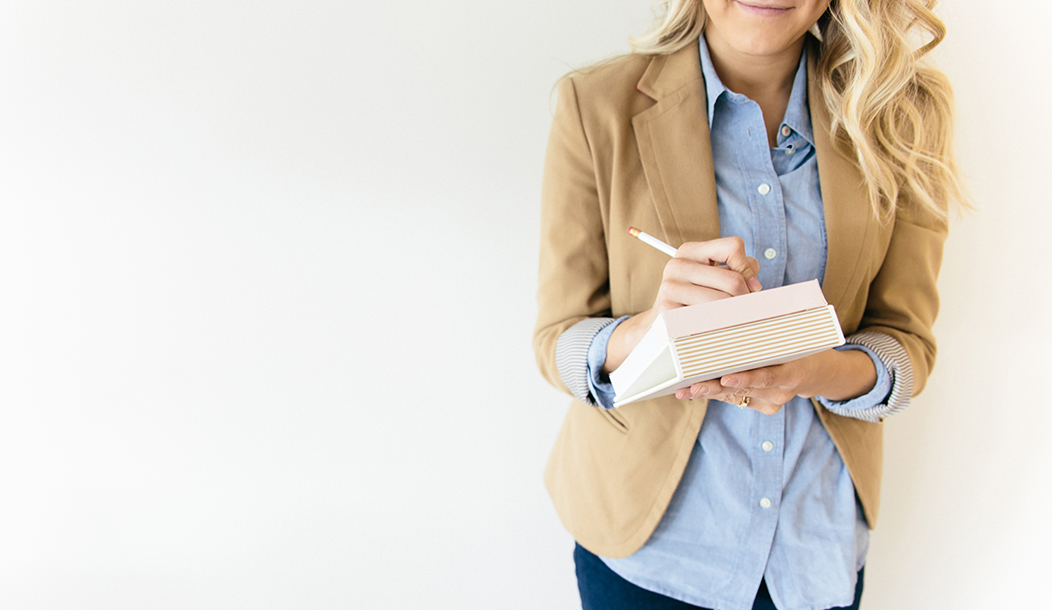 Lately the runways seem to be dominated by an interesting, and highly wearable trend: classic pieces with subtle twists that make them unique. The Oxford shirt is a prime example. This closet staple has suddenly shifted from a basic to a trend piece, elevated by unique cuts and details. The shirt is no longer relegated to the office or uniform- it can be spotted tucked into a pair of outrageous culottes, or under a neon cardigan.
Early Beginnings
The Oxford shirt has come a long way from its original roots- 19th century Scotland (not England like the name might suggest.) During this time, it was common for Scottish weaving mills to experiment with fabric structures- believe it or not, the competition was fierce in the textile world and mills had to constantly come up with new ideas.
One such mill created a line of shirting fabrics in varying weave structures, and decided to name each design after an elite university as a marketing strategy. The four fabrics in this line were Yale, Harvard, Cambridge, and of course, Oxford.
If you've never heard of the other three textiles, this is because they were quickly discontinued due to lack of successful sales. The Oxford design however, took a very different trajectory. It exploded in popularity as a shirting fabric and became the reason for the subsequent Oxford shirt's namesake (as well as it's defining feature.)
Oxford fabric is characterized by a basket weave structure using two different yarns- one heavier, the other finer, and occasionally in two colors. This results in its distinctive weight, patterning, and texture.
Oxford's Functionality
Aesthetics were the initial reason Oxford shirts took off. The simple, yet unique look Oxford fabric brought to clothing appealed to many, and the shirt initially began its life as a collared, button-down garment to pair with a suit and tie.
However, it soon became apparent that the Oxford shirt did much more than simply look nice. The fabric was much more comfortable than other stiff, starchy shirting textiles, and it was also very breathable.
Once people caught on to the Oxford's functionality, those properties were immediately put to use. In the early 1900's, polo players started wearing Oxford shirts, because at the time, the fabric was the best on the market for sportswear. It was also during this time that two distinct styles of the shirt emerged.
The first was the traditional pointed collar, typically worn for it's original purpose as formal wear. The second was the button-down collar.
Polo players disliked their collars flapping around during games, and began sewing buttons onto their shirts to keep their collars in place.  Eventually, Oxfords would be replaced in sportswear by the knitted polo shirt. However, the Oxford's button-down style remains a popular feature for more casual designs of the shirt, even today.
A Casual New Approach
Although Oxford shirts faded out of fashion for polo players, it remained highly popular with people who watched the games- mainly wealthy Ivy League students. In the 1950's, they began to approach styling the shirt in typical college student fashion: very casually.
The Oxford became the 1950's version of college sweats. The shirt was worn untucked, with the sleeves rolled up, with shorts, etc. The look was the initial iteration of "sport casual."
The 1960's marked a period in which fashion began to move away from more formal attire- the Oxford was the perfect shirt for this transition. Casual yet still smart, the garment became a closet staple for men. Even President Kennedy wore them, further cementing the Oxford as a respectable sartorial decision.
The look became iconic, and for men, has remained largely unchanged in mainstream fashion.
Oxfords became so popular; women began wearing them as well. Ralph Lauren was one of the first to re-interpret the shirt's tailoring for the female body. Inspired by how beautifully a boy's tweed jacket fit on his wife, Lauren decided to start designing women's wear. His first piece was the classic Oxford shirt, cut for a female figure. The design was fitted and polished, yet still casual.
Today's Oxford
Other than popped collars of the early 2000's, the Oxford has been considered more of a staple than a trend piece. However, today new takes on the shirt have become very trendy.
Balenciaga recently released a very feminine version that features a cinched waist, puffed sleeves, and a pussy bow collar. Collared shirts with knee-length hemlines are a popular menswear trend. Unique details such as ruffles or open sides can be seen in many stores. Despite this, it's safe to say that the original Oxford will always be a classic.