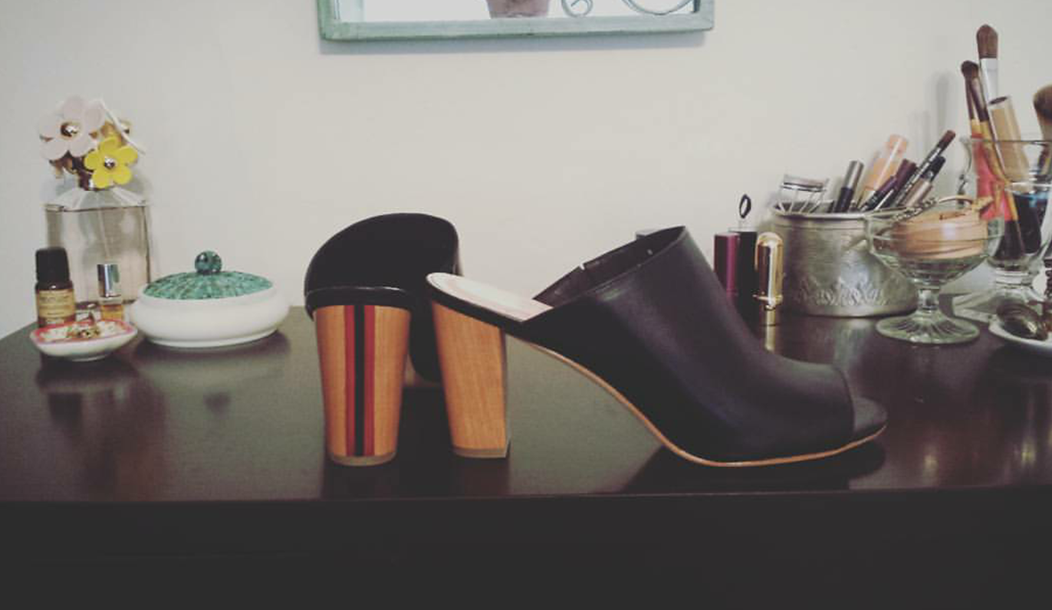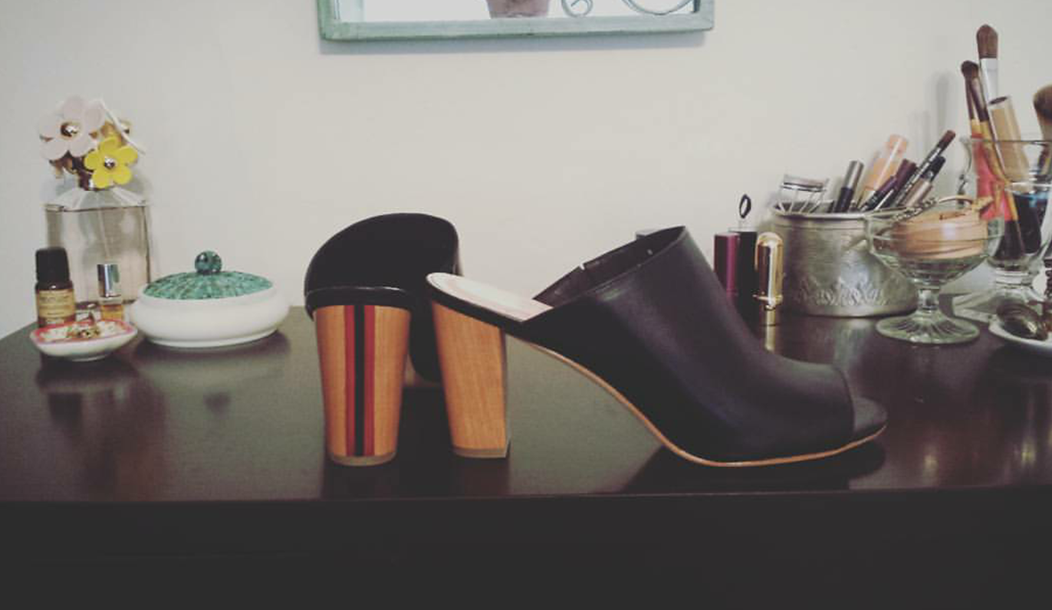 The snow has finally melted and it's time to trade in our boots for a pair of…mules? Yes, this granny-chic form of footwear has had a resurgence in popularity as of late. From pastel suede slides, to slippers lined with luxurious furs, just about every designer this season has tried their hand at creating a pair.
Mules are serving as a refreshing alternative to pumps and sandals- there is a distinct charm and elegance in how cheesy and impractical they are. Mules have, in fact, become the It shoe of the spring (and for those who dress for form over function, this past winter as well).
The First Pair of Mules
Despite connotations of unsexy slippers, the mule has a storied past as a very sensual and luxurious shoe. The origin of this footwear dates all the way back to Ancient Rome, where it kicked off its existence as an item reserved for only a certain few. The first pair of mules was referred to by its Ancient Roman name mulleus calceus. (Since we still refer to them today as "mules" the name apparently stuck.)
These shoes actually bore little resemblance to their modern counterpart. They were flat, closed, and came in shades of red or purple, two dyes which were valuable at the time. But mere money alone couldn't buy this shoe- it could only be worn by the three highest magistrates, or elected officials. This item was as exclusive as it gets.
The "Patten"
While the name predates the actual shoe style, the first physical iteration of mules came into fashion around the 16th century. This early version was called the "patten," however, today we would barely recognize it as a shoe.
The resemblance between pattens and mules comes from the structure. Pattens were a kind of extension worn over shoes to protect them (if you were wealthy, it's likely that your shoes were made of delicate, expensive material with very thin soles.) A tall wooden sole kept expensive shoes elevated away from dirty streets, while a leather or cloth strap held the foot in place.
18th Century Fashion
By the 18th century, mules were no longer shoe protectors; they had come into fashion as a stylish look in their own right. Mules were beautiful, backless, and utterly impractical, so they were exclusively an indoor shoe for upper-class women.
The fact that they could be slipped on and off far too easily meant laborers did not have much use for them, but wealthy women delighted in this. The sheer impracticality of mules meant that owning a pair indicated one was able to live a luxurious lifestyle. Even Marie Antoinette and Madame de Pompadour owned multiple pairs.
The popularity continued throughout the century, but eventually mules fell out of favor with the upper classes when prostitutes began wearing them. From them on, mules became something of a sex symbol.
1950's Mules: Form Over Function
The shoe style was considered somewhat trashy until it resurfaced as a trend once again in the 1950's. Marilyn Monroe could single-handedly take credit for making mules popular again- she was one of the most notorious wearers, along with actresses such as Janye Mansfield and Jayne Russell.
Like their 18th century counterparts, 1950's mules were all about form over function. A bare ankle paired with a thin, tall heel was a glamorous look, but made the shoes very difficult to walk in. What was convenient about the mules' design however, was how easily they could be taken off. As a result, they were frequently advertised as "boudoir shoes."
This changed after designer Beth Levine invented the Springolater in 1956, an insert that kept mules securely on the foot, and prevented their telltale clacking sound. After that, women preferred low-heeled mules to uncomfortable stilettos.
The 1980's
In the 1980's, Manolo Blahnik brought the mule back once again. While many had become disillusioned with the impractical silhouette, Blahnik adored it.
"In the eighties I did nothing but mules," he said, continuing, "When you walk in mules, you walk a bit differently…Madame De Pompadoue in her mules walking around Versailles, click, click, click…can you think of anything more exquisite?"
Blahnik's customers certainly could not- his designs were successful, and in fact, he is strongly associated with the mule silhouette even today.
The 1990's and Early 2000's
During the 90's and early 2000's, mules fell largely out of fashion, replaced briefly by clogs. These were decidedly less glamorous, albeit slightly more practical. Closed shoes became the norm until this past year, when the style returned to the runways once again.