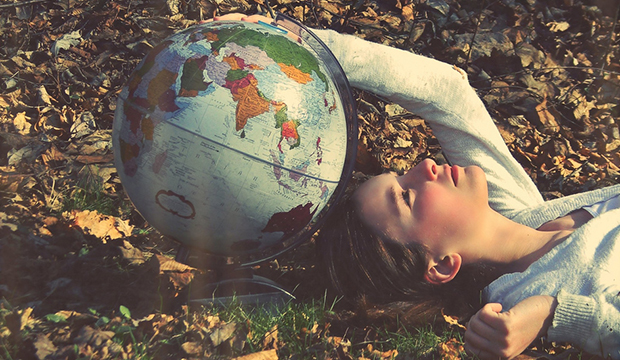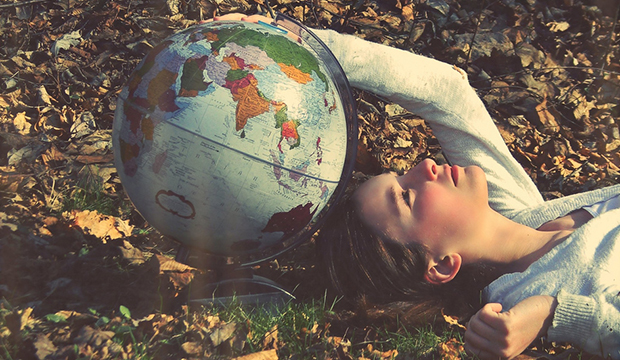 It's easy to believe that success in fashion is practically unattainable unless you live in New York City (or some other major fashion city). I've heard many emerging designers say that if only they were in NYC, business success would be easier. Well I call bullshit.
Sure, being around a garment district for things like sourcing is helpful. So is being surrounded by others who are working toward the same goals. But you know what? It doesn't matter where you are. Business success takes the same amount of effort, tenacity, creativity, and resourcefulness whether you're sitting in mid-town Manhattan or  Middlebury, VT.
Reasons when it does matter
You have dreams of being accepted into the CFDA
You want to go to Parsons, FIT, Central Saint Martins, or some other prestigious fashion school
Your life wouldn't be complete without regular rides on the subway or tube
Reasons when it doesn't matter
You have talent and skills for fashion design and want to make a business out of it
You're determined to create your own path in life and build a business you love
You understand the need to marry your creative talent with business smarts
You are totally capable of being focused and tenacious
You constantly educate yourself on what's happening in business and the world
You're open to new possibilities and embrace change
You are inspired by challenges
You believe in your ability to drive your life in the direction you prefer
You understand that some level of failure is inevitable
You know how to use those failures to your advantage
See how the "doesn't matter" column is way longer than the "does matter" column?
Think about it this way. Can you do the following?
Attract like-minded fashion people to build a sense of community
Meet with these people regularly and plan and scheme great and exciting things
Find brick and mortar locations to hold trunk shows
Host private sales and popups of your line in your home or someone else's
Tell your story in a way that matters to your potential customers
Pick up the damn phone and make sales calls
Travel to new boutiques and meet the buyers
Hire a talented photographer to shoot your line
Work with a great web and graphic designer to create an awesome website
Go out (a lot!) and meet people, talk about what you do, listen to what they do
Wear your work all the time
Go to coffee shops, gallery openings, community softball games (whatever!) and be around people
Start a blog that will attract people to your work, and stay committed to it
Read books, blogs, and newspapers constantly and apply what you learn to your business
Review your finances regularly to make sure you're on track
You answered yes? Of course you did. You can do most if not all of those things. Well, guess what. That means you have what it takes to be successful in the business of fashion.
Don't use your geographical location as an excuse for not doing everything in your power to be successful. If you work your ass off to build and grow your business, it doesn't matter where you are while you're doing it.
Image via martinak15