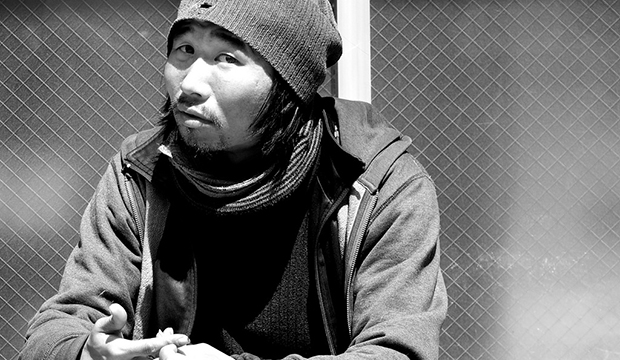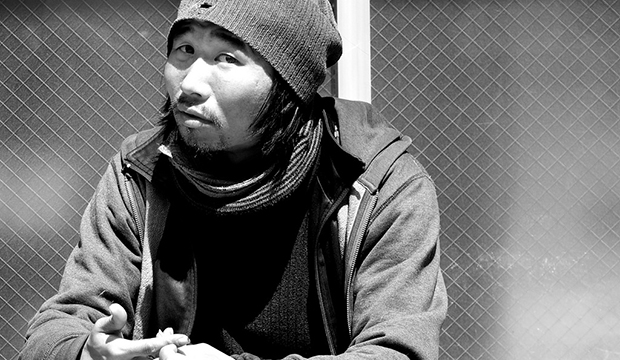 Just a little reminder that every last bit you spend on things you don't need is being taken away from the important things that you do need. In order to grow, your business needs: people, product, infrastructure, revenue.
When you spend on things like fancy computers, highly priced fabrics, and subscriptions you don't need, you're making it harder to fund the the important stuff.
Remember that bring frugal is an art, and it's totally different than being cheap. Being frugal means that you don't sacrifice the quality of what you are creating (your business) simply because you can get something for less money. Being frugal means that you do spend time thinking about the money you're spending, make educated purchases, and get creative on how to solve or fix things before putting the money out there.
If you liked this fashion business tip and think others would find it helpful please share it!
Image via Magdalena Roeseler