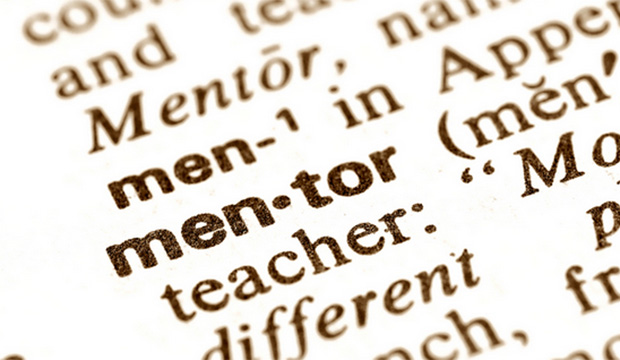 When you work for yourself, you're pretty much on your own with decision making.  You have no one to turn to when you need advice about what do to and what not to do.  No one to bounce ideas off of,  get feedback from, or learn from.  My advice: Get a mentor.
As someone who recently took the leap, I have to say that it feels good knowing that I now have someone in my life who can subjectively look at my business and say exactly the right things; making me ask myself the proper questions before taking a potentially detrimental step in any one business direction.
So, what to consider when thinking about a mentor:
Keep in mind that this is a relationship like any other and therefore cannot be forced.  You just have to click.
Take your time and remember that sometimes mentors come in a form you weren't expecting.
Your mentor does not have to have exactly the same business history or work in the same field as you do. Figure out the key elements that are important to you and focus on finding someone who has a track record in that realm.
Your mentor does not need to be someone who is geographically close to you.  Skype.
Don't expect your mentor to give you answers.  A good mentor will help you to ask yourself the right questions and give yourself the right answers….almost like a therapist.
Your mentor is there to help you but always remember that you can help your mentor; be open and share your thoughts, feedback, and ideas if they ask for them.
A mentor's job is not meant to make you feel good or bad about yourself or your business   They are there to help you see things you cannot see on your own because you're simply too close to the situation.
You may not think you need a mentor but remember that mom, dad, sis, boyfriend, best friend cannot be your mentor; they're too close to you.
Do you have a business mentor?  Or did you ever?  What was the experience like?