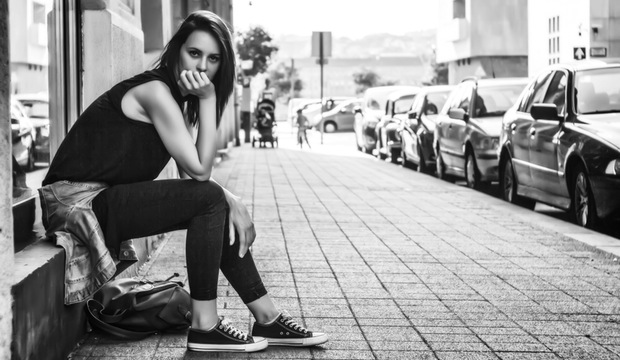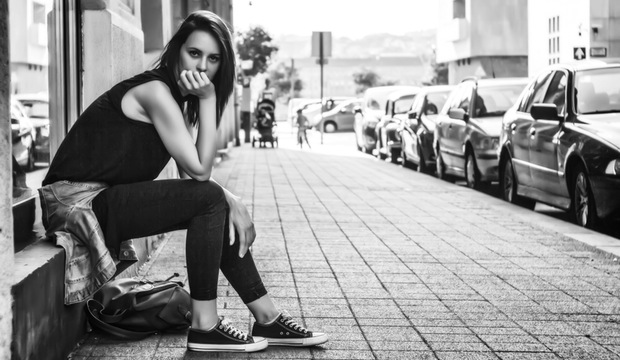 Whether you are creating a line or building a retail business, as a fashion startup, you must keep your finger on the pulse of the competitive landscape. This should be done in the beginning stages of conceptualizing your fashion startup, but it is definitely relevant for those of you who have already launched too.
Why is it so important? Analyzing competitors allows you to:
Differentiate and position your fashion brand
Create and make strategic decisions
Plan for growth
Differentiate and Position Your Fashion Brand
Understanding the competitive landscape provides the information you need in order to create a distinctive brand that stands apart from others. Many companies are vying for the same customer that you want to reach – what are you offering that's different, why should customers pay attention to you, and how do you communicate these things? These are crucial questions to answer. In examining these areas, your aim is to gain clarity around your branding and positioning in the market.
This applies to the actual product offered, to the brand's visual identity, and the brand's attitude. For example, if you have a great idea for a certain product – do the research and make sure it's not already out there. Or if it is (as is true for so many fashion brand) – how are you going to improve it? Then, communicate why a customer should buy the product from your company and not someone else's.
The brand's visual identity and attitude/tone should be distinguishable from competitors. Customers need to recognize you easily in a crowded space. And branding needs to be memorable so customers keep coming back. For example, if all your competitor's logos are blue – why would you want to go with blue? The logo would get lost in the sea of options.
Create and Make Strategic Decisions
Insights from competitor research allows you to create messaging that is, again – differentiated from what is out there. Consequently, this allows you to make strong marketing plans with specific messages that will pique the curiosity of your audience.
You need ads, promos, events, and other materials that clearly state who you are, what you're offering, and why you should be chosen over other options.
Plans for Growth
Completing competitive research at the inception of your business allows you to position your company. But it doesn't stop there. There will always be new brands coming into the picture. You need to stay aware of the market and how the space is changing.
Staying informed will provide guidance on how to shift plans and stay relevant, but simultaneously help you keep a steady vision for the business.
Competitor Research – How to Start
We could spend a lot of time on the technical aspects of competitor research – and really, the wider scope of marketing research, but there are a few simple ways to get started.
Build a spreadsheet: Start with the business variables that are important to you and analyze competitors against those.

List your competitors in rows and variables in columns. Variables could be things like the web address, price points, mission/ about statements, descriptions of target audiences, descriptions of products, links to social profiles, etc.

Follow competitors on social accounts – Twitter, Instagram, Facebook, LinkedIn, Pinterest, and email list.

Follow your competitors on social accounts so you get real-time updates of what they are doing regarding marketing and messaging. You will start to see patterns and understand their product / market fit.

Visit retail locations

Visit your competitor retail locations if they have them. Observe who is shopping there, what kind of products they offer and how merchandise is displayed.
A Note about Balance
Competitor research is incredibly important for emerging brands. But it's also important to use the information wisely and strategically. Use the intel to help refine your brand, but do not be led astray from your unique vision and mission. Do not let other brand's efforts define yours. Paying too much attention to competitors may cause you to lose focus on your brand.