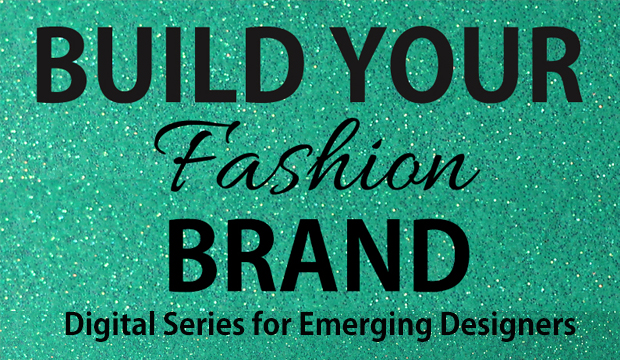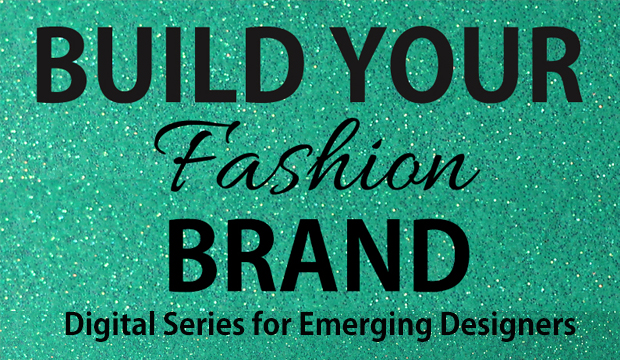 You may remember that this past spring, we partnered with PR Couture to bring you a part series series called Build Your Fashion Brand.  We received such great feedback and so many requests for more amazing content and helpful information, that we decided to team up again for a Fall Series!
In this latest 3 part interactive video series we'll be combining our own expertise with that of guest industry experts, answering all your burning questions, and sharing helpful downloads.  As always, once you sign up, you can watch and re-watch as often as you like.
The Fall Series:
Part 1: How to Get 1.5 Million Pinterest Followers
Part 2: How to (Crowd) Fund Your Fashion Business
Part 3: Build a Company Blog Your Customers Care About (and Read!)
The best part…
Everything we teach you can implement on your own, without the need to hire expensive consultants, PR or marketing agencies.