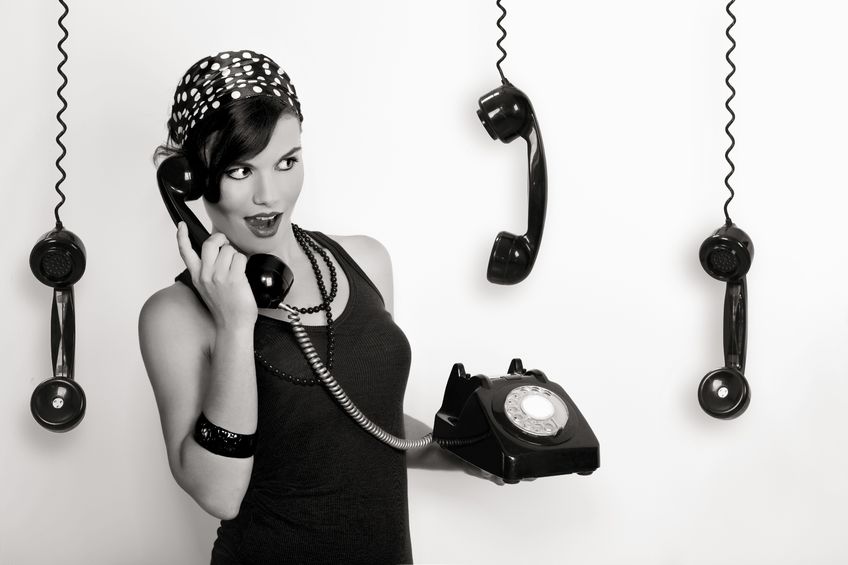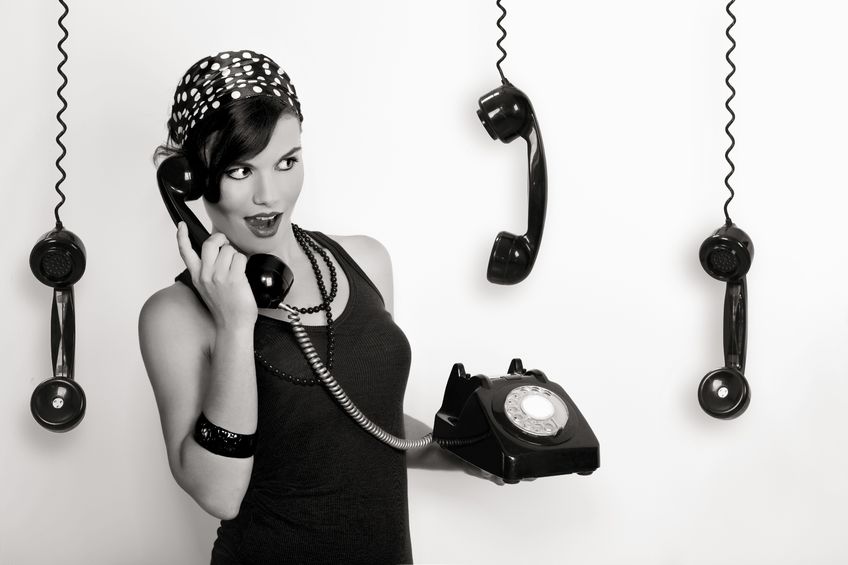 As the head of your company, being an effective communicator is a key skill.  Whether you're communicating with your team, your vendors, or your customers, it is your job to motivate and inspire. You can't do that if you're a poor communicator.
While attending the CEO Bootcamp a few weeks ago, I received a great piece of literature on effective communication.  Here is an outlined version of what I think is the most valuable information.
What are some things that you'll need to communicate?
Your bottom line during negotiations with vendors
Unacceptable behavior from your team
Appreciation for your team
Launches of new collections
Your brand's mission, purpose, and story
Your company plans and direction to your team
What are some ways to communicate effectively?
Display confidence in your well thought out decision (even if you're secretly nervous about the potential risk)
Don't feel the need to over-explain
Remember that silence is very powerful
Know your objective and your desired outcome before you speak
Recognize that being nice is not a weakness
Approach situations with a feeling of collaboration rather than dictation
Embrace constructive criticism
What are some words and phrases that you should use?
Because. If you share your rationale behind something, people have a better understanding of the why.
The person's name. People like to hear their name.
You. Makes things personal.
Thank you.
We/our. Team work!
What are some words and phrases that you should avoid?
I'm sorry. Only use it when you've truly done something wrong and need to apologize.
I may be wrong about this. This invites debate.
I think/ I guess.
Buzzwords and industry jargon. Especially when dealing with customers who might not identify with these words.
Great communication comes with practice.  If you start to implement some of these lessons, you'll notice that over time, they become second nature.