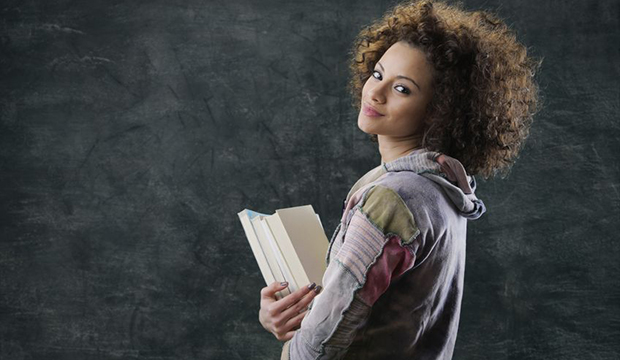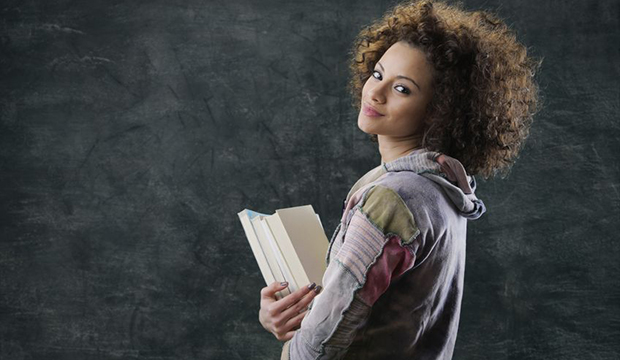 When was the last time you took a class, read an educational book, or participated in a workshop?  When it comes to growing and strengthening both your personal and professional brands, what are you doing to make sure that you are constantly growing and evolving?
The importance of broadening your skill set as a means of being more successful in your chosen field is enormous.
Often, I am introduced to young designers who are so very talented at an aspect of fashion design but haven't taken the time to learn skills beyond that.
The thing is, if you take the time to constantly educate yourself in various aspects of fashion, life, business, and current events, you are only continuing to strengthen what you and our brand have to offer.
Not only that, but you also stand to learn a lot about how to run your business, how to foster creativity, how to try new things, how to expand your offerings, how to leverage relationships, the list goes on…
Ways of Broadening Your Skill Set
When it comes to learning new things, it really has ever been easier. Gone are the days of having to enroll in expensive schooling.  Here is a list of ways to help you broaden your skill set:
Skill Share is a great platform. The wide range of offerings and inexpensive online class fees make it possible to learn from talented and qualified instructors. One class that's currently being offered is Pattern Making: A Garment Production Essential, an online class for only $20.  Pretty sweet.
Skill Share also offers classes on things like public speaking and business development.
Creative Live takes a unique approach and offers classes with experts from all over the world on topics like photography, business, lifestyle, and more for free. The catch is that the free classes are live-streamed and run all day for several days in a row. If you have the time to commit, you can learn for free.  If not, you can purchase the recording usually for around $100+ (which means you also don't have to take notes as vigorously). Either way, it's an awesome way to learn new things.
Then there are organizations like Would You Rock this, that regularly offer fashion illustration classes and Fashion Portfolio Academy that offer fashion design courses and Textile Arts Center which offers a variety of classes in the textile arts in areas of weaving, dyeing, knitting, and printing
Beyond taking classes or participating in workshops, what does your daily reading look like? Are you keeping up to date on what's happening not just in the fashion industry but in technology, business, politics, and pop culture? Understanding and being able to speak knowledgeably about what's happening in these areas is essential for growing and evolving your business and your brand.
How much time are you spending broadening your skill set? Share what you're doing in the comments below.