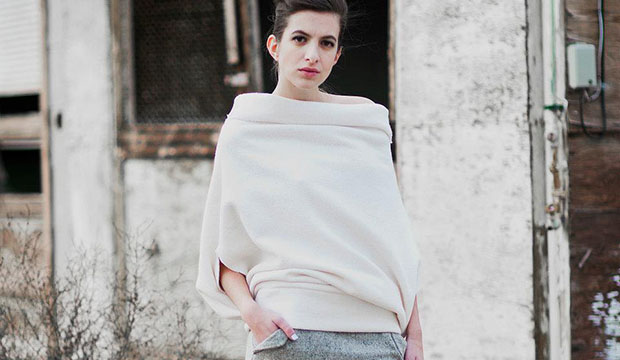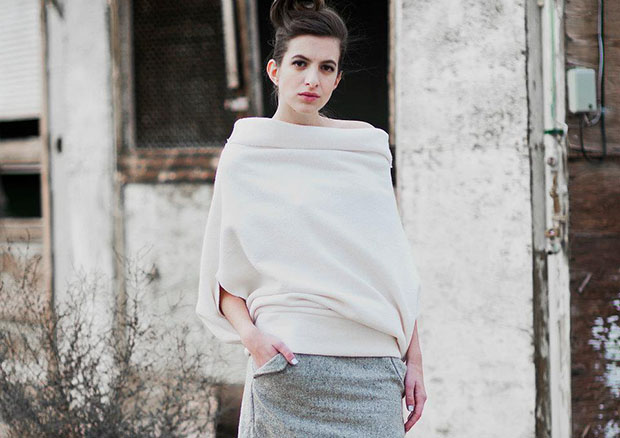 Founded in Germany in 2006 by designer Inka Sherman, ISM mode is a 'sophisticated streetwear' fashion label for both men and women that brings the consciousness of style and aesthetics together with the comfort of soft and breathable fabrics.
All of Inka's designs are positioned around the exploration of new geometric shapes and the characteristics of someone living an easy lifestyle.
All of the fabrics used in ISM mode are made from natural and or organic fibers, which helps to enhance the comfort and durability of each piece.
One element of Inka's design aesthetic includes her knack and techniques in dying her fabrics. In our interview with Inka, she says,
I like to come up with the [dyeing] technique myself for a unique look of the collection.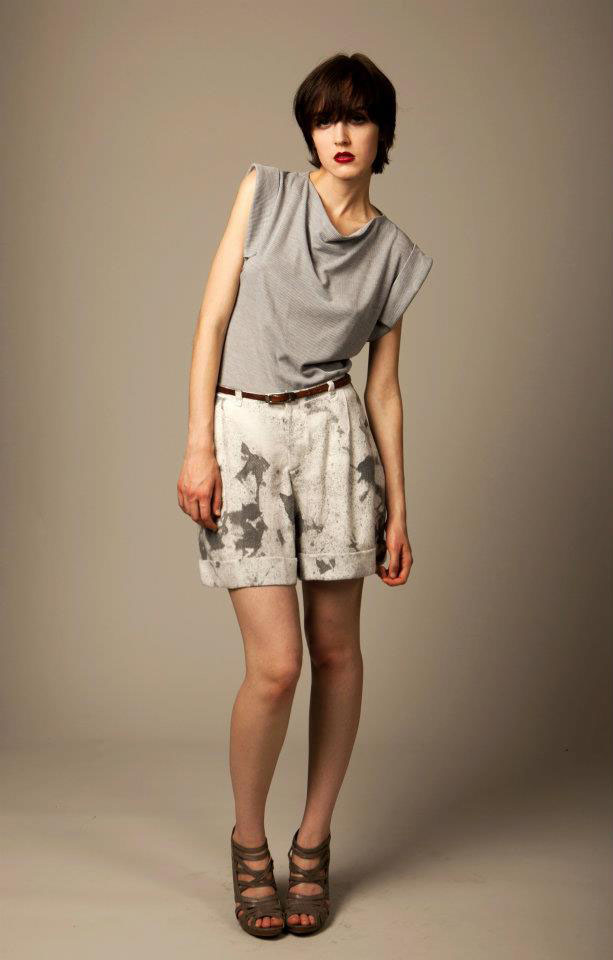 Since ISM mode moved to Los Angeles, Inka has put time in supporting the local economy and fashion industry by manufacturing all of her garments locally in LA with efforts to eliminate as much of their carbon footprint as possible.
She tells us,
We have a goal to broaden our social activism as our company grows and for every purchase we will donate 4% of the total to the Urban & Environmental Policy Institute at Occidental College.

Check out our interview with independent designer Inka Sherman
How do you separate yourself from the many emerging designers in the fashion industry?
I think I have a very unique approach to blending sophistication and comfort. Doing a lot of the technical parts like patternmaking myself also gives me unique control and ways to create the design along with fit.
You mentioned that you dye a lot of your textiles yourself, why do you think this is important?
For production I use a dye house but I like to come up with the technique myself for a unique look of the collection.
What has been the best marketing outlet for you and why do you think it has been so successful?
Doing LA fashion week so far I feel is a great tool for exposure for press. I got write-ups in WWD, Apparel News and LA times. To reach stores Tradeshows are the best way.
At MAGIC you were featured in the Emerging Designer Showcase launch pad, how did this benefit your label ism mode?
Magic is great exposure. However I feel that a smaller trade show would be more appropriate for my label.
What advice would you give other emerging designers?
Hang in there.