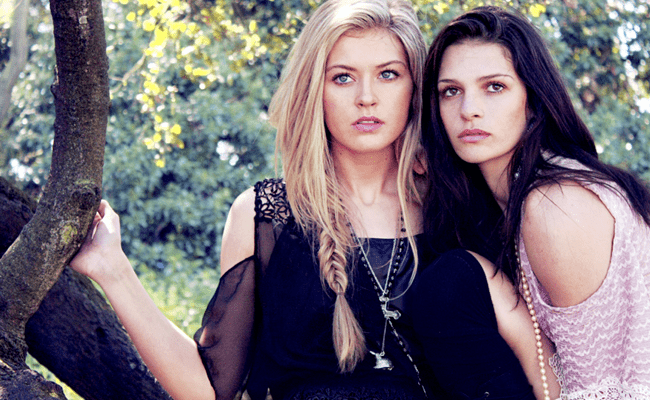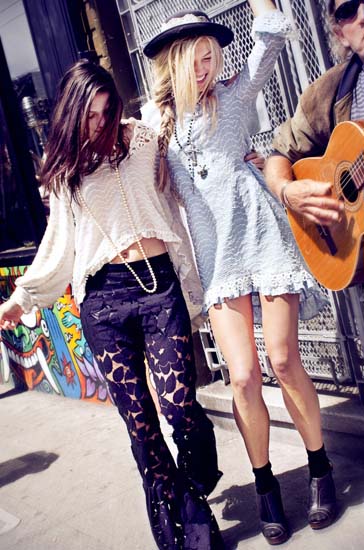 A born and raised California native, Sarah Liller grew up with fabric, sewing and designing. Having a mother who was an accomplished seamstress gave Sarah the drive to take a leap into the fashion industry where she would soon establish a name for herself.
Starting her career off in New York City at Parson's Design School, Sarah learned the basics in designing and draping clothing. But nothing gave her more confidence than interning with two talented female designers, Nanette Lepore and Siwy Denim.
After finding love and learning that living in New York wasn't exactly for her, Sarah, and her new found love Tom, along with orange tabby Cat Stevens, moved back to California's San Francisco Bay in 2010. San Francisco has always had a huge place in Sarah's heart, and she says that the wealth of culture really is amazing.  By working in the Mission District in San Francisco there is always an abundance of culture from which to be inspired.
San Francisco was where Sarah's fashion design career began. With much applause in Spring 2011, she showed her first collection in different locations all around the Bay Area.
Sarah's most recent endeavors would include her development of second line "Romantic Repurposing," a feminine woman's collection of dresses and separates. Combining her love of vintage prints with her design aesthetic, Sarah used repurposed vintage linens to help ultimately make every women feel unique, sexy and classy all at the same time.
Both of Sarah's collections "Romantic Repurposing" and "Sarah Liller Collection," are so very near and dear to her heart because they are all designed and created in her Mission studio. However, what makes these garments so special is the fact that she still uses her mother's Kenmore sewing machine to craft them all.