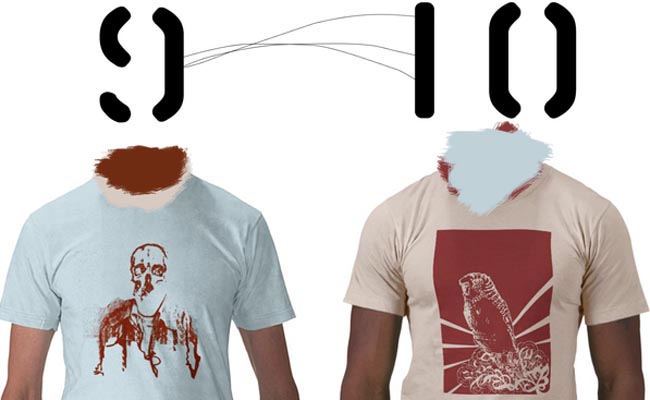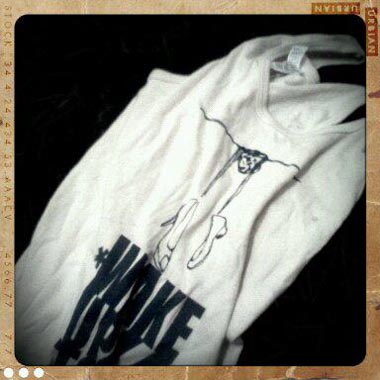 Though new to the fashion industry, Hassan Nicholas of Wake.Up.Tokyo designs stimulating, avant-garde and casual clothing for the hip and urban consumers.
Having a great love for fashion throughout high school, Nicholas knew that pursuing this fantasy would be the greatest accomplishment ever.
However, before Wake.Up.Tokyo was even a twinkle in her eye, she made the decision to work for someone else in the industry, to learn the ropes. She spent her time assembling vintage belt buckles in a store called Frank in the Fair in New York.
It wasn't until 2009 that Wake.Up.Tokyo was brought to life, in an apartment in west Los Angeles, California.
Hassan strongly believes in her clothing line.  And considering how much time she spends picking out each color, fabric, design and material, she should.
By handpicking all the elements and raw materials involved in her pieces, Nicholas' designs speak for themselves; providing an audacious and daring appearance.
Wake.Up.Tokyo proudly caters to stylish, young, and adventurous hipsters living in Los Angeles who aren't afraid to wear a fun t-shirt that not only is made with outstanding quality but even acts as a flirty conversational piece.
Taking a classic spin on men's fashion, Wake.Up.Tokyo digs out the inner artist in everyone with its detailed finishing touches.
As her label is still young and growing rapidly, Nicholas is in the process of creating her first marketing campaign that will display her company's sophistication, creativity, daringness and uniqueness. It's an important step that every brand should take time to think out before jumping in.
We look forward to watching the Wake.Up.Tokyo brand grow and evolve and we're excited to introduce the line to all of you.
Connect and Follow: