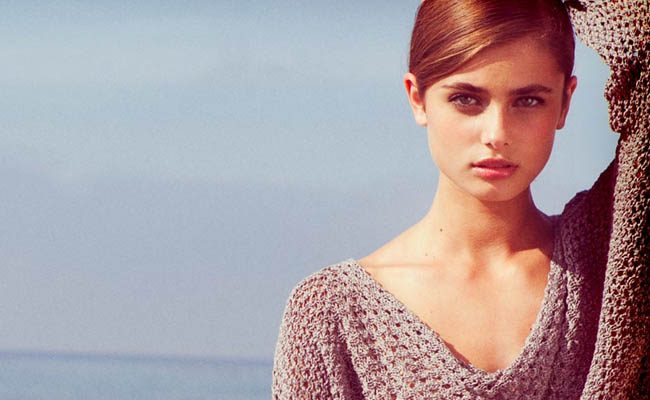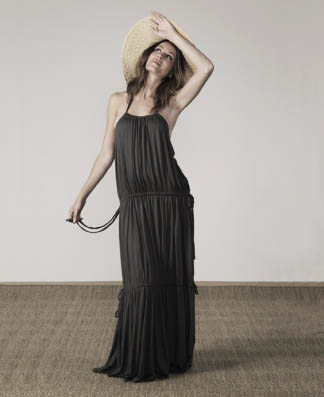 Los Angeles based president and creative director of One Grey Day, Bradley Davidowitz, has successfully left an impact on the fashion industry by combining his many passions, including entertainment, film, music, fashion and art.   The result is an edgy representation of the founder's lifestyle.
Davidowitz new early on that his career path would lead him to something involving entertainment, and he was right.  After attending Loyola Marymount University in Los Angeles, Bradley earned a degree in philosophy, From three he found his way to the the entertainment industry at the early age of 19, where he worked in the first of two Hollywood music studios.
The fashion industry seemed to be the perfect mesh of all the things Bradley loved from music to clothing; it was ultimately through fashion that he found his home.
I was lucky enough to have a little chat with Mr. Davidowitz where I learned more about how he contributes to making One Grey Day a truly unique California brand, and what he adores most about the clothes he creates.
StUF: Where did you originally get your inspiration to become a fashion designer?
BD: One of my greatest inspirations has always been Ralph Lauren. I saw him as more than a fashion designer, he was a business man and a visionary, fashion was his vehicle.
StUF: How would you describe the styles of One Grey Day?
BD: I call it the four C's : California 
Cool 
Clean
 Contemporary
StUF: How would you describe your ideal customer?
BD: The OGD customer is a women who appreciates attention to detail and wants fashion forward pieces without losing the comfort; It's not only important to look good, you must feel good too.
StUF: What were some of the difficulties you faced in started your own fashion collection?
BD: Cash flow.. A lot of people are not willing to speak of the financial struggle involved in building a brand because they are afraid it makes the brand seem weak.. OGD is the equivalent to an independent music artist as far as fashion goes. We function the same as the big guys without the liberty to make mistakes. We have to get it right the first time.
StUF: What is your favorite thing about being a fashion designer?
BD: I enjoy the duplicity the industry has to offer; one day I'm in Malibu on the beach shooting our look book for spring and the next day I am forecasting sales and trying to determine how much yarn to order. I love it!
StUF: What are your plans for the future of One Grey Day?
BD: To grow and establish ourselves as a innovative contemporary collection that's here to stay. We have a brand that stands for something and I know it is only a matter of time before its one grey day everywhere. Try on one of our sweaters, we have you covered.