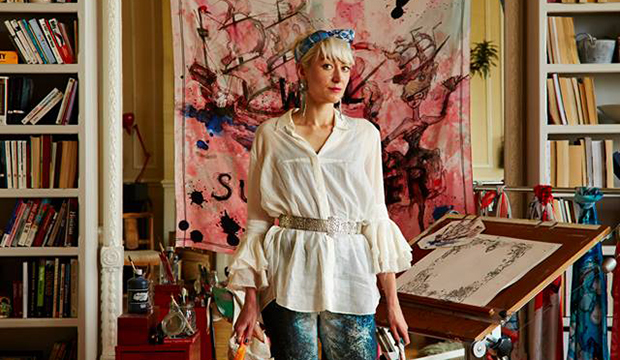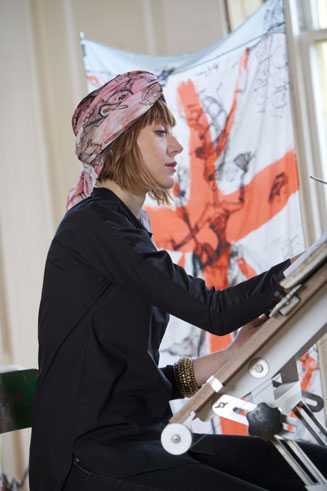 Ali Mapletoft, designer of emerging rebellious accessory label Age of Reason, brings a culmination of punk, luxury, and quality craftsmanship to the fashion market. Based in the UK, Age of Reason prides itself on constructing pieces that are made with quality and integrity. The use of audacious prints and beautiful fabrics, define each collection.
As a former London film-maker, Ali creates the unexpected by applying British humor to  her creative process.
The brand sticks to producing two fashion collections a year, which Ali tells us keeps things organized and is important, "If you want to do shows like we do." However, they do produce additional seasonal limited edition collections.
Because Ali has remained so unique in such a saturated market, Age of Reason is stocked in some of the best boutiques across the world.
Quality is one of the keys to Age of Reason's success. Each item they produce is made in England from the most natural fibers and by only the best UK based artisans. All of the textile-based pieces are hand finished by a seamstress in Yorkshire, while their hats are made in Sussex using traditional methods.
Age of Reason creates accessories for people who have come of age in their personal style, who love a statement piece and appreciate quality, versatility, and longevity.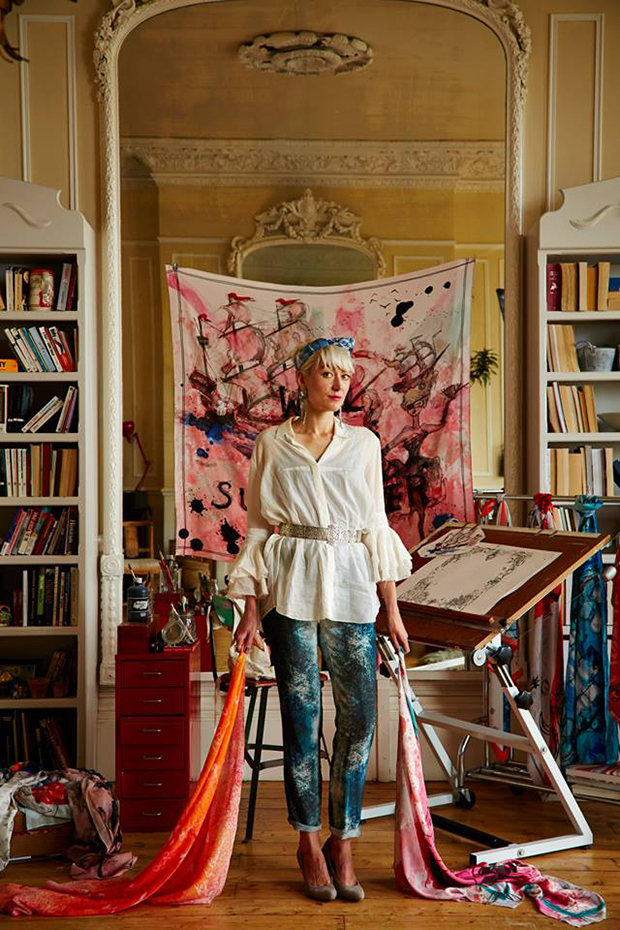 Check out our Interview with Emerging Label Age of Reason
You mention that you only work with the very best UK based artisans who can meet your high standards. How do you go about locating and working with these artisans?
We've used the web from day one to find people who can meet the standards we need. At first we used sites like People Per Hour. Our seamstress has now set up her own studio where she works on all our scarves.
Your hats are made using traditional methods. Do you feel consumers still hold value in purchasing products made with traditional techniques?
We don't know whether they do or not because it's the only way we do it. We do know a quality hat when we see it though!  There is a big difference between a hat made by hand and a mass-produced item. The attention to detail and finish will be so much better if a milliner knows their craft. It doesn't matter how contemporary the design looks, the skills to make it have to be solid.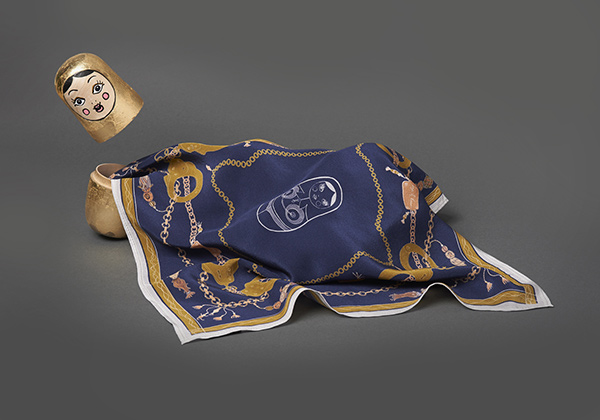 How did your education in film-making aid you in creating and maintaining your fashion label?
I learned to trust my instincts, work fast, brush off rejection, and move on. There are always people who love your work and people who are indifferent to it. You learn who to focus your energies on.
Age of Reason produces two fashion collections a year. Do you feel it is important for designers to stick to a set schedule such as the one you have?
Only if you want to do shows like we do. We're showing AW14 at Scoop in JAN 2014, so it's important to be ready. Having said that, I think consumers move very fast now and want things they can buy now. So I can't see any reason why with the right marketing you couldn't just create accessories for immediate release.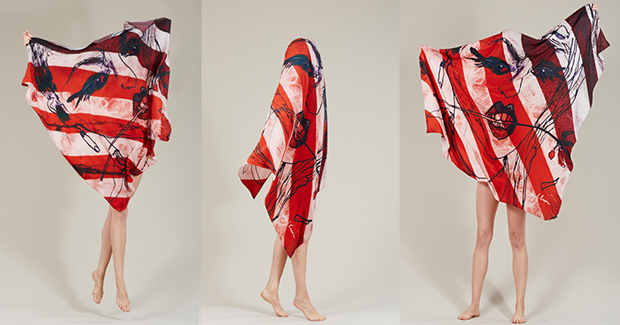 What's on the horizon for Age of Reason? Anything exciting you'd like to share?
It's very exciting to be working with Young British Designers. We're also breaking new ground with new stock lists and are loving branching out to include loads of brilliant little independents all over the world, from Flat 128 in New York, who specialize in British luxury goods, to Neilson Boutique right here in the UK. We're also working on a video for AW13 with a top UK director so that's extremely exciting!