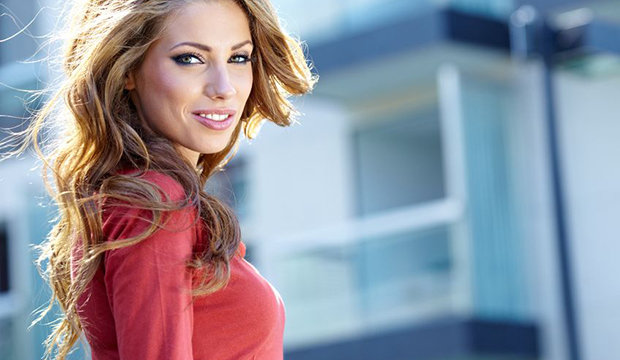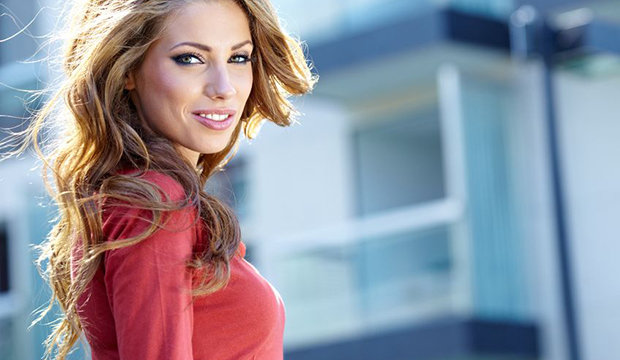 Even though right now it may just be you (or a few interns) in your business, there will come a time, as your business grows, when you will have a team; a group of people who look to you to lead them towards the goals of your company.  While this it exciting, it should also be a little intimidating.
Being a great leader, in my opinion, is not something that you can learn from a book. It takes time, practice, and the ability to admit to mistakes.
Recently, while taking a business growth course here in NYC, I participated in a group exercise where we listed characteristics of the best leaders we've worked with in the past.
Take a look and take it in, people.
Start to embody some of these characteristics in your work so that, as you grow as a business, you also grow as a leader.
14 Characteristics of a Great Business Leader
Encourages creativity
Possesses a balance of confidence and humility
Is a closer
Is a teacher
Is strategic in decision making
Has a generosity of spirit
Knows how to effectively delegate
Great listener
Is fair
Is non-reactive
Is supportive
Is respectful
Has a positive energy
Is decisive
I know there are a few on this list that I can definitely improve (I'm lookin' at you, decisive).
What characteristics would you add to the list? Hit us up in the comments below.