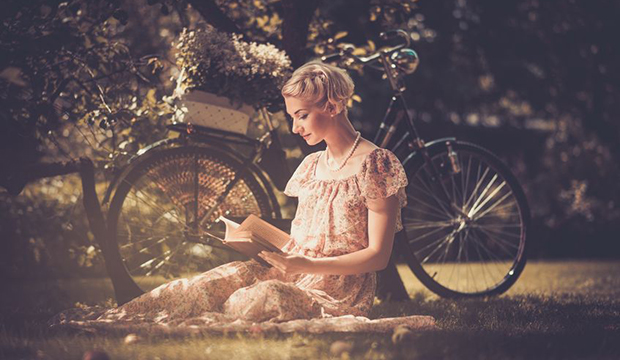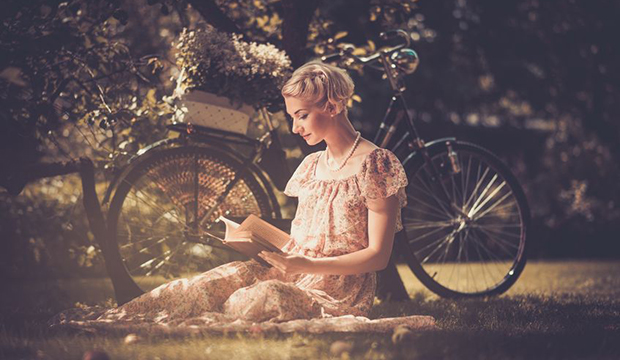 I don't believe that you have to go to school for something in order to be great at it. But I do believe that if you want to be great at something you have to commit to learning about it.
I went to school for textile design. I have built a business on coaching fashion designers about how to succeed in business.  I feel qualified to do this because I know that I have spent the whole of the last decade (plus!), diving in, rolling my sleeve up, getting dirty, and whatever other goofy cliche term you would like to use in order to convey that I worked really hard and taught myself everything I needed to know in order to be great at what I do.
Actually, I'm still teaching myself. I have made it a habit to always be reading a book that will educate me and improve that way I do my work. Whether its inspirational or factual, constant learning about not just fashion, but also business, politics, the economy, is very important.
When it comes to politics and the economy, I usually stick to online news.  But when it comes to business, I not only read the news and magazines but I scoop up book after book on all kinds of topics like customer service, startup methods, content creation, the list goes on.
Why am I telling you all this?  Well, I'm hoping to inspire you to do the same. Or, if you're already doing the same, I' thought I'd share a few of my favorite business books with you, in case you haven't read them yet.  I plan to update this list as I read new books, but will only add books that I find to be truly helpful.