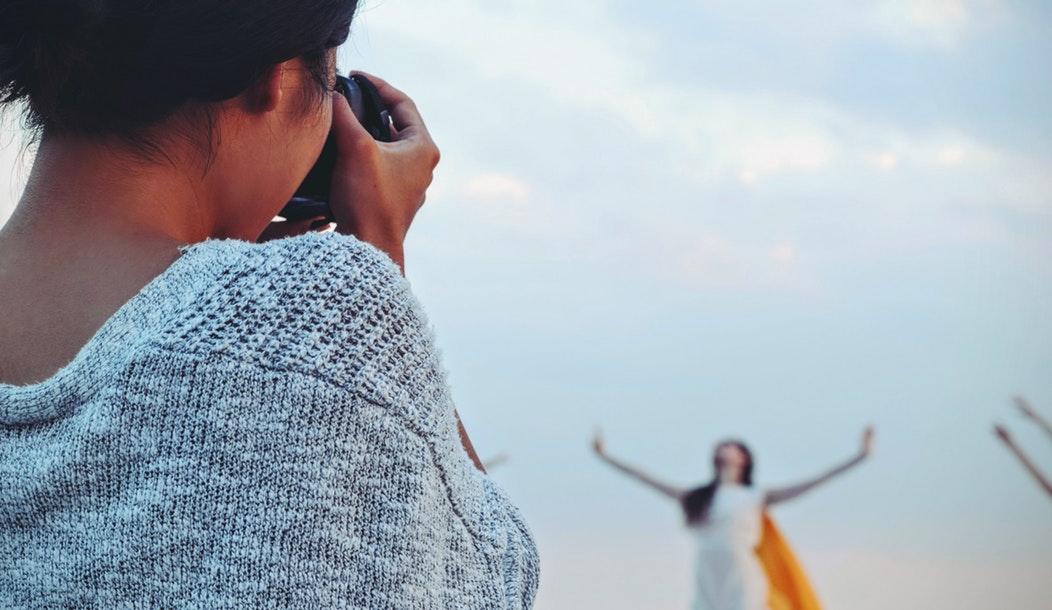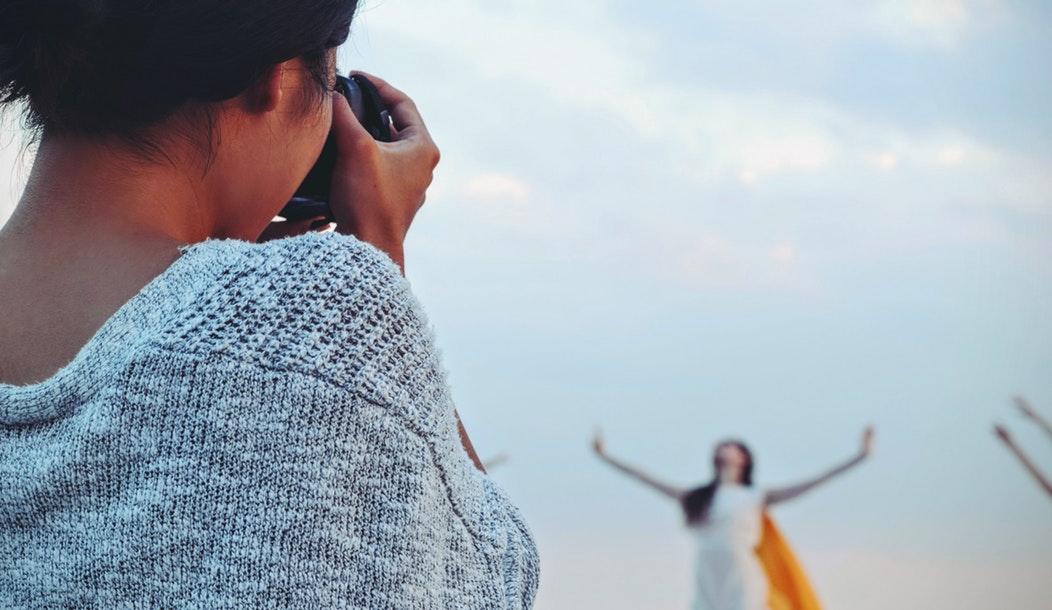 A fashion photo shoot an essential part of creating a brand and product, and your first one can feel daunting if you've never produced one before. Just like any event or party that you might throw, it's all about pre-planning, predicting what could go wrong, and making sure you have the right team on your side through it all.
As someone who has produced photo shoots for companies of all sizes (and not only for humans–for pups, too!), I've pulled together a guide for you to tackle your first photo shoot with confidence from beginning to end. Let's get started!
Pre-Production
Decide your objectives and set a budget. Never go into a photo shoot without knowing exactly what you need to get out of it. Do you need content for social media for the next 2 months, or product photos of your new line, or lifestyle photos for a look-book? You can definitely re-purpose photos for things like Facebook ads, blog posts, or emails too, but it'll help to know all of these things upfront.
Write down all your goals for this shoot before you do anything else, and then set a budget for how much you have to spend in total.
Build a shot list and photo direction. You'll want to start a document with a list of all the shots you'll need, and be as specific as possible. You'll be running around doing a million things on the day of the shoot, so you want to make sure you've clearly planned ahead.
In addition, you'll want to create some photo direction and inspiration, whether it's on a mood board, Pinterest, or a Word document. Here's the fun part! You can source images from the internet, magazines, or even go out and shoot some photos yourself. Make notes about what you like, for example, particular colors, lighting, and even poses or facial expressions.
You'll want to share this document not only with the photographer, but also the model, hair and makeup, stylist, and anyone else who is involved with the shoot.
Build your team. The importance of your team for a photo shoot really can't be overstated. Make sure you have a group of people you can trust to show up on time, get their jobs done, and jump in to help, whatever it takes.
You might have people working more than one job (and let's be honest, you will probably be one of those people!), but make sure all the responsibilities listed here are covered, and everyone knows what they're in charge of.
Creative Director

Photographer

Model(s)

Hair/Makeup

Wardrobe/Stylist

Set Design/Props
No matter how well you plan, something will always come up so it's important to have a team you can depend on to take care of it, no matter what, with a positive attitude. Just in case you get a last minute cancellation, it's always good to have a backup lined up for your model or photographer as well.
Get contracts in place. I can't stress this enough. There are so many horror stories about what can happen if you don't have a contract in place.
Model releases are a must (and if you're not sure how to draft one, you can download templates for free online pretty easily!). In addition, make sure your contract with the photographer has all the important details like:
Exactly what deliverables are included

What format they'll be delivered in

When you'll receive selects

When you'll receive the final photos

How much and when the photographer will be paid

Photo rights

Cancellation or delay scenarios
Also, this might not be in the contract, but make sure to confirm with your photographer that they have the right lighting, backdrop, and other equipment needed for the shoot, that they'll be bringing. If they don't have it, they can always rent what they need, but you'll need to budget accordingly.
Scout your location. It's not always feasible, but it's such a big plus if you can scout your location in advance (particularly with your photographer) so you know the best shots, the lighting, and any situations that you need to plan ahead for.
During the scout, take detailed photos (they can just be taken with your mobile phone) of the area, taking into account things like foot traffic, noise, sunset and sunrise, parking, etc. Check signage and online schedules to make sure there's nothing unusual happening on the day of your shoot. The last thing you want is to show up on the day of and realize that the whole street is blocked off for a private event.
Create a call sheet. You can build your call sheet from an online template as well. It's important to have everyone's cell phone number for any hiccups on the day of the shoot, and make sure they know where to park, when to show up, what to bring, and when they can plan to wrap.
It should include a schedule for the day, particularly if you have different locations or other major changes. I like to bake in extra time before each location change or major outfit/makeup change, so if you're running a little long, you don't run out of time at the end of the day. I usually also make everyone's call time 30 minutes before I truly need them there.
Send out the call sheet before the shoot, and ask everyone to reply to your email with their call time to make sure there is no confusion!
Photo Shoot Day
The excitement and anxiety around the day of a photoshoot is always going to be a little bit overwhelming. Here are a few tips to keep it productive, seamless, and positive:
Show up early and bring more snacks and water than you think you need

Bring printed copies of the call sheet, shot list, and photo direction, as well as digital

Don't forget to check the time, all the time. If you're the producer, you are in charge of keeping to the schedule or knowing when the schedule needs to be changed

Get sneak peeks at the shots that are happening from the photographer, and don't be afraid to say something if you want something changed

Stay positive! Your attitude will affect how the whole shoot goes, so even if something goes wrong (which I guarantee,

something

will), it's important to take a breath and lean on your team to help you find a solution