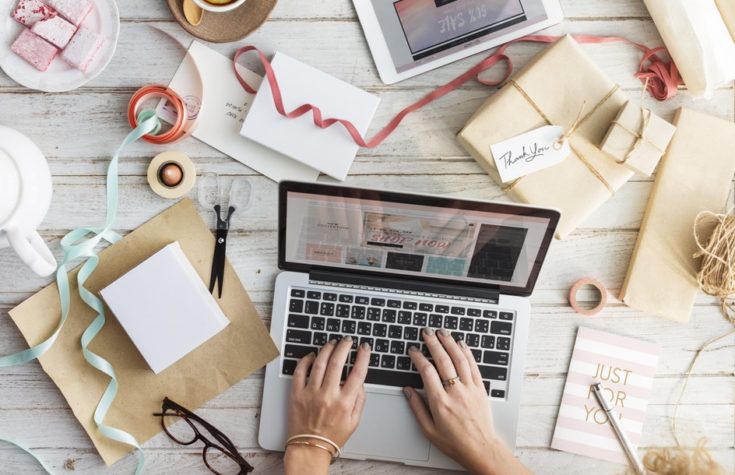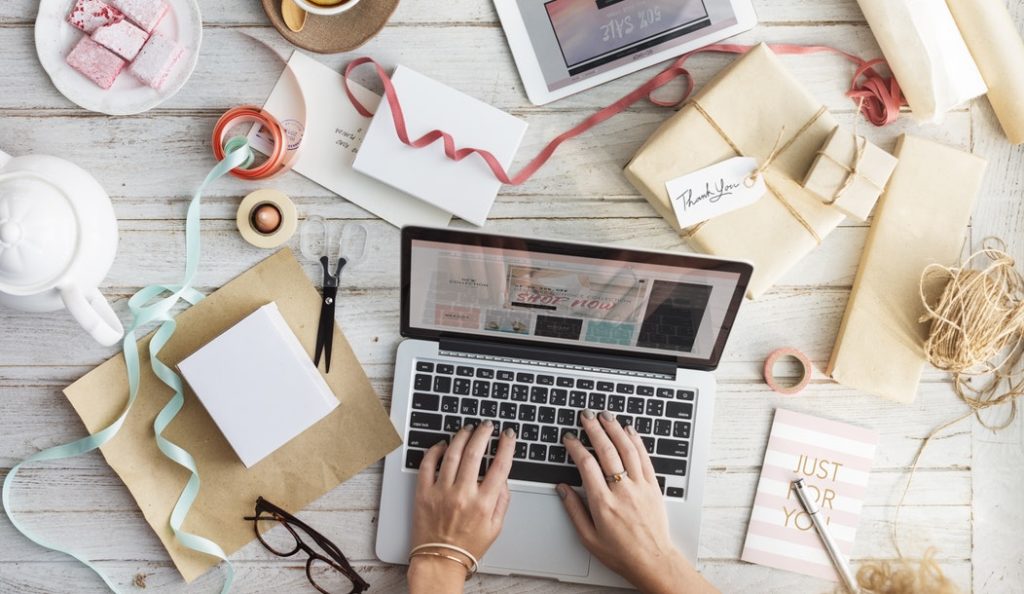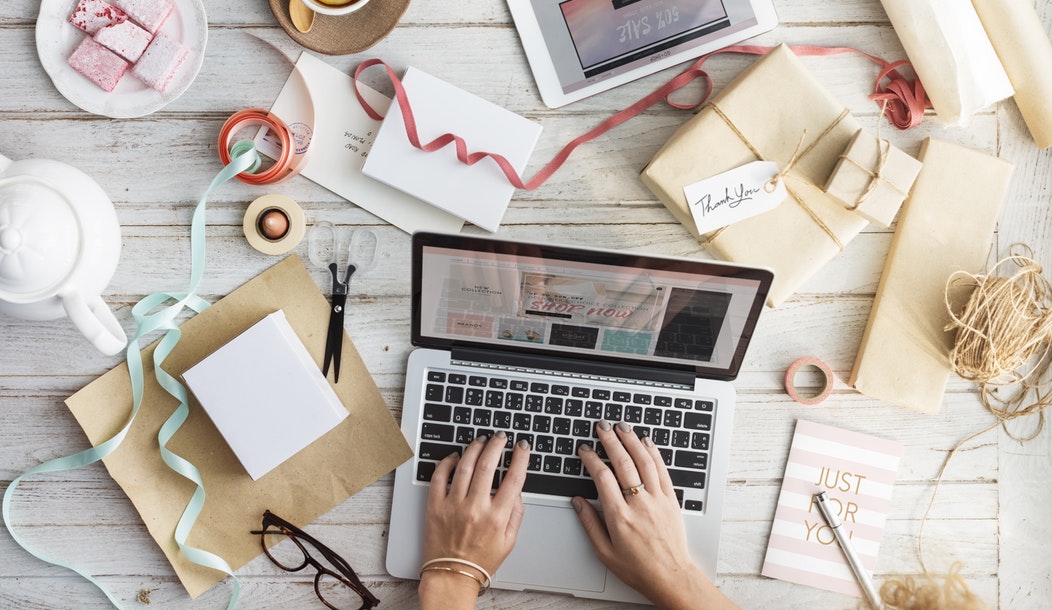 Email marketing is such a crucial part of every retail business, particularly because it's cost-effective and a direct channel to your customers that you own. Once you have a customer's email, you have the opportunity to re-market to them in a number of different ways to drive acquisition and retention.
However, we all know that there are so many different things to manage as a fashion startup founder, and email can be an easy one to overlook.
Where do you start building an email list? How do you make sure you're sending the right emails at the right times? We're going to give you a few tips here for best practices to tackle email marketing as a whole, so you can keep things simple and focused.
Make Use of Every Email You Send
There are at least three or four emails you'll have the opportunity to send to your customers, which gives you so many opportunities to deliver great marketing messages.