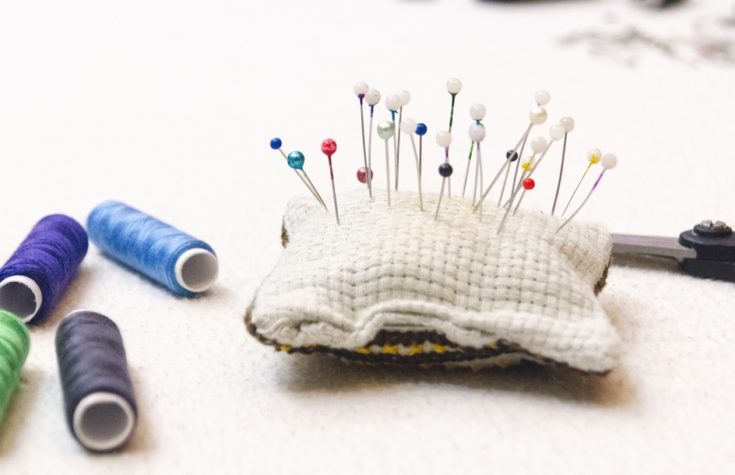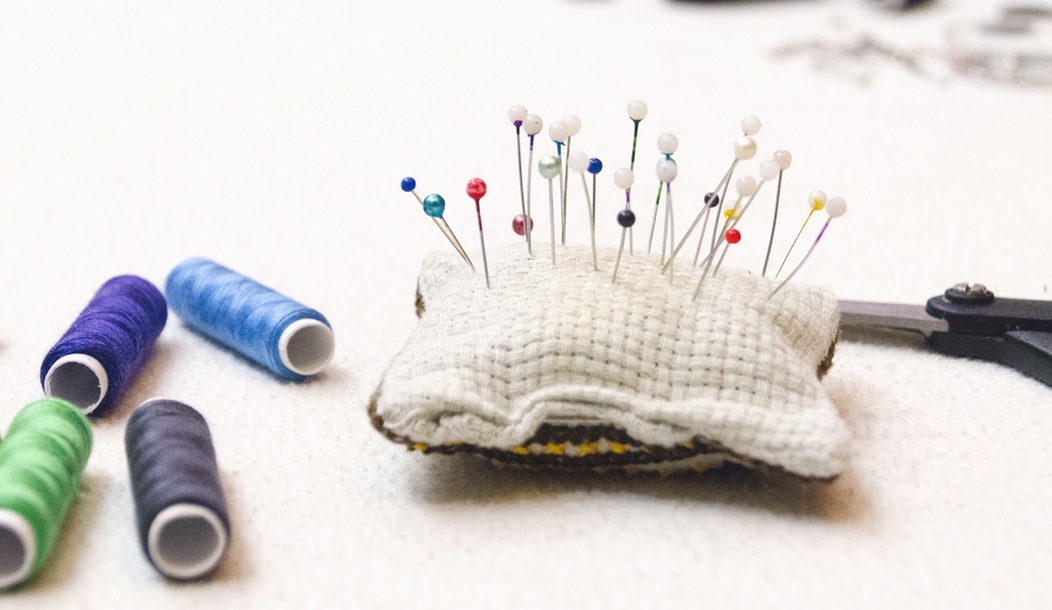 For fashion designers, bringing your idea from sketch to initial sample is often the most exciting stage – developing new ideas into tangible, wearable products. While many creatives can easily wrap their minds around the design phase, providing direct critiques and clear edits to the product development process, the stages that follow tend to get muddled.
Just how do you turn your final samples into stock of a successfully completed production run?
There are many intricate steps within pre-production and production – but first and foremost, finding the ideal partner for both phases is essential. You have two options: you can work with a full service company or you can work with independent contractors.