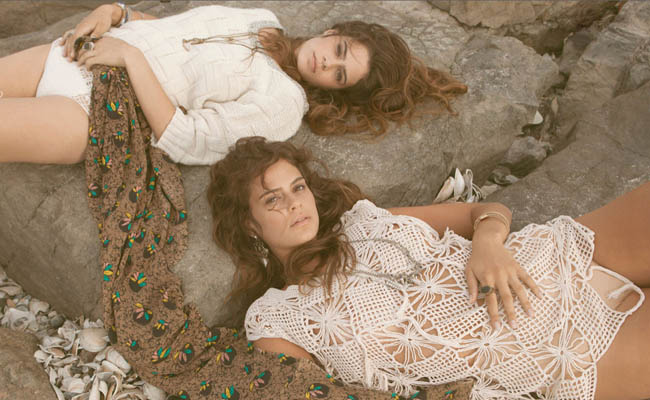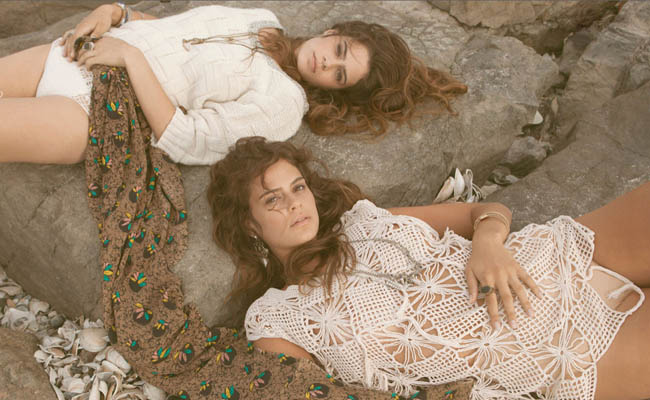 With a mission of maintaining, "an evolving collection aimed at creating ethically-produced, artisan level accessories and apparel for the luxury fashion marketplace," A Peace Treaty has managed to make their fashion label a bountiful success. The many new adventures were started in 2008 when Pakistani Muslim, Farak Malik and Libyan Jew Dana Arbib both met in Rome and learned that they shared a common interest in high fashion and ancient crafting traditions.
These two passionate art enthusiasts wanted to give skilled artisans from socio-political strife the chance to work and showcase their impeccable art to the world around them for an above fair wage. But partners Malik and Arbib knew they had to be rather selective in choosing their artists because they have a very specific target market and client base.
Using Malik's background in social justice and human rights marketing and Arbib's background in textiles and product design, the two were able to easily connect the dots, making a well-rounded fashion and accessory label.
A Peace Treaty also relies heavily on the idea that research is key to maintaining a good successful label. Each season the women travel to different regions looking for new artisan talent. This gives them the chance to highlight new pieces or even create limited edition collections in fun colors or styles.
The A Peace Treaty duo used both of their strengths to their advantage creating an extremely unique label of handmade crafty accessories that fit the needs of high fashion advocated perfectly.
You can connect with A Peace Treaty via Twitter and Facebook.