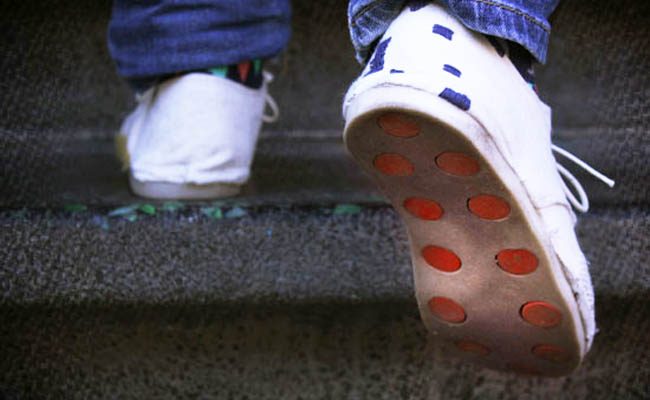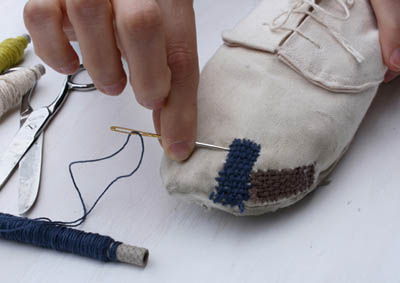 As many of us know, though it has come a long way, the textile industry needs major work when it comes to sustainability. Fortunately, this is an issue that is becoming more recognized and people from a variety of different backgrounds are coming together to tackle it.
One such person is Eugenia Morpurgo. Coming from a background in industrial design and 'social design,' her work focuses on how to improve the sustainability of raw materials. Most recently she has undertaken a few projects involving fibers and textiles, producing some very beautiful and thought-provoking work.
Morpurgo's research into textiles began in Rwanda. Most "African" fabrics, are designed outside of Africa, imported and sold. Unsettled by this, Morpurgo's team sought to bring an eco-friendly textile tradition to the area that could be used to support its culture.
The team began by experimenting with naturally dyed fabrics, using local materials and techniques that were accessible to local artisans. Gorgeous earth-tone hues were created using plants growing in the area such as kimbazi, henna and onion skins.
Although Rwanda does not have a history with dyeing textiles, it has a tradition of dye work in basketry. Those techniques were adapted for fabric and created new, uniquely Rwandan textiles. The project was developed further with some practical application- sustainable shoes. The naturally dyed fabrics were sewn into simple, chic flats and fitted with soles made from recycled tires.
Morpurgo later expanded on footwear with her project RIY (Repair It Yourself). Inspired by the current surge in do-it-yourself projects, as well as the conventions of traditional shoemaking, she set out to create a product that the consumer could have control over.
According to Morpurgo, modern, factory-made shoes are an item that "evolved drastically from a completely repairable object." Her response? Repairable shoes! Made in a classic design, the shoes are a blank slate that is filled through their use- the more they fall apart, the more opportunity there is for the owner to fix them. And the "fixes" are also fun ways to decorate them. Each repair kit is unique to the pair of shoes. They can be stitched, felted into, even the soles can be replaced. The final outcome is a product that is long-lasting, ages beautifully, and has a meaningful relationship with the owner.