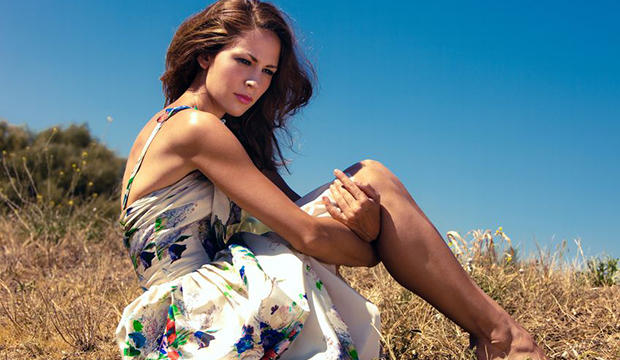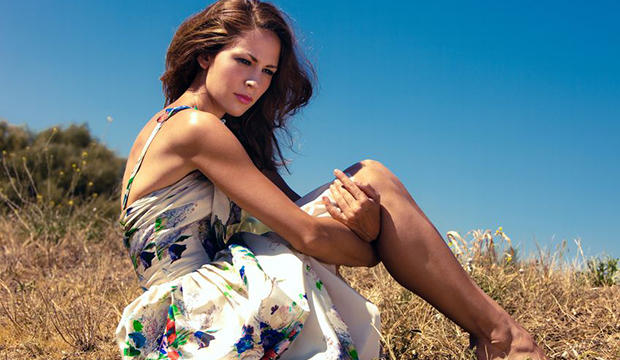 Last night we had the pleasure of sitting in on the latest in OS Fashion's Discussion Series: The Founder's & Funder's Dilemma. The panel was made up of a nice mix of investors and branding professionals offering their perspectives on what you should know as a fashion company looking for funding.
Panelists: Elizabeth Cannon of Fashions Collective, Lilly Chan of Fareskind, Sindhya Valloppillil of Helix Men, Shai Goldman of 500 Startups, Nikhil Kalghatgi of Softbank Capital, Jacob Brody of MESA+
Here's Our Recap About Funding Your Fashion Business: Advice from Investors and Branding Pros
How to Position Your Brand for Funding (from an investor's perspective)
Have experience in your domain.

Worry more about having a great Operations person than a CTO.
Lead with design.
Have a pre-launch cult following.
Have an awesome product development team member.
Have a launch with paying customers.
How to Position Your Brand for Funding (from a branding professional's perspective)
Have a standout product with a standout story.

Have someone on your team who really knows storytelling.
Stand for something more than just the products you're making.
Create a movement with a cult following.
Have a distinguishing factor about your brand and product.
Have true and deep rooted passion for what you're doing.
Be agile but have consistency.
Take all of the above and then learn how to sell. You have to know how to acquire a customer.
How to test whether you are good at customer acquisition: 
Create a landing page.

Add a strong CTA with an email capture.
Having compelling copy that creates excitement.
Are people signing up?
If not, you have some studying to do because you're not good at customer acquisition.
What to do when investors aren't interested:
Assemble a great team who is passionate about the brand.

Understand everything listed above.
Understand your brand inside and out.
Go to friends and family for initial funding, even if, it's small, in order to start accomplishing what's listed above .
Get the traction you need (email sign ups, cult following,etc).
Then go to investors.
Tips, advice, and take-aways:
It's rare for an investor to fund a fashion label that isn't doing something with technology beyond your basic e-commerce. Think about what hole you are filling in the marketplace and figure out how to innovate (Warby Parker and Everlane are good examples).

Be a media company and produce content (editorial, email newsletter, social media) regularly.
Don't try to introduce a new product and a whole new behavior at the same time. Approaching it in phases allows your customer to adjust accordingly.
Be sure that your entire team is constantly communicating with each other.
When you're just starting out, pull in all your favors.  Your friends and network want to see you succeed, so don't be afraid to ask for help. Use every resource you have.
Figure out what you don't know and educate yourself constantly on best practices and how to's.
The Flash sale approach (Fab.com, Groupon, Living Social, etc) is not a good way to measure traction and become profitable. Investors don't use that as an indicator of growth and economic sustainability.
Start online but absolutely have a plan to quickly be available offline (showroom, brick and mortar, pop ups,etc).
It's almost impossible to build a billion dollar company (if that's your goal) exclusively online. But even smaller companies will struggle to grow if you are not available offline too.  It's fashion, people want to touch.
A huge area for innovation right now is in the supply chain.  What are you doing to innovate the way clothing gets made?
You need to create a community around your brand to acquire and retain customers.
Know your audience and be a brand that others want to hang out with.
Be cocky and passionate.
Drive your dream everyday.