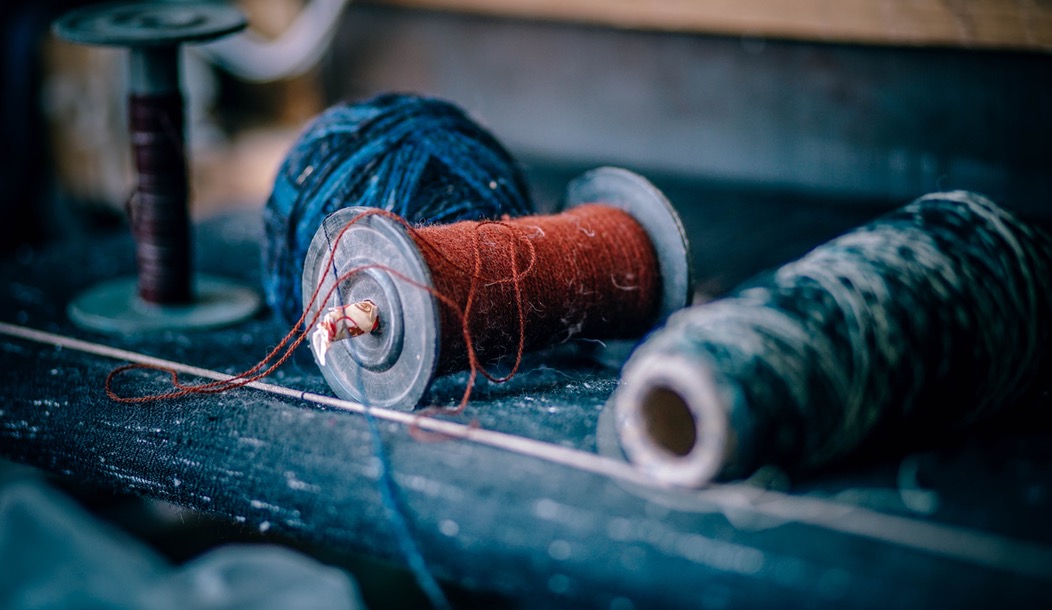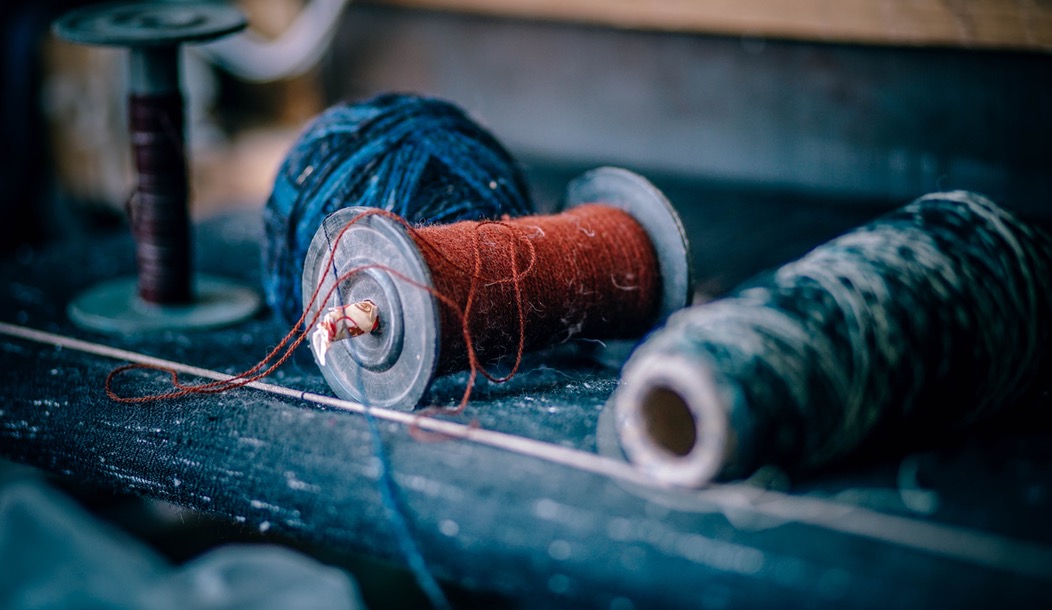 Something that designers are often having to navigate in the world of production is quality control. Too often, we hear about or experience situations of disaster with a production run. It's a terrible feeling and often costs us exorbitant amounts of time and money.
One thing that can combat this is to create a system for handling quality control that starts during the sampling process (pre-production) and takes you through to production, covering every base that you can in order to limit the possibility of disaster.
Now, does this mean things with never go wrong or that mistakes won't ever happen? No. But a thorough quality control system will seriously reduce issues and mistakes that can lead to lost money, wasted time, and broken relationships with your factory.
This month the members of the StartUp FASHION Community were given access to the expertise of Liz Long, founder of Learn to Make a Product. She was also the sourcing expert for Makers Row, and has launched, grown, and sold a very successful product-based business called Bag the Habit.  She shared so much with our members that I wanted to share a little bit of it with you, our blog readers.
Create a Quality Control Checklist for Pre-Production
A mistake that a lot of designers make is to implement a quality control process that starts during the production process. Often the only QT a designer does is to request a TOP (top of production) sample before production is shipped.
The problem with this is that by the time you get to a completed production run, it's almost too late. Sure, you can address any issues and try to get them remedied but the damage is already done, the headache has already presented itself!
The best way to help keep quality high in your production, is to the create (and use!) a quality control process from the moment you decide to make a new product. 
So what does that mean? Have a pre-production quality control checklist that is separate from your production quality control checklist. Include the following in your pre-production checklist:
A detailed, well-made tech pack
A factory vetting process (look for reviews, google the company name, ask your fellow designers)
Approve a perfect sample. Do not approve a sample that is 90% correct with the assurance that the factory will "fix those last necessary changes in production". As Liz Long says, "Your sample is your contract."
Create a calendar for your pre-production and production dates to make sure nothing slips through the cracks.
Include Your Quality Control Plan in Your Purchase Order
No, you don't have to give them a copy of your Quality Control checklist. 🙂 What this tip means is that when you submit your production purchase order, give the factory a breakdown of how you plan to manage quality.
Include the following in your Purchase Order:
Dates you plan to visit the factory during production
The fact that you will hold a pre-ship inspection before the goods are shipped to you

This includes checking a sampling of the goods (rather than requesting they send you a TOP sample or "Top of Production" sample).
Check 5-10% of the order for quality.
Know when to Move On From a Factory
It's easy to make the rash decision to leave a factory or to give the factory the benefit of the doubt and excuse them, but the best thing to do is consider the following factors when deciding whether to stay with a factory.
Their responsiveness to errors, not the errors themselves.

Were they pleasant and polite?
Did they listen to you?
Did they agree to do the right thing?
Did they discuss with you how they will avoid this issue in the future?

If they are not being responsive with your first quality issue, then it's time to move on because it's not going to get any better.