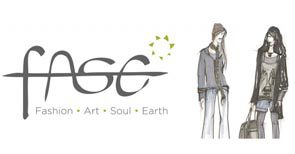 Sustainability and ethical practices within the fashion industry is an initiative about which I care a lot.  I don't see why such practices can't be intrinsically threaded through a brand, at its core, even if said brand does not wish to market these traits.  I realize that some brands fear that they will be labeled "granola" and come across as hippie if they implement a responsible business model.  I happen to disagree.  I think, if done properly, a designer can remain true to his/her aesthetic while still achieving a mission they can be proud of.
Marci Zaroff, a globally recognized environmental activist, and founder of the brand FASE, had a lot to say on the topic. From where the fashion and textile industries currently stand on sustainable design to the importance of creating a stylishly responsible collection, her motto of Looking Good, Feeling Good, Doing Good, came through in her speech at WWD MAGIC last week.
Another speaker at People & Planet was Richard Sanford the founder of Operation Warm, one of the largest non-profits donating new coats to impoverished children. The program was started by Richard over a decade ago because he realized that children in America are freezing. He purchased 58 coats from a local department store and worked with the area rotary club to distribute the coats to children in need.Now having just given a coat to its one millionth child, the non-profit is making quite a difference in a lot of lives.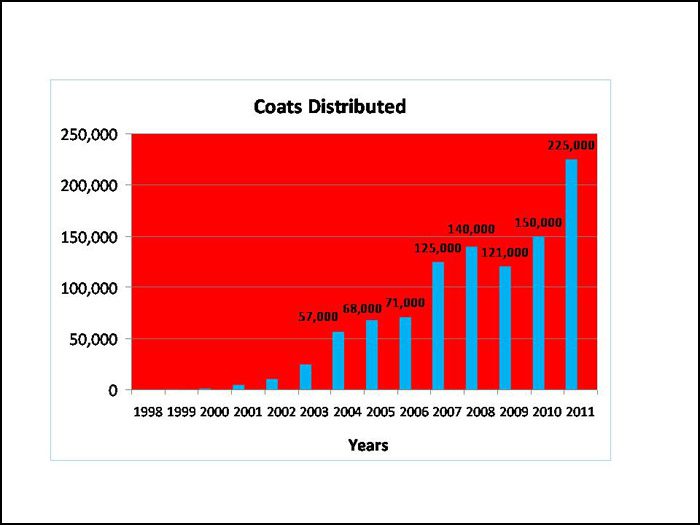 Currently, Operation Warm has added a green initiative to its already impressive work. The organization is currently in the process of making children's coats out of recycled plastic bottles.  They want to make their work even more sustainable through finding full package suppliers within this hemisphere.  Not an easy task, with most all-inclusive manufacturing work being done in China.
The next speaker, Joseph Blumberg, spoke about his work with Codevi Group; an organization that has worked to create a sustainable transformation of the people in Haiti. Codevi has brought manufacturing and trade to Haiti, allowing for its people to work and make a decent living while manufacturing the labels we, as consumers, know and love. Brands like DKNY, Levi's, and Banana Republic have all utilized the manufacturing facilities that have been set up in Haiti.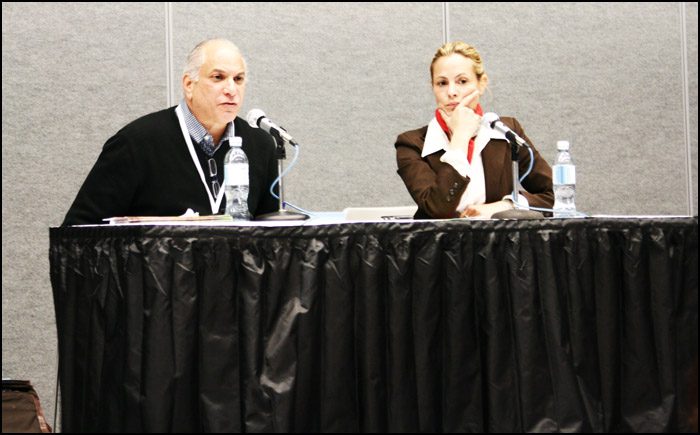 Blumberg truly believes that by making a conscious decision, brands can impact people and planet while remaining economically viable. Don't look at is as spending, look at it as investing.
Finally, the keynote rapped up with a talk by Maria Bello, well known actress and activist for Haiti, who admitted to "not even liking fashion all that much".  Her purpose in being part of the panel, was to share the work she has been doing and the accomplishments that have been made with people who have the power to make a difference.  Holding various positions within the fashion industry, the audience has the power to make real change; the ability to give opportunity.