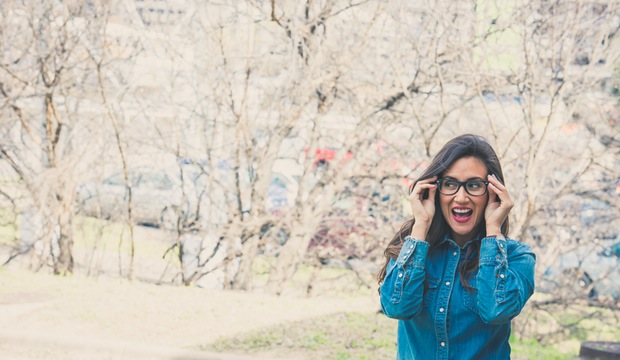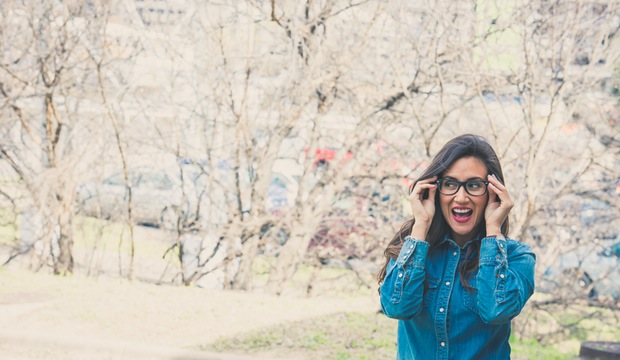 Change is scary for some people. That's understandable; when something is working, why change it? Why risk screwing everything up? Change has the potential to take all that you know and all that you're comfortable with and totally flip it upside down. But what if instead of letting that scare you, it excited you?
What if change become a way to strengthen your relationship with your audience?
Change in business is a good thing. It represents opportunity. Our ability to evolve our businesses and leverage that evolution as a means of reconnecting with our communities is a business skill that's not often discussed much.
So rather than letting the idea of re-branding overwhelm and scare you, instead look at is as an opportunity to grow.
Why Fresh Branding is Important + What You Can Update for a Fresh Look and Feel
Freshening up your branding is an important thing to do every now and then in your business. It represents to your community that you are evolving as a business and as a brand. It shows them that as you grow, you are making sure that you're sharing what you're learning about yourself, about your brand, and about them, your loyal and involved customers and community.
Updating your branding helps you to make sure that your people understand that you are always thinking of how best to serve them. It shows them that you care about the connection you've built with them and that the experience they have when they interact with your business is important to you.
Now, "branding" encompasses a lot. When it comes to updating your branding, you first want to figure out what aspects of your branding need updating. You don't have to do it all, it's really dictated by your evolution as a brand. It's important to look at your branding as a whole (both visual branding and brand values), and zero in on what seems outdated and irrelevant about your brand and how you connect with your customers.
So, some things you may want to update in your branding are your:
logo
tag line
primary color story
supporting color story
"about" page copy
product descriptions
website template
home page images
home page copy
newsletter welcome message
social media platform headers and copy
packaging
blogging style and voice
your brand mission
your brand message
Just because there are a lot of options, it doesn't mean you have to totally overhaul everything about your branding. There are a lot of small things that add up to having a big impact, so you can pick a few and really accomplish what you're hoping for.
How to Prep Your Audience for a New Look
It's important not to just spring a major change on your audience without any kind of prep. You don't want them to ever come to your website and feel confused or like things are completely familiar. Depending on what you've decided to update, you may need to prep your audience in order to maintain an element of familiarity. You may have noticed as you're reading this blog post, that we, StartUp FASHION, have a brand new look which launched today. This is a pretty big overhaul of our branding.  We decided it was time for a new logo, new tag line, new supporting color story (we chose to keep our primary color story the same), new website template, and new copy on a lot of the website.
Because of the magnitude of this change, it was important for us to lay a foundation with our audience. So we:
Sent an email to our list 4 days before the change, telling them what was changing and why
Told our membership community what to expect
Shared a peek on our Instagram Stories
Published this blog post on the day of the change
Posted images on our social media talking about the change on the day of
In doing this, we prepared our audience (that's you!) leading up to the changes as well as answered the "Huh?" reaction we have have gotten on the day of from anyone who missed the pre-announcement email and posts. This way everyone was reassured that while we had a new bold look, we are still the same helpful resource you've come to know.
Re-branding can come in a lot of shapes and forms, start with a review of all your branding and decide what changes seem right for your band and business now, and then make a plan to implement them.