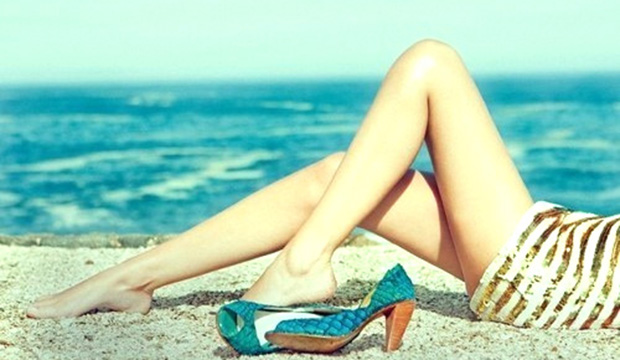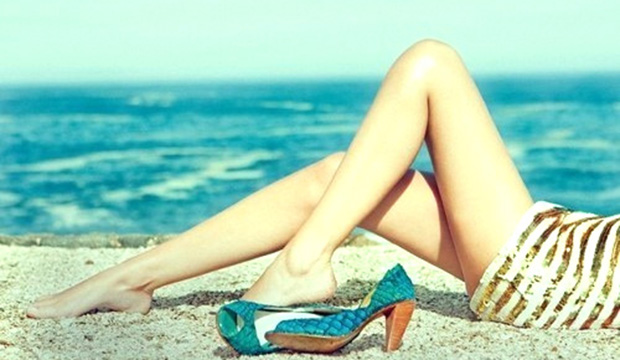 Just a quick note to wish our US readers a happy holiday and to share a little update about StartUp FASHION.
You may have heard us talking about the StartUp FASHION Community a lot lately.  We've been working hard on it and we're so excited about the opportunity to truly help you all grow your independent fashion businesses. If you're not a member, you can check out what we've got goin' on right here.
In light of the new Community, we thought it was the perfect time to give the website a new look.
In about 2 weeks time, when you arrive at startupfashion.com it's going to look a little different and we wanted to give you a heads up, so you're not totally surprised and wondering what happened.
Don't worry, we will continue to publish our daily articles.  That won't change. We'll just have a new look and some new functionality; streamlining the Community and the Blog into one cohesive experience.
That's all, just wanted to check in with this little update.
Have a wonderful week!