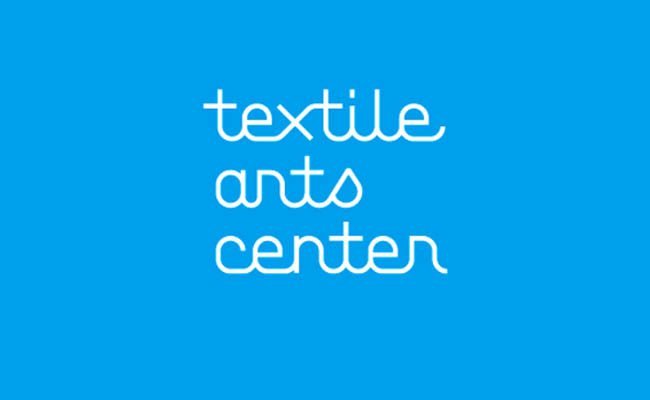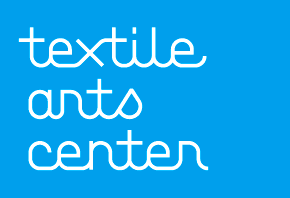 Fashion Designers are often interested in exploring the possibility of designing their own fabrics for the their collections.  We think that's great.  But as a textile designer myself, I must say it's not easy. SO when we heard about the Textile Arts Center, we were excited to share. If you're fashion designer interested in learning or expanding on your skills in textile design, the is a great place to start.
With two locations, Brooklyn's Park Slope and New York City, the centers are easily accessible for the those in the area.  They both welcome everyone, from beginners to emerging and established designers.
Textile design can be difficult to pursue independently. It requires facilities that even many art colleges do not provide, and without a network of likeminded artists to give feedback and support it is a challenge to bring an objective eye to one's work. TAC provides all of this, with impressive studio spaces and an encouraging community.
Both beautiful studio spaces are filled with amazing equipment! For screen-printing yardage, there are darkrooms and exposure units as well as three large printing tables. There is a huge collection of floor and table looms, as well as dye labs for both natural and synthetic dyes. There are also sewing machines provided to put newly designed fabric to use! The space is open to all students at TAC and can be rented by artists pursuing their own personal projects.
TAC teaches a wide range of textile processes. Want to learn to weave? Try a summer weekend intensive, including a week of open studio time! There is accommodation for all skill levels in every medium.
In addition to classes, there are other opportunities for networking, learning and creating. For example, there is a gallery space adjacent to the studio that hosts incredible shows. You can submit a show proposal, or apply to one on their website.
The Textile Arts Center also hosts an artist residency program. Six artists are accepted per six-month cycle, and have 24/7 access to a personal studio space to develop their body of work. They are able to participate in critiques with guests from galleries and museum as well as from the textile and design industry (one guest is Sabrina Gschwandter, an amazing knit designer and author of the book KnitKnit!) Residents also gain exposure and build relationships with other professionals in the textile field. The residency is available to textile artists and designers 21 and older who do not have a studio space (great for designers looking for a workspace!)
In addition to opportunities from TAC, the community also posts open calls on the site (right now, there is a post looking for help with a startup clothing company!)