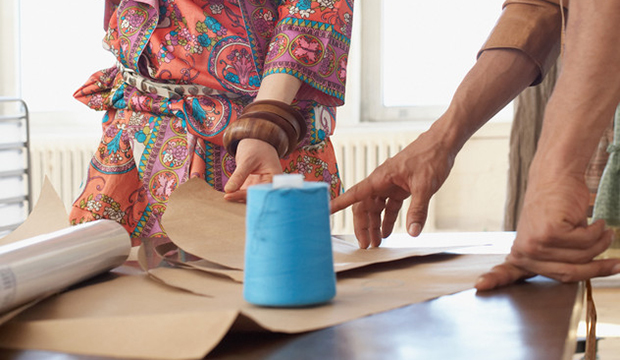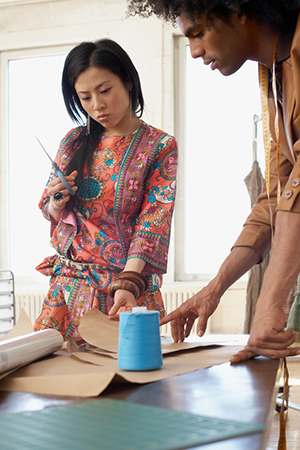 Can you start and run a fashion business with no money? OK, very little money. Are you trying to start your fashion business on a shoestring budget?
How do I launch a line without a lot of startup cash?
Pick a product that is not apparel. That means designing accessories, jewelry, a gift product, something that doesn't have a lot of fit issues. This could even mean T-shirts as long as you don't go crazy on color and size options. It's very important to pick your niche if you're a startup with a lean budget.
Once you've picked a good category that's relatively easy to manage, not sized, is a one-product kind of thing or one size fits all, you then want to begin selling it organically with your friends and family.
So if you have $3,000 to start a business or $2,000 or less, you can do it. It's tough, but do-able. You want to build it slowly, selling a few pieces, take the money to finance production of the next few pieces, and so on.
Don't even think about trying to sell to Barneys or a large store, because even if you did manage to get an order from them, how would you finance the production of that?
Keep your day job and just start selling to people around you. Get the feedback, find out if the market really wants what you have and is willing to pay for it.  This is a big deal.
Business are based on a set of assumptions.  The best way to enter into business is to constantly experiment to see if those assumptions are correct.  If they're not, you need to be able to adjust your product or strategy accordingly.
What do think of this approach? Do you have the patience to start slowly when you you're on a shoestring budget?