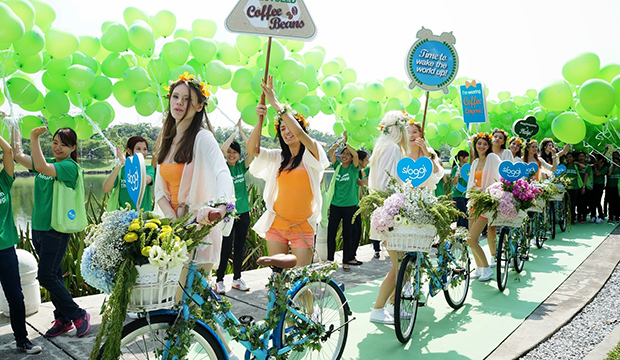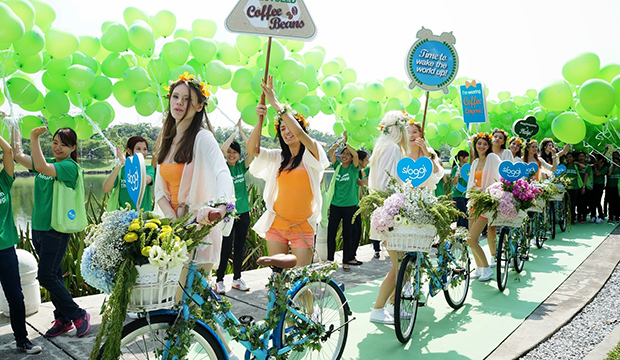 Popular European lingerie brand Sloggi is already known for it's eco-friendly materials and practices. With a focus on comfort, and subsequently fabrics that are gentle on the skin, the company has designed and produced multiple green collections. This year's line incorporates a unique eco material that differs from rayons or organic cottons that are typically utilized.
The collection, "Love Cafe" is crafted from fabrics made of recycled coffee grounds!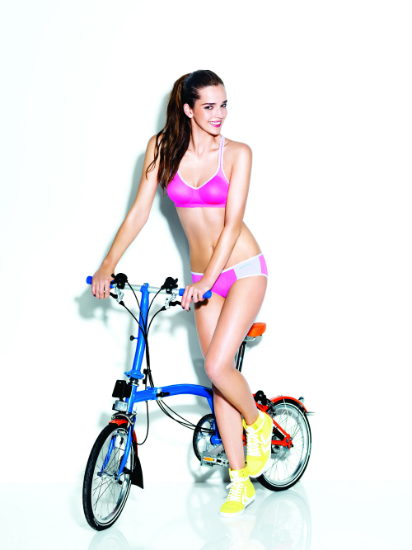 Caffeine lovers are sure to smile at the idea of clothing made from coffee. The unique material is attention grabbing, and when used by such a popular brand, can help to bring focus to the eco-fashion movement.
The recycled material is easily renewable and sourced from all over the globe, especially when you think of how many people drink coffee around the world!
In addition to the cool-factor of wearing clothing made from coffee, the line has other benefits as well.
The yarn and subsequent fabrics are of course chemical-free in keeping with their eco-friendly goals. All textiles and garments are produced using energy efficient methods. Additionally, the fabric has performance features- they are UV-resistant, quick drying, and odor absorbing.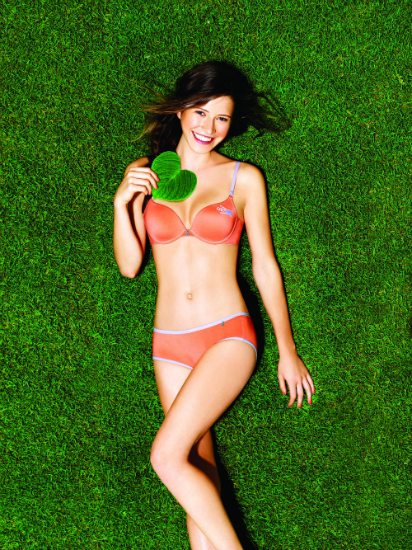 And while "coffee fabric" could conjure up images of sepia-toned garments, Sloggi's collection comes in a rainbow of bright colors.
The collection was unveiled during a series of "green" themed fashion shows- complete with free coffee of course! The "mobile" shows included runways made from green carpet that were rolled out along park trails (a fitting location for the events). The walkways were continually "reused" and rolled out again as the models made their way through the parks, giving off the illusion of a moving runway.