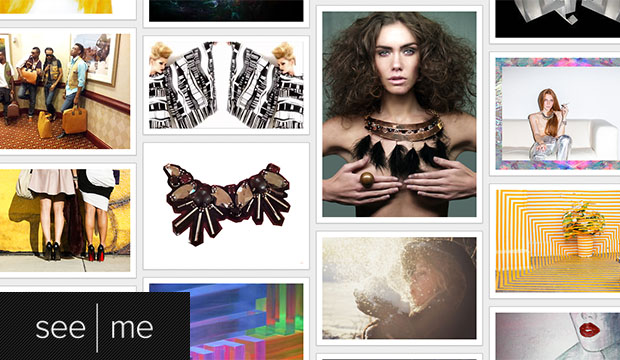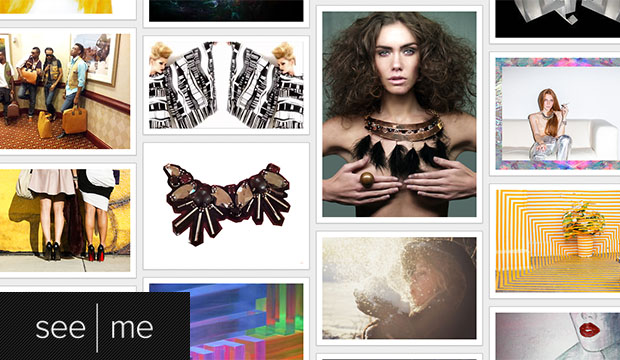 As you know, we are always on the lookout for interesting and exciting opportunities for you, our readers.  So when our friends at See.Me, a vibrant community of over half a million creators in fashion, music, art and photography, told us about their latest opportunity for fashion designers and other fashion industry pros, we were happy to share it with you.
So what's the opportunity?
Your own massive billboard display in Times Square, New York City.
Here are the details:
Your Story Displayed to an Audience of Millions
 A video produced about you and your work, displayed in Times Square on one of the largest video billboards in the world
 A $5,000 cash grant to further your creative passion
An online feature broadcast to hundreds of thousands of viewers
Participation in the Times Square Award is FREE and open to all members.
Bonus! : One up-and-coming talent will be chosen to star in an exclusive fashion spread published by i-D Magazine, the defining voice of fashion, style and culture for 30 years, and renowned for showcasing cutting edge talents and launching the careers of some of the most innovative and influential faces in the world of fashion.
To learn more about this cool opportunity, click here!
Though See.Me commissioned us to share this cool opp, we never agree to writing about anything we don't think is really awesome. Promise.