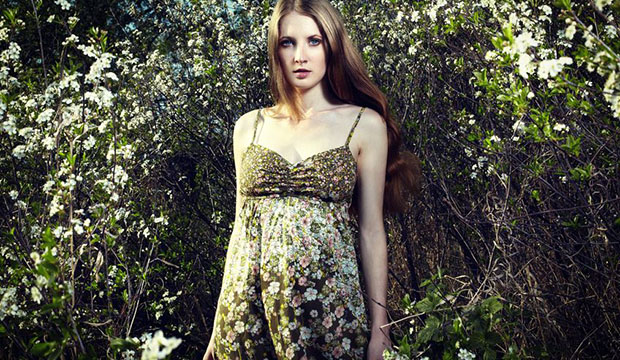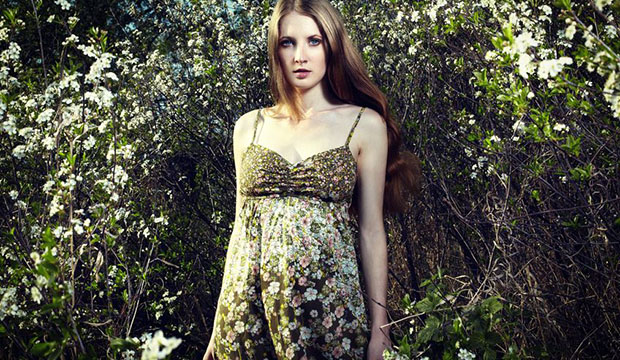 One legal document that many emerging designers may find useful in business is a nondisclosure agreement.  Nondisclosure agreements, or "NDAs," are confidentiality agreements that can be used to protect a designer's rights to an idea, invention, or design before he or she shares it with another person and/or company.
When possible, it is a good idea for a designer to have a nondisclosure agreement signed by the party (or parties) the designer is interested in working with, prior to entering into a possible business relationship.
There are a few common situations where a NDA would be a particularly helpful tool for a designer during the preliminary stages of business negotiations, that is, before the designer enters into a contractual relationship with:
Large retailer (collaborations gone wrong)
Factory/manufacturer (they have access to your ideas and how exactly to produce them)
Consultants (you usually disclose all your ideas and plans to the people you hire to help get your business off the ground)
By signing this agreement, the other party is agreeing not to disclose or share your ideas/designs with other third parties, without your consent to do so.
Essential terms that should be included in the NDA:
The specific parties who are to be bound by the NDA. Ask: is the retailer signing in his/her individual capacity or on behalf of an entire company?
A clear definition of what the designer owns and what constitutes the "confidential information and/or materials". It is important to refine the scope of what exactly you intend to protect. Ask: is the agreement restricted to your actual designs only? What about samples, sketches and creative processes?
A statement outlining how the agreeing party is allowed to use the information/designs. Sample language: "Retailer agrees not to use the designs and information provided to it by Designer for any purpose other than to evaluate entering into a business relationship with Designer."
An unambiguous description of what the agreeing party is not permitted to do. Ask:  will the retailer's employees have contact/exposure to the designs?  Does the retailer agree to take reasonable steps to protect the designs and avoid accidental disclosure or misappropriation of the designs?
Date/signature lines at the end of the NDA
It is important to note, however, that there can be situations in which a retailer, factory, or buyer will refuse to sign an emerging designer's NDA.
There could be fear that the retailer may already be working on a similar idea or design to the one the designer has, which would cause a conflict.  In fact, some companies may even require the designer to sign the company's own legal document before evaluating a possible business relationship.
This way, should the retailer and designer decide not to work together, after the retailer has had access to the designer's ideas/designs, the designer is prohibited from suing the retailer if the retailer later markets and sells a similar design that the retailer's employees had previously had in the works. This is not an uncommon practice and is often a sacrifice of working with larger retailers and companies.
Therefore, it is a good idea for you, as emerging designers, to be mindful of and familiar with nondisclosure agreements, and, whenever possible, to have your own NDAs that protect your designs and ideas to the greatest extent possible.
Disclaimer: This article does not constitute legal advice and does not establish an attorney-client relationship. If you are seeking legal advice, please contact an attorney directly.