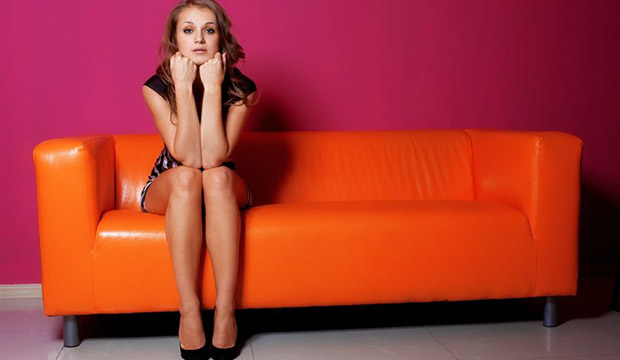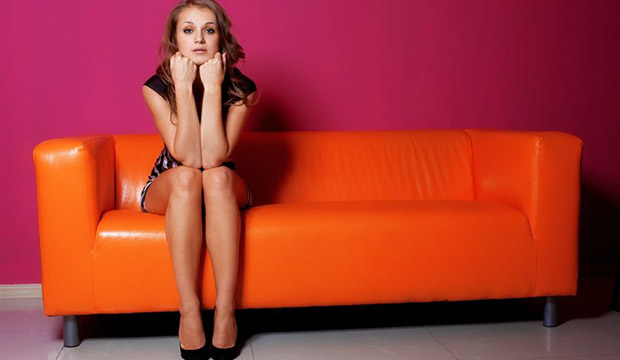 How do I find money for my label?

How do I get an angel investor?

How do I fund my business?
These are the three most popular questions I'm asked by emerging designers on a regular basis. And I completely understand why. Accessing funds for your fashion business is not easy. It's also really important, if you want to grow.
Not easy + Really important = Now what?
Well, the questions I have to ask are,
Do you know specifically why  you need the money?
Do you know what parts of your business the money should go towards?
Do you know how much money is needed for each sector of your business to thrive?
Do you know how to properly use the money once you get it?
I know what you're thinking, "Step one is getting the money! I'll figure out how to spend after." The thing is, that's wrong.
Investors, lenders, funders, sponsors, foundations…these people have to know that you are ready for capital. That you have done the research, run the numbers, and are prepared to allocate your funds in the best possible way for growth.
Since, to be completely honest, there isn't a never-ending list of possible funding options out there, you have to be realistic about what goes into getting funding before you can actually go after it. I'm not trying to discourage you, I'm just trying to say it like it is. You can get financial help for your fashion business, you just need to ask the right people, the right questions.
Here are 4 Things You Must Know About Fashion Business Funding
It takes an incredible amount of work. No, seriously. There is no magic wand. You will need to be prepared to spend time researching options, understanding stipulations, requirements, and expectations, creating publicity and promotion plans, demonstrating brand potential before any money is sent your way, and hustling your goods like your business depends on it.
It comes with a certain amount of responsibility. Be honest with yourself, would you know what to do with the $30,000 if it were handed to you? Beyond responding "Marketing", do you have a plan for those funds in order to maximize growth of your business and demonstrate return on investment for those who gave you the money?
It alone can be a full time job. Regardless of the funding route you take, doing everything you need to do to acquire funding is a full time job all on its own. It requires research, hustle, and follow through that is completely separate from running your business.
Money doesn't solve all your problems. Remember those questions I asked in the beginning of this article? It's imperative that you know how to use the money properly. You want to make sure that you get the most out of what you just received. It is smart to take the time to find a mentor before going after money.
I'm sure this article brought up a lot of "W" questions.. Who, What, Where, Why, How (there's a "w" at the end!)… If you're in the New York area, we'd love to learn about your brand and your funding needs, and share some amazing alternative options that you may not even know exist.
There's a lot to learn, we understand. Let us help you figure it all out.
Come and hang out with fellow designers, chat up other industry pros, and ask questions of fashion business funding experts…