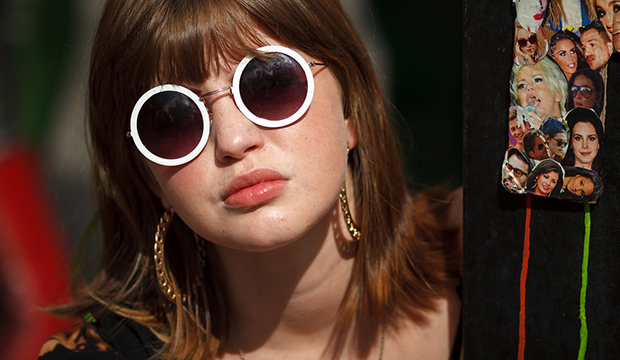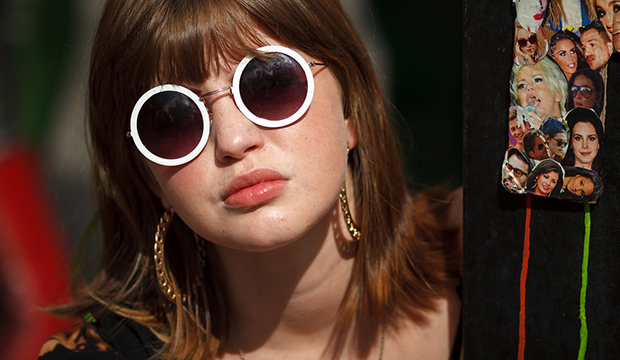 Create a product that is the missing piece to making your customer a hero.
Don't focus your marketing efforts on how awesome your product is. Focus your efforts on how awesome your customer is now that they have it.
How can your product increase the cool factor of your customer? Talk about that.
If you liked this fashion business tip and think others would find it helpful please share it!
Image via <p&p>