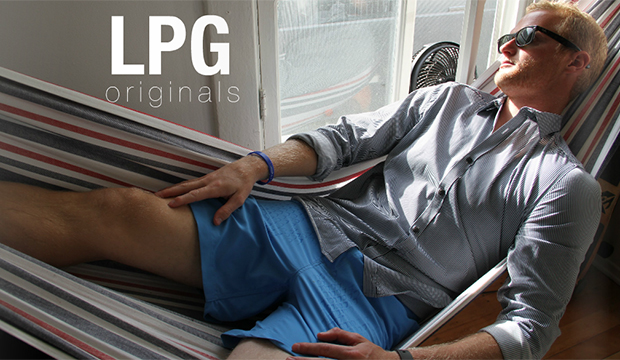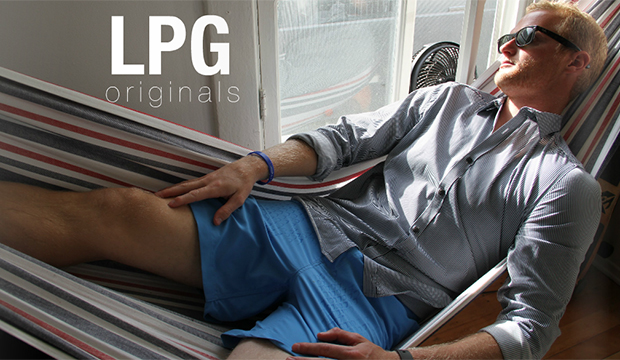 We sat down with Thomas Alford, the co-founder of Lacrosse Playground, to learn about their success as an emerging brand and what advice they have to offer other designers entering into the industry.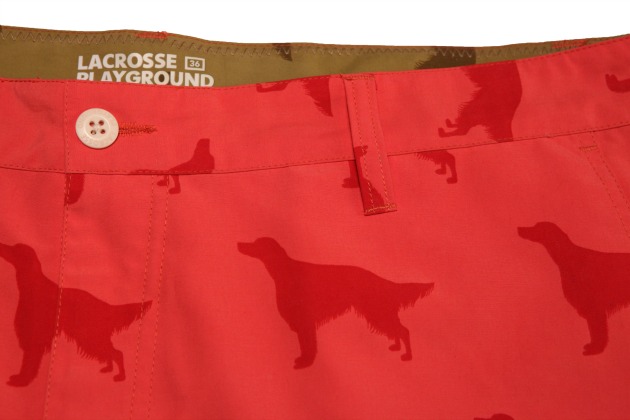 Tell us about Lacrosse Playground
Lacrosse Playground is a content wrapped e-commerce site that introduces and educates readers about lacrosse equipment, apparel, and the lifestyle. Just recently, we launched an active lifestyle line of water-activated shorts with patterns that appear when they get wet.  They're amphibious shorts that you can wear to school, work, a dinner function, or the ocean.  Moreover, the shorts are made with a quick drying material that allow you to never have to sacrifice time or style.
You had a very successful launch, congrats.  Can you speak a bit about why you think it was so successful.
Thanks a lot.  We think that our launch was successful due to an overwhelming positive response from the lacrosse community.  Moreover, our shorts have been welcomed and appreciated by purveyors of active lifestyle clothing.
How important is content creation in your marketing efforts?  What has it done for the success of your brand?
We have made a strong effort to reach numerous target demos across a vast amount of websites.  It can be hit-and-miss, but we tend to win a fair amount of fans.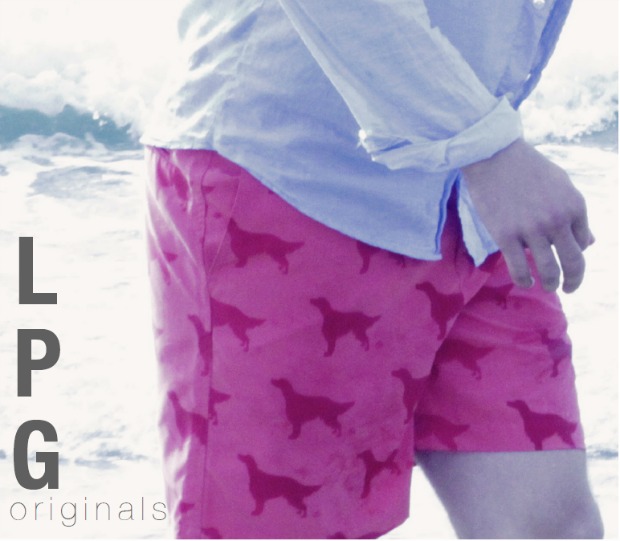 You have a strong presence on social media.  What platforms are you on and how have you leveraged them to grow your brand?
Our organization is four years old.  We have built a strong base driving home over 600,000 pageviews a month.  We created the site and drew in fans before releasing any apparel.   We definitely did it from the other end of the spectrum when compared to other organizations.  We initially started with Facebook and then Twitter, followed by Instagram and Pinterest. We've dabbled in a few other platforms like Tumblr and Ning, but our fans and consumers aren't on those platforms, so it wound up being a waste.  Our brand has grown from collaborative projects over the years and a lot of branded giveaways with other organizations.
What's on the horizon for Lacrosse Playground?
We are continuing to grow our lifestyle apparel line, as well as introduce more lacrosse events around the country.  The things we have in store for the future will continue to stand out from our competitors.
Any super helpful advice for other emerging brands when it comes to running a successful business?
Yes, keep your chin up.  We've experienced everything from our site crashing to you name it! If you don't have confidence in yourself, then no one will.