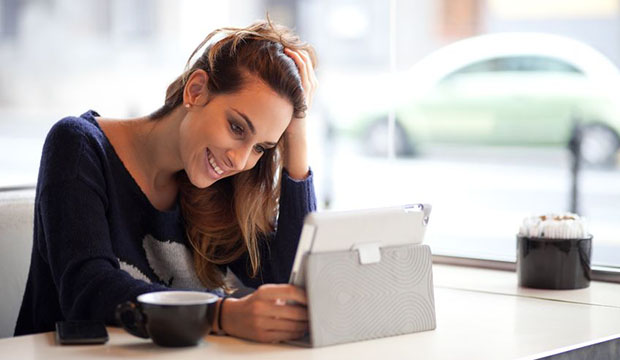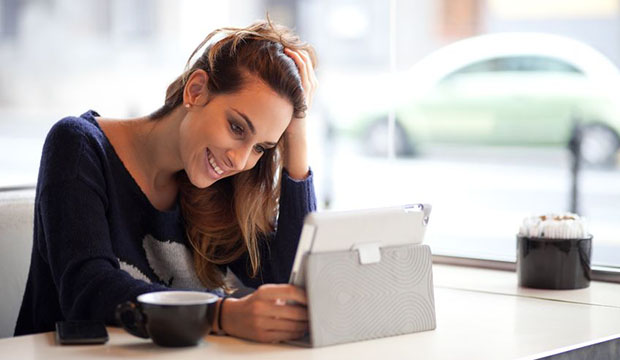 As your brand grows, your social presence usually becomes larger as well — meaning more social networks to manage and monitor on a daily basis. In the past, we've discussed the whether having a social media intern is a good idea.  But what about when you're ready to hire some help?
Having a dedicated community manager is not only helpful but often mandatory for a brand to listen and engage with its audience regularly and in real time.
How do you hire the right person to manage your social community?
Here are a few factors to consider…
The Technical Chops
It's important for a community manager not only to be able to understand the mechanics of a tweet, but also the analytics portion of things like Google Analytics, Facebook Insights, and other tool and platform specific metrics. The ability to decipher what the peaks and valleys mean in regards to the content being shared and the days/times you post is invaluable.
It's also helpful to ensure that the person is familiar with the tools your brand uses, or at least quick enough to pick up on it in minimum time.
The Human Touch
Most brands especially B2C don't want someone without a personality managing their social. They become the voice of the brand, and that voice can either increase engagement or halt it. Be sure to get a vibe for their personality and perhaps even get some example tweets or posts to see how they translate digitally.
Also, keep in mind that some people are better at certain platforms like Twitter and not so great at others like Instagram. When hiring a community manager, take the time to think about exactly what the role will entail.  Don't just dump all your passwords on her and then disappear from the equation.  Confirm what aspects she will manage and what aspects will not fall under her umbrella.
Example: The  DKNY PR girl is a twitter master.  However, the last we heard from her at a conference, she mentioned that she has nothing to do with Facebook.
Living and Breathing Social
This is one thing I normally look for when working with folks in social media. Do they live and breathe social media in their personal lives?  What kind of community have they amassed?  Do they speak the language better than even you do?
If you Google them and don't see anything – that may be a red flag. Community managers normally "geek out" when it comes to new social networks, learning about the new tricks (ex. new Facebook insights to be aware of), and ensuring they don't fall behind since social media moves so quickly.
Comments or questions on what else to look for or what to avoid? Reach out to us in the comments and we'll be happy to help your team further.