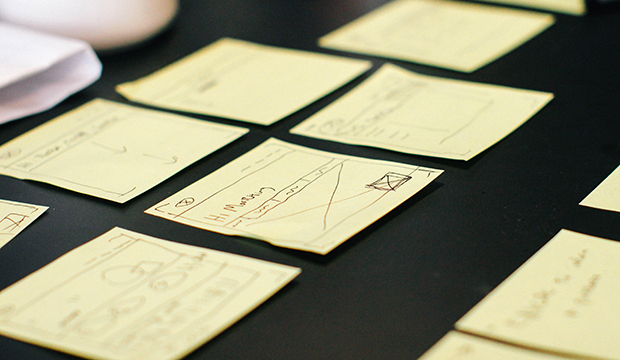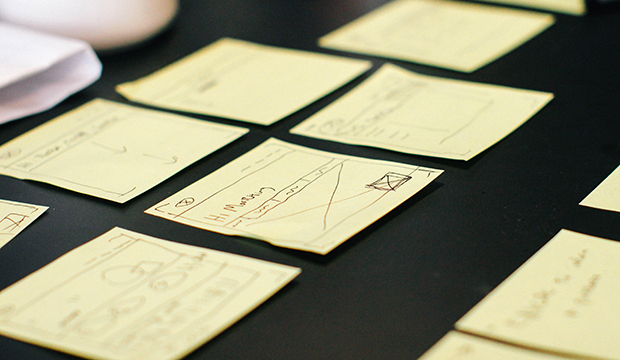 Designers are often asking me about ways to fund their fashion business. While funding is option for some, it's not a realistic option for all. This is where bootstrapping comes into play.
Bootstrapping is building and running your business without outside funding. 
The truth is, getting access to other people's money is not the only way to build a successful fashion business. Instead, focus on the seed money that you have yourself. Then make a creative plan on how and where to use that money to build your business. By using only your personal cash and the revenue that the business brings in, plus your own creativity, you can build a really successful business and keep 100 percent control over that business.
Yes, it will take longer than if you go out and seek funding, but that's the trade off for control.
Get good at planning ahead, being scrappy, and using the money you make to grow the business.
If you liked this fashion business tip and think others would find it helpful please share it!