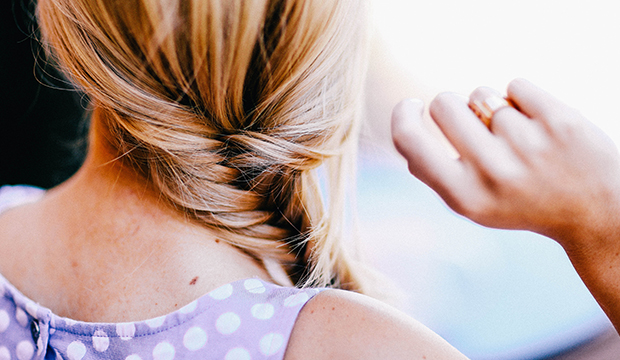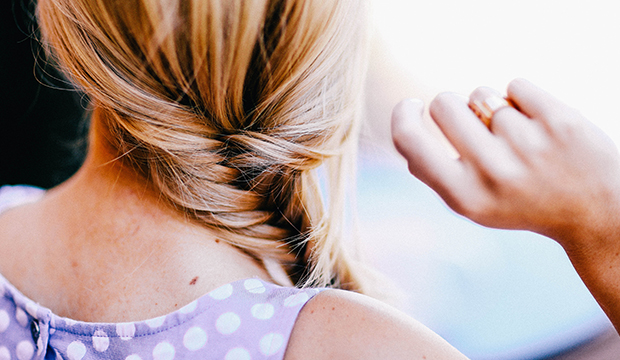 If there weren't people out there with specific needs and wants, businesses wouldn't exist.
So many designers I speak with have created businesses based on their own needs and wants. This is not wrong. The problem is that they stop there. What actually needs to happen is that you, as a business owner, need to identify your wants (in life and work) and your needs (as a consumer yourself) and match those up to the people who will be buying your products.
Ask yourself…
What kind of business and product can I create that will both satisfy my own needs and wants as well as the needs and wants of the customer?
When you do this, you'll be able to plan and build something that is not only profitable but also something based on your own values and beliefs. A winning combination, for sure.
If you liked this fashion business tip and think others would find it helpful please share it!