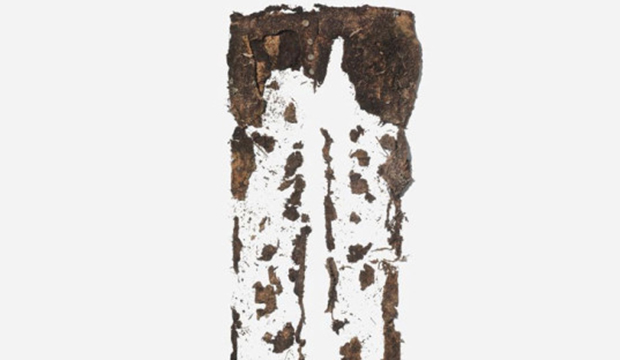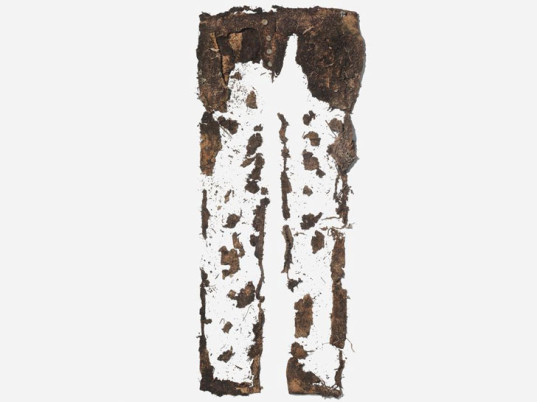 We love the concept of no-waste clothing, a garment specifically designed so as not to waste a single scrap of fabric. But what can we do if it's not always possible to use up every bit of material? Freitag (a company that has made a name for itself as an eco-friendly brand by using recycled truck tarps as it's raw material for luggage) has come up with a pretty interesting alternative.
The German company is expanding the line from their classic bags and into clothing. In keeping with their green initiatives, their apparel collection will be created from F-abric, an innovative new textile that is 100% biodegradable.
Sure, technically all natural fibers are biodegradable, but this is a slow process that can take a long time.
The breakdown speed of cotton doesn't quite cut it for Freitag, so the company set out to improve on this. If it is composted, F-abric can begin to decompose in as little as three months.
So what's in F-abric?
The textile was designed using locally sourced materials from Europe- no further than 2,500 km from the company's home in Zurich.
The fiber content includes hemp and flax from Holland, Belgium and France, as well as modal made from Austrian beech trees.
The fabric content, as well as a special weaving process, speeds up the fabric's decomposition. Additionally, garments in the F-abric collection are sewn using biodegradable Tencel.
While notions such as buttons cannot decompose, they are designed to unscrew from the clothing to be re-used.
The F-abric line, was originally developed as work wear for Freitag employees, but has since undergone some changes. The final collection consists of men's pants and shirts, as well as women's shirts and a dress.