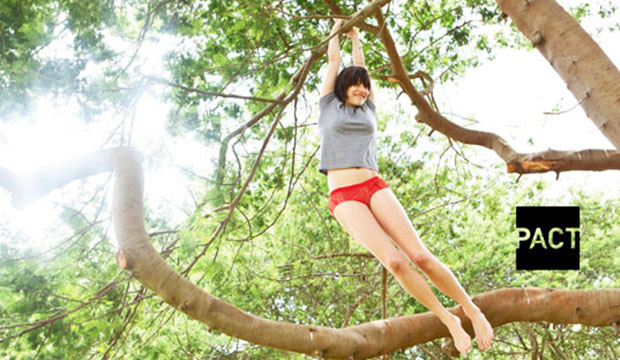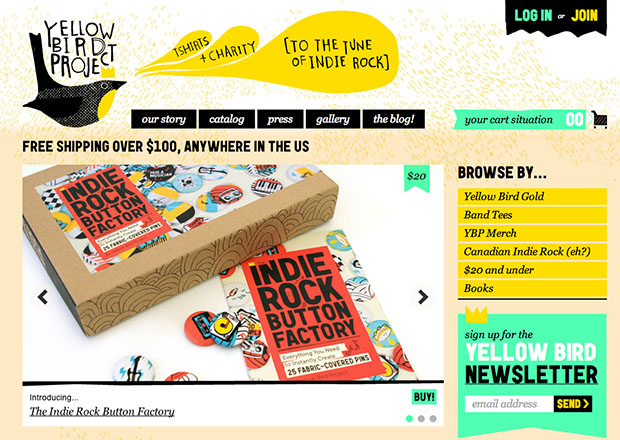 Often, when we buy products from brands or labels that 'give back' via charity we feel good, right? For the most part, charity is a good thing. Especially when it empowers rather than hands out.
And it seems that more and more fashion brands are understanding the need of giving back in some way; knowing that not only is it the responsible thing to do for a business but it is also a smart way to craft your brand's story and values.
We hear a lot about the companies like Tom's Shoes, Warby Parker Glasses, and the FEED Project.  But how about some of the smaller, more independent fashion brands that are doing something unique in their business model.
One example of  PACT, which is a movement disguised as a clothing company. We are obsessed with a big idea: clothes that make the world a better place.
Starting with the everyday basics such as socks with soul and altruistic underwear, this sustainable apparel label knows how to give back and keep consumers happy.
Each season, PACT designs a new collection of clothing inspired by someone doing something good: whether it's about clean water, sustainable food, or affordable housing…they invest in projects that create independence.
Essentially, they figured out that we all wear underwear, so why not start with something that's considered a human necessity.
Another brand doing something different is Yellow Bird Project which works with a range of indie rock musicians to create unique t-shirt designs that benefit an array of charities, each chosen by the musicians.
In 2006, fresh graduates Casey and Matt set out to conquer the world and introduce this new type of musical indie philanthropy. Like the rest of the world they started from the bottom and had to build their way up.
They want to be thought of as a, "tree of creativity, with branches joining together indie musicians, charitable organizations and t-shirts with a fashionable punch."
What do you think of these companies' approaches to philanthropy?  What kind of additional success hurdles can charitable businesses face, do you think?