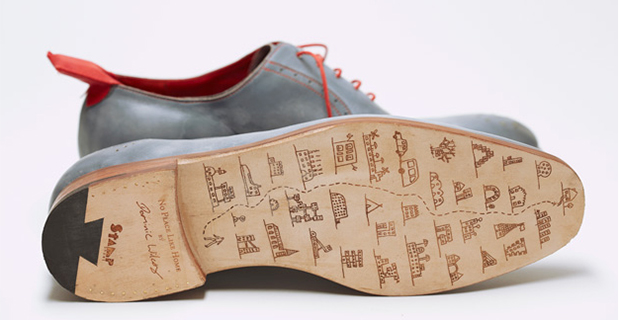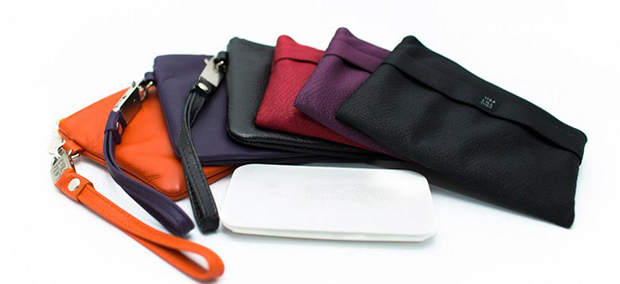 Standing out in the fashion industry is often an emerging designers biggest challenge.  Today especially, designers are trying to find innovative ways to grab the attention of the tech savvy consumers. Sometimes that applies to a brand's marketing, sometimes to it's designs.
Lately, we've been on the hunt for emerging brands that are pushing boundaries when it comes to designing with technology in mind. You'll remember we featured Nicole Kelner not too long ago.
Well here are a few exciting brands on our radar that are taking it one step forward: Everpurse, Instawatch and Dominic Wilcox.
Everpurse, was created because of the lack of solutions to charging your phone when out and about. Knowing that she could reach a broader range of consumers if she made the Everpurse compatible with a variety of smartphones, founder Liz Ormesher Salcedo made the purses work with iPhone 4, iPhone 5, and Samsung Galaxy S3. She believes there needn't be a choice between fashion and function.
Allowing consumers to personalize their purchase is always a great selling point. Not only does it excite them but it also makes them feel like they have something exclusive and unique that no one else will have.
May28th, an accessories brand dedicated to creating fun watches for men and women, saw that Instagram was a hit with people around the globe.
From this information they started Instawatch, which allowed their fans to insta-customize a watch by uploading any photo from instagram right onto the face of the watch.
The only possible hitch would be trying to decide on 1 photo!  Guess that's why you have one in every color.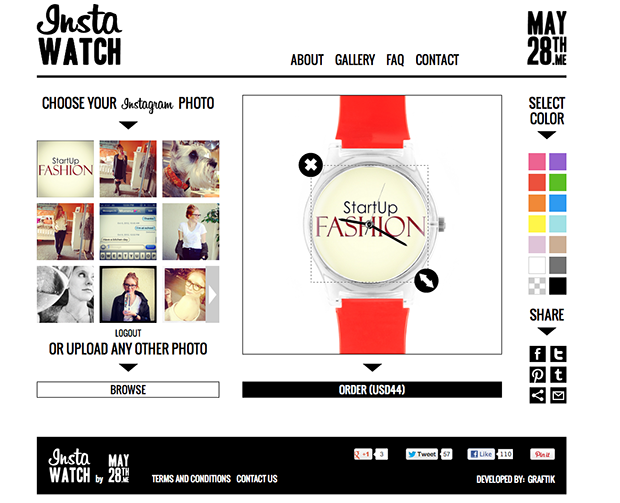 Lastly and totally out of this roof smart is artist Dominic Wilcox, creating one-of-a-kind GPS shoes that can actually navigate you home.
So with one simple click of the heel (Dorothy style) and ears and eyes open, you will find yourself saying, "There's no place like home." Unfortunately, these aren't being massed produced for consumer purchase at this time.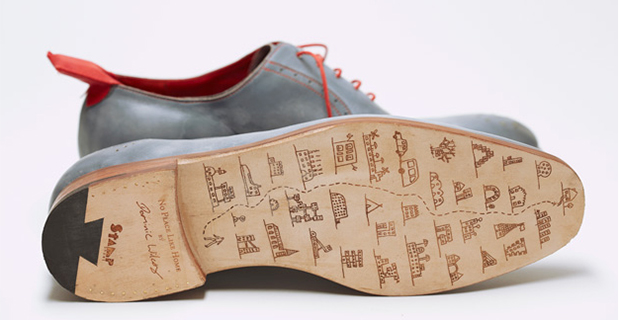 What do you think of these brand's approach to fashion innovation?  Which one is your favorite?