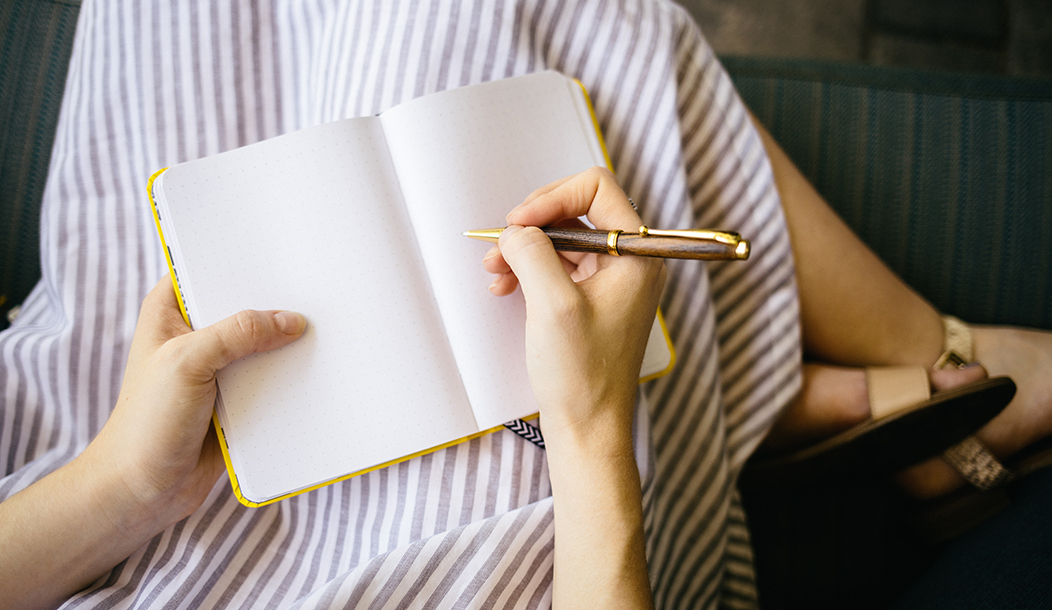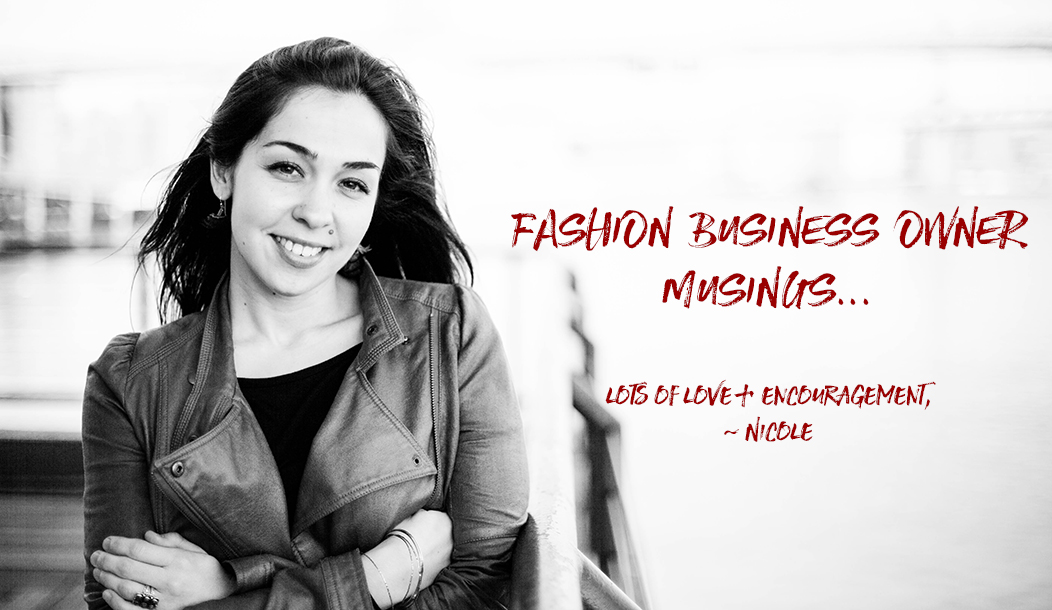 Last weekend I was having a conversation with some members of my family about the concept of writing a letter to your future self.  The purpose being that, in doing so, you would be able to make better choices in your life now, based on who you want to be in the future.
If you write this letter to your future self and make note of the future scenario in which you hope you are living, then rewinding back to the present you start to assess the decisions you're making.
I loved it. And I thought, what a great idea to apply to a business!
I got to thinking about myself in the future. (I chose 20 years from now). I imagined myself reading the letter (at 56) that I wrote to myself when I was 36 (my age right now). I pictured myself in a certain home, in a certain city, surrounded by certain people.
I started writing my letter and made note of things like where the business is now and talked about where I am planning on taking it in the future. I wrote about the places I am planning on visiting and the experiences I'm planning on having. I was detailed, thoughtful, and positive.
And I can't believe how much  enjoyed doing it. I guess it's kind of similar to the idea of creating a vision statement for your business. But honestly, there is something so much more fulfilling and real when approaching it as letter. And not only that, but when approaching it in a way that incorporates your life, not just your business. Meaning, when I wrote it I was writing it based on the life I plan to have because of the kind of business I run and plan on running over the next couple of decades.
It really is effective.
So now it's your turn, designers. Write a letter to your future self. Be detailed, and thoughtful, and creative, and let yourself have fun with it. Write it and use it.
Use it make day-to-day decisions in your business. And use it to dream big!
Use it to say "no" to things that drain your time and "yes" to things that scare you but deep down you know are good for you.
Use it to stay motivated, productive, and driven.
Just Use It!
Lots of love and encouragement,
-Nicole