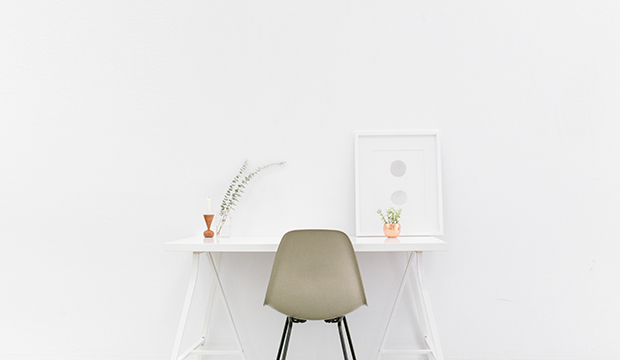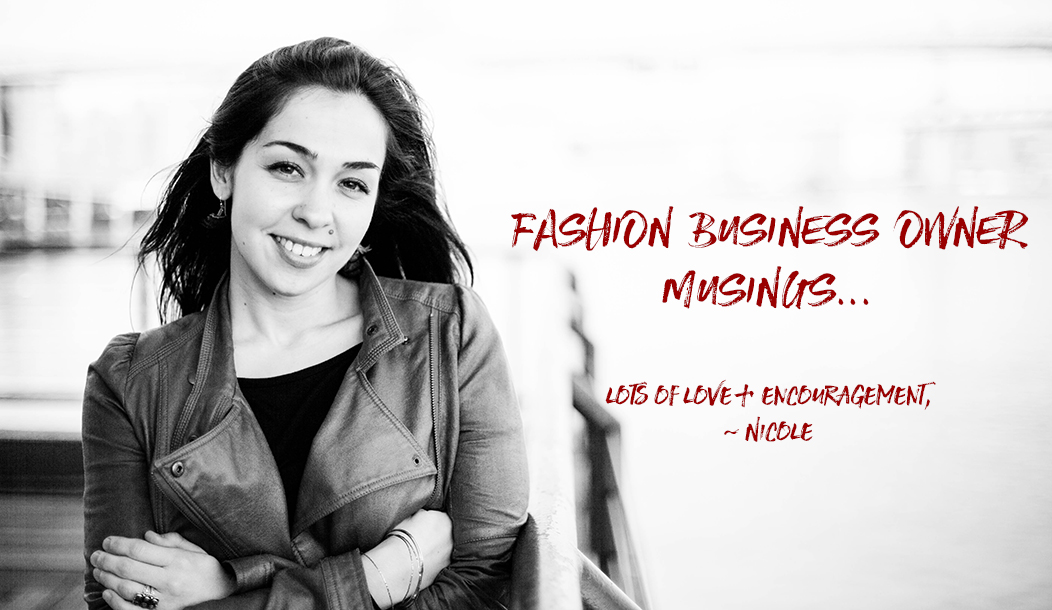 Today I was messaging back and forth with one of our StartUp FASHION Community Members about business, both hers and mine. Though our struggles are slightly different (she's a designer and I work to help designers), the common thread is that we are both going through a scenario where something in our businesses is not working and finding the solution is a proving to be a big challenge.
Sound familiar?
During our conversation, she said something that not only made me smile, it made me proud to call her a member of our Community, and also encouraged to move forward with fixing my own business issue.
She said:
"What amazes me is that through all the difficulties I want to succeed even more!"
With an outlook like that, I have no doubt in my mind that she will.
This simple statement reminded me at that, a time when I was feeling discouraged, worried, stressed out, and confused, believing in yourself and knowing that anything is possible if you're determined to make it happen, are absolutely necessary in being successful.
Sometimes just talking to someone about what you're going through and getting a fresh perspective is all you need to have a clear idea of what you need to do next.
Sometimes you need more than that; maybe you have to rework something in your business or maybe you have to take a completely new approach to the business as a whole.
Whatever it is, don't be too scared to try. Use these difficulties as fuel; make them the things that keep you determined to succeed! even when it seems practically impossible.
Because as Audrey once said:
Impossible = I'm Possible.
All my love and encouragement,
-Nicole