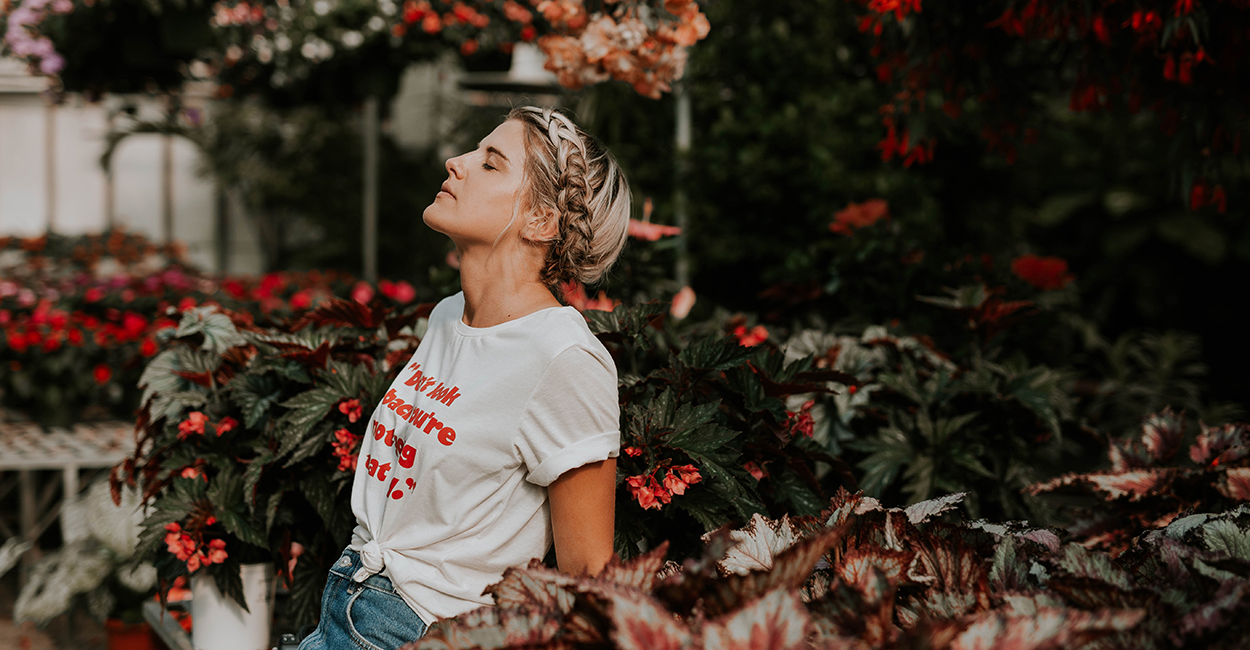 A couple of years ago I wrote a blog post about how important it is to hold space for possibility. And I thought this week would be a really good time to discuss that again, but in a new context: Unexpected outside forces.
In that last post, I talked about how we as fashion business owners make a plan, get to work, and share it with the world. But then nothing happens except silence coming from the people you were hoping to serve.
But now I want to talk about if something does happen. An outside force that you have zero control over.
Clearly, you weren't expecting it. And it's disappointing, scary, and can leave you feeling like "now what?"
You find yourself questioning everything. Every idea, every decision, every plan you had in place for this fashion business.
This has happened to every single one of us. Delayed launches, canceled events, plans that need to be completely altered due to something you weren't expecting.
But we can do something about it. We can choose to see the opportunity for possibility.
What if we chose to look at the possibility in a time of uncertainty?
What if we held space in our minds, in our hearts, and in our plans for things to go differently?
What if we try not to hold too tightly to certain expectations of what will be and instead open ourselves up to what could be.
When you hold on too tightly to the plan you've made, the impact on your mindset when it doesn't happen as planned can be soul-crushing.
It's scary when you have to change things. It can leave you feeling unstable, confused, and anxious.
However, if instead you can find a way to embrace the circumstances as an opportunity to reevaluate, and move forward with new ideas while leaving space for possibility, you are now in a completely different mindset.
And you know how important mindset is for happiness and success.
Think about it this way– a delayed launch becomes more time to polish your message and connect with your future customer. A canceled event becomes your chance to do something innovative online that is less expensive with further reach.
The lesson here is that there will always be things that are out of our control. And the way we show up for ourselves and our community will define who we are as fashion business owners, leaders, and human beings.
And that's what really matters, right?
Lots of love and encouragement,