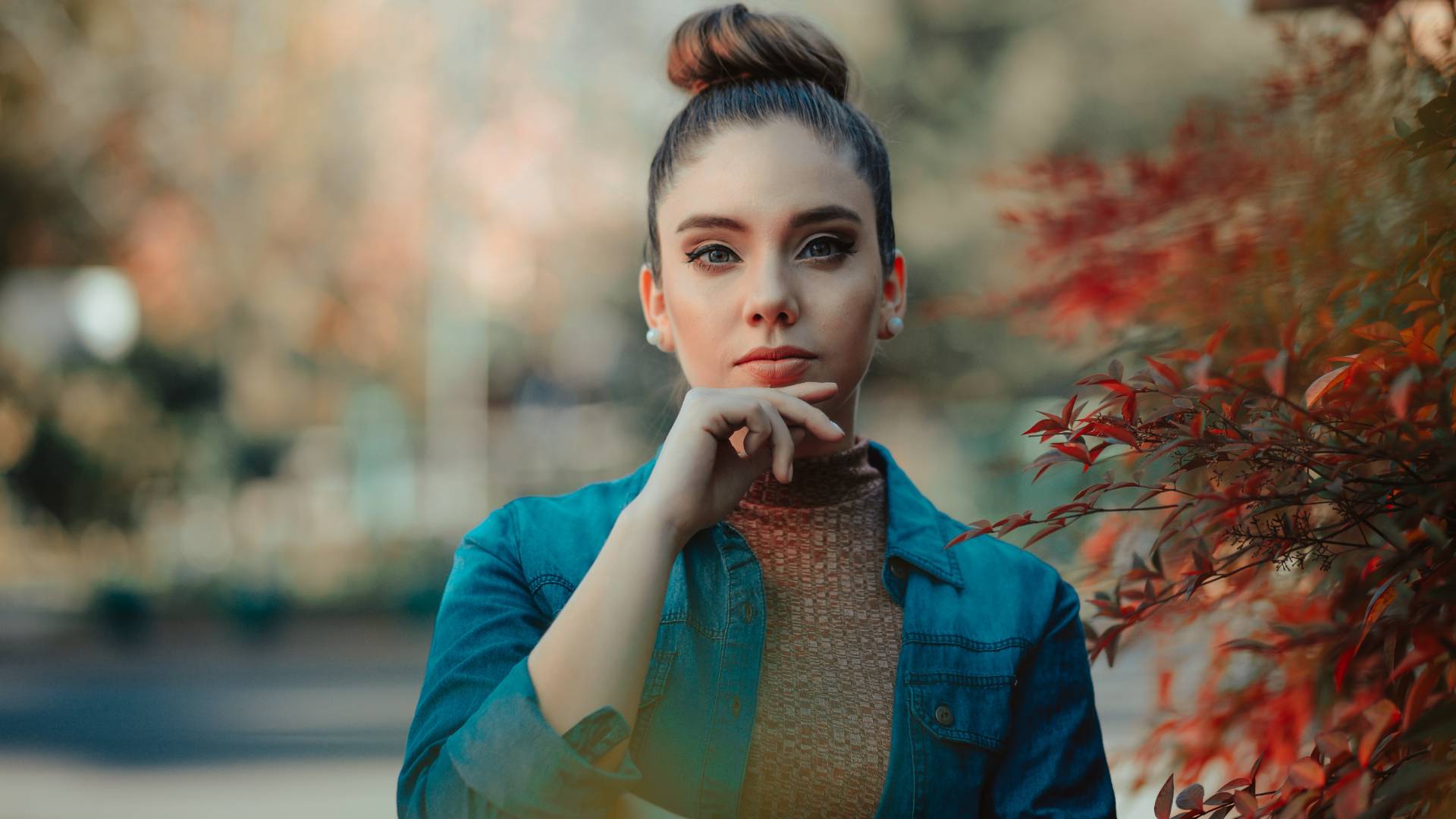 I don't believe that things are ever easy when running a fashion business.
Whether we're talking about something as small as a single returned item from a customer or whether we're talking about a global pandemic that has impacted the health and wellness of the entire world, business was never going to be an easy endeavor.
I'm not implying that hard times are not to be taken seriously. But I am implying that they are to be expected.
We've all heard it before: If this were easy, everyone would do it.
But everyone is not doing it. Because most people don't like to do hard things. Most people take the easy way out.
But I know that you're not most people.
You have made the decision to launch and run a fashion business. And by simply making that decision, you are already someone who takes on difficult things and welcomes a challenge.
Well, you've got it, a series of never-ending challenges that need to be overcome with creativity and determination. That's business.
And you can decide whether the never-ending challenge of running a business is something that excites you or whether it's something that you simply have no interest in continuing.
Because, no matter what's going on in the world, jumping over major hurdles and pushing past large obstacles are activities that every business owner does on a regular basis.
Are you in?
I like this quote from Steven Pressfield:
"The professional conducts his business in the real world. Adversity, injustice, bad hops and rotten calls, even good breaks and lucky bounces all comprise the ground over which campaigns must be waged."
The point?
The conditions are never perfect or as expected.
When they're good, it feels amazing! When they're bad, it's scary as hell.
But it's our job as business owners to recognize that. And then decide if we're going to do it anyway.
And if we are going to do it anyway, then it becomes our job to find creative ways to solve problems, to embrace the practice of experimentation and dusting ourselves off when things don't work, and to develop a positive mindset as a means of staying focused and accomplishing goals.
So how do you do that?
To start, you accept that some things are out of your control while also acknowledging that there are plenty of things that are not out of your control.
And you focus on that second part. You ask yourself questions like:
What about my situation can I control right now?
Where am I vulnerable and how I change that?
What thoughts are keeping me from making positive change?
What new thoughts do I need to make a habit in order to keep me on track?
The thing about running a fashion business is that, in addition to never having the perfect conditions, the conditions are always changing.
And change can really throw you. I get that. It's like, you're moving along, feeling as though things are working well, excited about the momentum, and then something gets tossed at you that you weren't expecting. The conditions change. Sometimes you can control those conditions, sometimes you can't. But the key is to not give up.
If you can start to look at these conditions and changes as part of the journey, you're able to avoid being knocked on your butt every time they happen.
Are you willing to acknowledge that this is a  journey with all the roadblocks, tolls, and dead ends that are part of any long journey?
Listen, in business, hard times happen sometimes. And really hard times happen every now and then. And good times happen a lot!
If you can handle the bad because you are so in love with the good, then you have what you need to keep going.
Lots of love and encouragement,