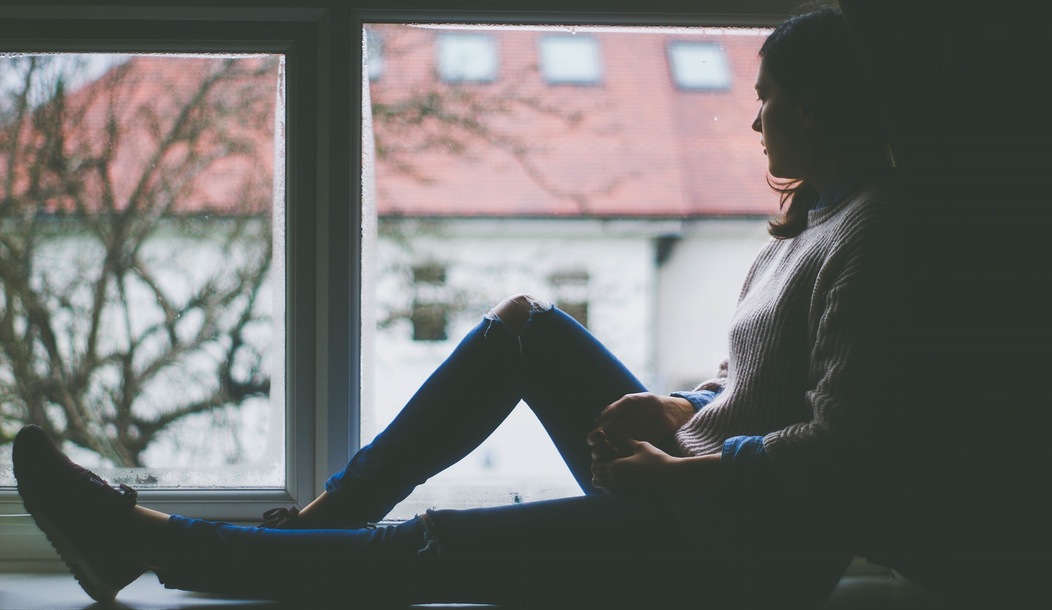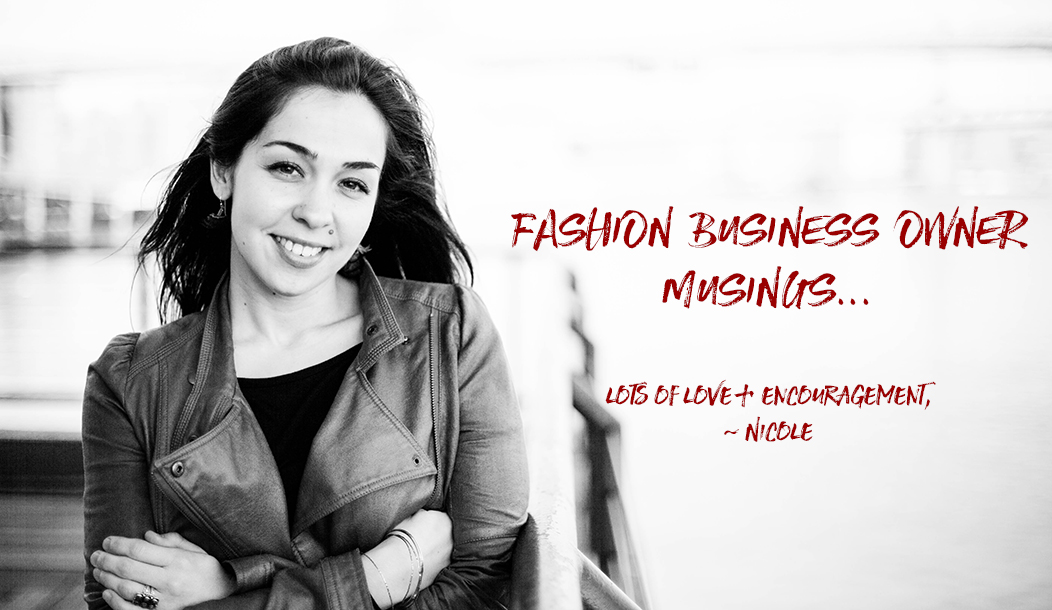 I won't say his name. And I won't spend too much time talking about him. On Tuesday night I went to sleep crying. On Wednesday, I reflected on what I was feeling. I came up with Fear, Disappointment, Anger, and Uncertainty.
These are feelings that more than half of America and a whole lot of the world are experiencing right now. I wondered how I was going to deal with this. And then I remembered that all of these feelings are things I've experienced in the past, just maybe not to this degree. And after spending November 9th in a state of mourning, I did what I do when faced with these feelings, I got focused.
Just like in business, when we're struggling to make sense of something, or we're worried about the future, it is time to research, plan, organize, and activate.
This post is about to get more personal, and if you're already feeling like you don't agree with what I'm saying, or if you were one of the people who were not horrified by the US presidential election this week, that's totally your right, though you may want to stop reading now because otherwise, it will prove to be a waste of your time.
I'm not going to lie, this scenario that we're now living in is making me very, very scared. Scared for women's health and rights, scared for my gay family and friends, scared for my black friends, scared for the Muslim women who are terrified to wear hijab, scared for the Jewish population that is rightly seeing a very real correlation with another evil leader, scared for every immigrant who fears deportation, scared for the national economy, scared for the world economy, scared for our environment, scared for the safety of our children in schools where guns are a real threat.
I know that everyone has been saying this already, but I don't care, I'm going to say it too: We cannot let the fear paralyze us. We can't simply post Facebook updates about our rage, we have to do something about it.
I don't think there's much of anything we can do about the actual election. I know there is a call for overturning the electoral vote for the popular vote, I just don't think it's all that realistic. (I say this with the strongest desire that I am completely wrong, of course.)
So I, we, need to focus on what we can do.
Here are the things that I have done in the last 48 hours that I feel are the best possible things I can do at this point. Maybe they will help you, too.
Set up monthly $10 donation to Planned Parenthood
Signed up for the ACLU (American Civil Liberties Union) email updates so that if and when we need to activate, I can find out exactly how I can help.
Signed up for Issue Voter, in order to have a voice.
Signed up for The Center, LGBT Community Center email updates, again, so that I can be sure to know about the issues as they arise and get involved to help immediately.
Researched alternative affordable healthcare in preparation for the loss of Obamacare. I've found Oscar, eHealth, and One Medical.
Confirmed my start date in December to become a StepUp after-school mentor for girls (something I was already in the process of doing but now I know is more important than ever)
Started discussing and researching if/when I should be rethinking the fact that my money is in the stock market.
Finding some solace in Hillary, Barack, and Michelle's messages of hope.
This is where I'm starting, I'm sure there will be more.
I realize that these suggestions may seem minor, or like they're not enough. I know. Part of me feels that way, too. But like your determination to thrive in business, you will continue to find ways to thrive in your own life, and to help others feel safe and loved in this situation. You have to. We all do.
You are makers, you are resilient, you are strong, you are the ones who create change. And now, more than ever, those qualities are going to be put into action, tested, and challenged.
Lots of love, encouragement, and strength,
-Nicole